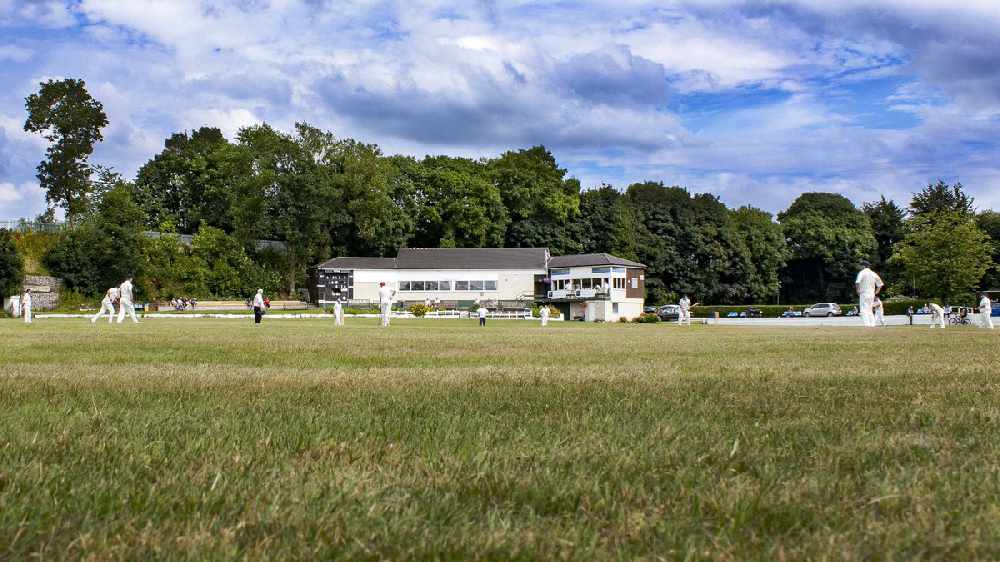 Given the current situation, and the distinct possibility that the 2020 season will be delayed and indeed may not happen at all, the potential financial impact on voluntary sports clubs is more than significant.
For a club like Ashton the main revenue stream occurs in a 4 to 5 month period in the summer and it is in those months that the majority of our income has to be raised in order to fund what are year round costs. Expenditure continues to be incurred even if the doors aren't opened – there is electricity; gas; water and of course insurance. Admittedly energy costs will reduce if clubhouse use is limited, but there is still a reasonably significant sum to be met to keep the place secure and to ensure that the fabric is maintained.
Our main sources of income are bar profit and subscriptions. Having invested £85k into refurbishing the clubhouse last year this has made it an attractive venue for functions. Certainly since the turn of the year bookings have increased and increased our income. However, the uncertainty that now prevails means that a whole series of future bookings may not happen, (indeed we have been notified of a couple of cancellations already), leaving the Club short of the profit that would have been generated. Should the cricket and bowls seasons be postponed indefinitely the reduction in bar takings will be worsened, as match day takings are an important element.
Without sports to play we cannot charge subscriptions – reducing income even further. Effectively the whole of our income stream will reduce hugely if not disappear altogether.
It's a grim prospect. We will be able to save sports related expenditure in terms of league and umpires fees; cricket teas; and equipment, but have already ordered and part paid for match balls. The latter will of course be used at a later date. Notwithstanding these savings the prospect is of cash reserves being depleted and dependent on how long the emergency continues being exhausted.
We are in the fortunate position of being a debt free club, (with no loans outstanding to breweries as is the case for many other clubs). So the prospect of facing action over unpaid loan instalments is not one that faces us. We have also, over the last couple of years, made significant savings in a number of areas. In the context of this the Club Committee held a 'virtual' meeting, (over social media), last night and recognised the reality that this was going to have a big impact, but recognised that we are relatively fortunate that we will be able to meet the challenge in the short term. However, should the crisis extend much further than the end of the year we will face real problems.
As a voluntary sports club we are far from alone. It's difficult to think of any Club that won't be facing the same challenges. And, furthermore, it isn't unrealistic to think that some long standing Clubs may even disappear.
By Martin Frost