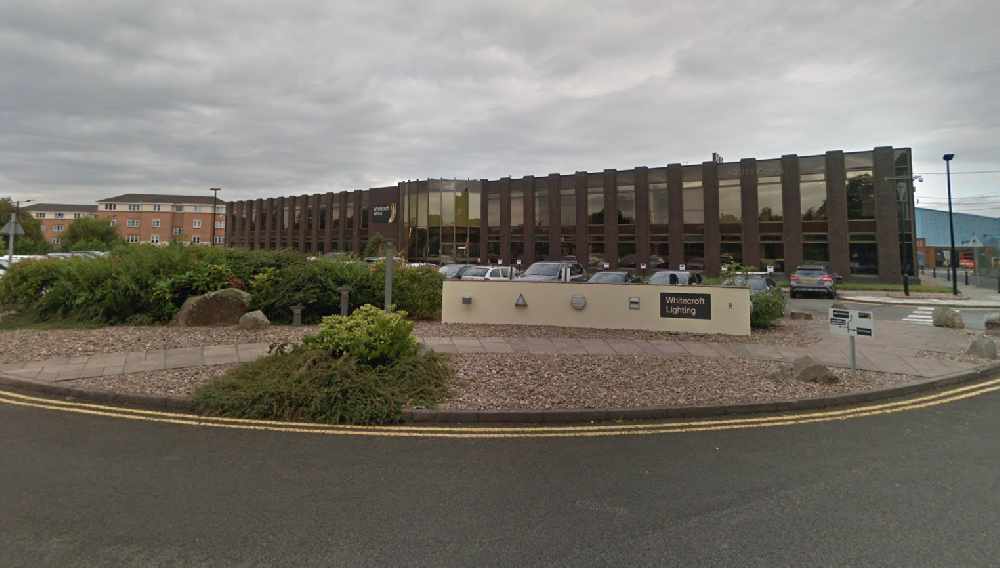 A business from Ashton is doing its bit in the coronavirus pandemic by helping to keep the new NHS Nightingale Hospitals well lit.
Whitecroft Lighting - one of the UK's largest manufacturers of lighting solutions for commercial, industrial, healthcare and educational settings - has created a specialist product which can be used in NHS facilities.
The Burlington Street company was commissioned to develop and produce custom-made lighting fittings for the recently-created NHS Nightingale hospitals, including at Manchester Central Convention Complex in the city centre.
Matt Paskin, Whitecroft Lighting design director, said: "Healthcare is one of our core sectors and we provide a wide range of specialist healthcare lighting solutions.
"The NHS wanted to light the Nightingale facilities to their usual standard (LG2) but they are not constructed like a normal hospital ward, there is no ceiling and all our specialist ward lighting solutions have a very high percentage of up light.
"Modifying the existing ward solutions was not suitable so we had to work with existing stock from other applications."
Engineers at Whitecroft Lighting modified existing products to develop three alternative solutions that could be fitted to the walls behind beds.
Three solutions were developed to suit the varying clinical needs of each Nightingale site, allowing local NHS staff and installing contractors to specify the most appropriate product for their application.
The process from design through to production took two days and the products were delivered and installed within five days of being ordered.
Matt added: "Our team doubled their efforts and we worked together as a business so we could support the NHS during this challenging time; an organisation which we have extensively worked with across the country."
Matt was full of praise for the team working in the Ashton facility.
He said: "Our Tameside production team were fantastic in their support and the production facility was quickly upgraded to ensure social distancing could be practiced safely on site."
"We wanted to play our part in responding to the Coronavirus crisis, but the specific challenges around lighting the Nightingale facilities fell right into our area of expertise. All of our people were incredibly professional and supportive, working as and when the sites asked for support."
Cllr Oliver Ryan, Tameside Council Executive Member for Finance and Growth, commented: "It's fantastic to see a Tameside business provide this kind of specialist support to the NHS at this challenging time. So many of our businesses are playing a vital role right now by supplying healthcare products, sharing important insights, helping us to support vulnerable residents and doing so much more as well.
"Thanks to the work of the Economy, Employment and Skills Team we've made some great connections to aid the Tameside response to the pandemic. However, if there are any other businesses that we can support please get in touch today by emailing employmentandskills@tameside.gov.uk."
Keep up to date with all the latest local and national developments here: https://www.questmedianetwork.co.uk/news/daily-coronavirus-updates/.