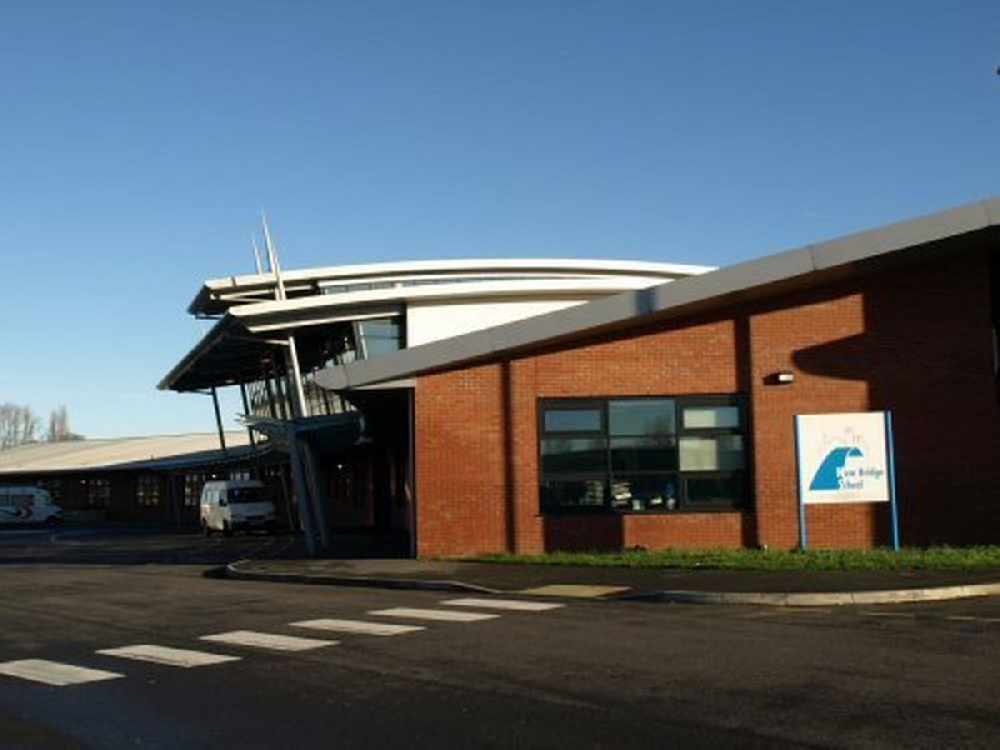 New Bridge School in Hollinwood has been forced to close its doors to all staff and students from today (Wednesday) due to the coronavirus pandemic.
Head teacher Gavin Lyons issued a letter to parents of the Roman Road school to say it has reassessed their situation following updated advice from the government, with a large number of pupils and staff in the 'at risk' category.
The letter said: "We have taken this guidance very seriously in order to safeguard the wellbeing of our pupils and staff, as a large number fall into this group.
"This has led to a significant number of both our pupils and staff either staying at home or going home today in order to self-isolate or to adhere to the social distancing guidelines.
"This in itself has made managing the continuing education and wellbeing of your child in school a considerable challenge. It is anticipated that this number will increase tomorrow and likely further in the coming days.
"In partnership with the New Bridge Multi Academy Trust Leadership Team, we have therefore taken the view that the continued implementation of this new guidance, with its impact of pupil and staff ratios, in a special school environment, and with daily transport journeys presents a challenge to the safety and wellbeing of your child.
"In light of current circumstances, we believe that it is safer for your child to be at home with you during the 'delay phase' of the epidemic, where you can shield them from contact with others as far as is possible.
"This means that we will close New Bridge School, including our holiday clubs, with immediate effect from tomorrow, Wednesday, 18th March.
"We will meet and work with our Local Authorities to monitor the situation and seek to resume our services when we are advised that it is safe to do so.
"We will provide further information in due course."
Roundthorn Primary Academy in Oldham said yesterday (Tuesday) that it had closed after two of its staff members have tested positive for coronavirus.
The Roundthorn Road school will shut for at least two weeks as a result - due to staff shortages and to allow a deep clean to take place.
Stay up to date with the latest local and national developments on the coronavirus outbreak by clicking here.