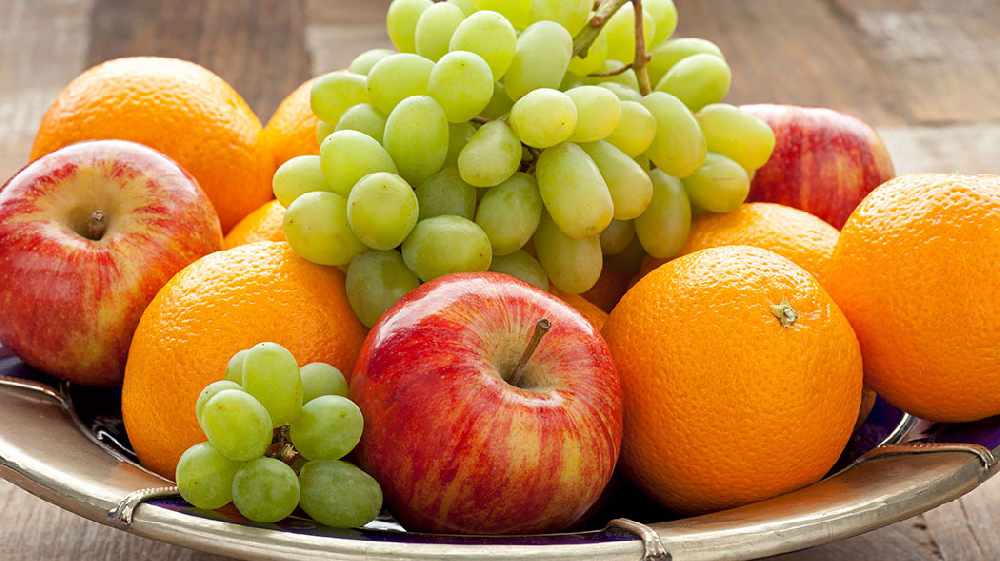 People across Tameside are being encouraged to think about their general health and wellbeing during the coronavirus pandemic.
Whilst lots of people will now be staying indoors, either social distancing or self-isolating, there are many ways to keep moving and eat nutritious meals to maintain good physical and mental health.
Staying active is more important than ever right now and there is lots of specific information available from Sport England and Greater Sport on how to do this at home.
This also includes getting outside in back gardens, green spaces such as local parks and National Trust Gardens, which have been made free to use. Following the social distancing advice means people can protect themselves and keep each other safe.
The Association of British Dieticians website contains practical advice during the pandemic for people with a variety of diets. Further nutrition advice is available through the Tameside Council website. Parents are advised to check out Change for Life for activities and recipes for the whole family.
Those working from home are now adapting to new working routines and daily schedules. Whilst it can be tempting to snack on crisps and chocolate when working at home, fruit is a good alternative and will help people maintain a healthy weight as we adapt to new ways of working.
Desk based workers are also encouraged to sit less and move and stretch during the day, and are encouraged to designate distinct times and areas to do their work, to help prevent the blurring of work and home life boundaries.
Cllr Brenda Warrington, Executive Leader of Tameside Council, said: "At this time more of us will be spending time indoors but staying healthy and active is more important than ever right now. We all need to keep our physical and mental health in the best shape possible and there's plenty of advice and routines available to do at home.
"We have a fantastic community spirit in our borough and I encourage you to check on any potentially vulnerable neighbours who may have difficulty accessing essential items."
Anyone with symptoms of coronavirus should stay at home and use the NHS 111 covid-19 online service, only calling 111 if not able to get help through the website. Information about the response to the pandemic in the borough is available through the Tameside Council coronavirus webpage.
Keep up to date with all the latest local and national developments here: https://www.questmedianetwork.co.uk/news/daily-coronavirus-updates/.