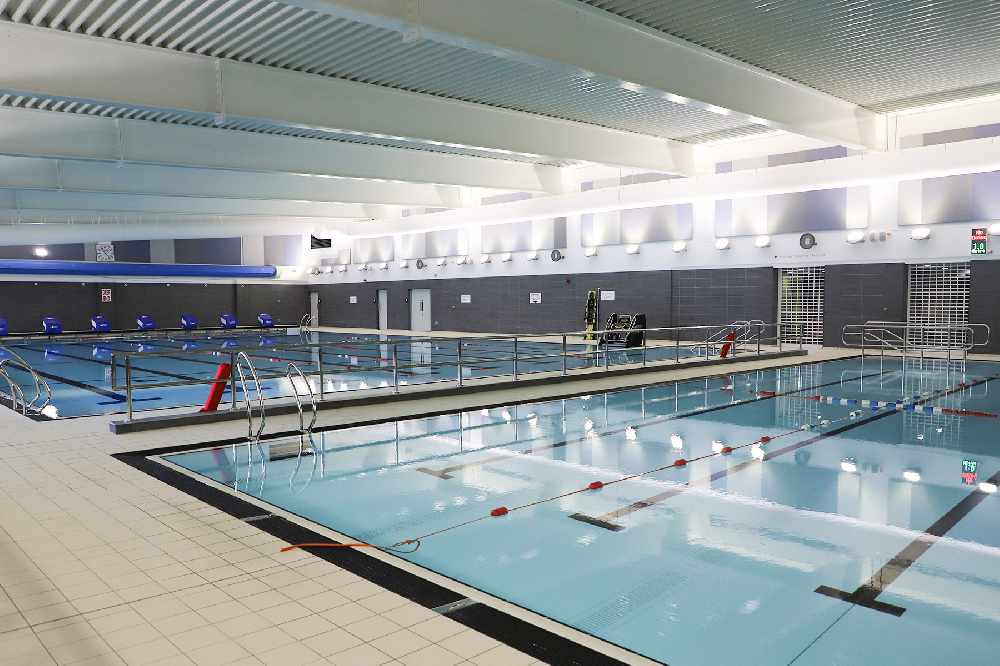 Active Tameside have announced that they are closing their venues due to the Coronavirus outbreak.
They're also making they staff available to the council to help continue vital services.
Active Ashton, Copley, Denton, Hyde, iTrain, Ken Ward, Medlock, Oxford Park, Etherow and the Tameside Wellness Centre will all close to the public from 10:30pm tonight [Friday 20 March].
They say they are following national guidance to avoid unnecessary social contact.
In their statement they say: "We understand that this decision will come as a disappointment to many but ultimately, the health and wellbeing of our customers, staff and the community we serve is our highest priority."
They say they are unable to say how long the centers will be closed for but will provide updates as they can, sticking to the advice given to them by the Government, Public Health England and the NHS.
They say they will contact customers with block booking and memberships but are asking for patience as they work with a depleted workforce.
Workers will be made available to the council for the continuation of crucial services. They say: "In line with many of the services provided by the Council, we will look to innovate in order to perpetuate the delivery of services to our most vulnerable users. Indeed, our dedicated staff will be made available to assist the Council as it strives to maintain vital services across the care spectrum."
They end their statement by saying: "These are uncertain times for all of us but with mutual support we will pull through so please, take and give care."
Membership holders have been given different advice depending on their payment methods. Those who pay via direct debit will have their membership automatically frozen for an initial period of three months with no charges. After this period the latest government advice will be looked at before making a decision.
Those on a 12 month contact direct debit can choose to cancel their membership with no fee or debt put onto their account.
If a member has paid upfront they will have the period of closure automatically added onto their expiry date.
Swimming lessons have also been cancelled with those who pay by direct debit also having any payments frozen.
Those who pay in 14 week blocks will be entitled to credits for the remains lessons paid for.
Anyone currently in a swimming lesson class will have their place held for them until the resumption of normal teaching.
Keep up to date with all the latest local and national developments here: https://www.questmedianetwork.co.uk/news/daily-coronavirus-updates/.