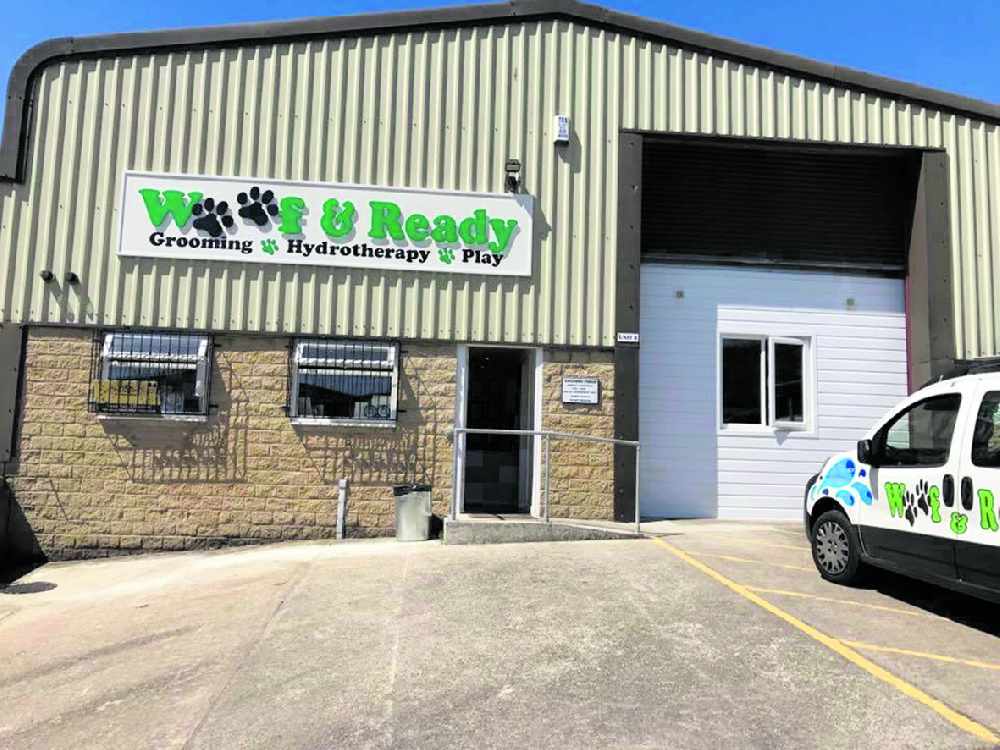 Woof & Ready is a friendly dog grooming service located in the centre of Glossop.
Established in 2008 as a dog grooming salon, we moved to larger premises in 2015 to increase our services.
We currently offer Grooming, Doggy Daycare, Canine Hydrotherapy and Physiotherapy, Teeth Cleaning and Dog Training Classes, as well as being stockists and a fitting centre for Perfect Fit dog harnesses.
Head Groomer, Holly Morris, holds a Level 3 in Animal Care and the International Certified Master Groomer qualification. The grooming team are all qualified and regularly attend specialist training days and seminars from some of the country's top groomers.
We are a member of the Canine Hydrotherapy Association. Holly and Hannah hold level 3 and level 4 qualifications in Canine Hydrotherapy. Our Hydrotherapist and Physiotherapist, Audra, is a member of The Institute of Registered Veterinary and Animal Physiotherapists.
Our Daycare facility and dog training classes are run by our qualified dog trainer, Gary, who is also a member of the Institute of Modern Dog Trainers (IMDT).
As well as our main services, we also hold regular events and seminars for professionals in the industry and the general public.