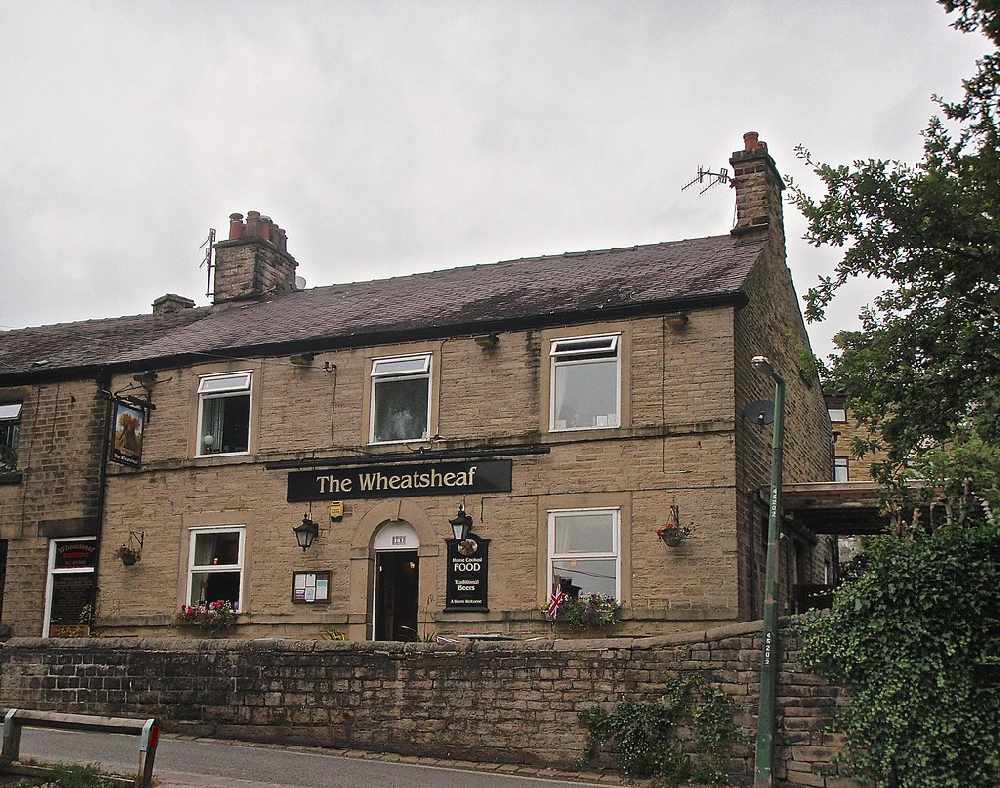 The Wheatsheaf pub in Old Glossop tells us how it is operating post-lockdown and thanks customers for their support.
We are a small, family-run pub tucked away in Old Glossop, working hard to make sure that you enjoy your visit here. We provide a comfortable atmosphere, a variety of drinks, and delicious homemade food, both traditional and Mediterranean.
During lockdown, we were fortunate enough as a family business to start food deliveries, which has been an amazing success and has allowed us to expand our customer base. Since re-opening, we have been operating on a booking and pre-order only system for dining in. For drinks, no booking is required. To book a table, please call us on 01457 857008 or message us on Facebook. Our opening hours are as follows:
Monday and Tuesday: Closed.
Wednesday: 5pm-11pm.
Thursday to Sunday: 12noon-11pm.
We will be participating in the Eat Out to Help Out government scheme. On Wednesdays between 5pm-8pm throughout August there will be 50 per cent off food prices (pre-order required).
We'd like to take this opportunity to say a massive thank you to everyone who has supported us over the last couple of years, but especially over the last three months.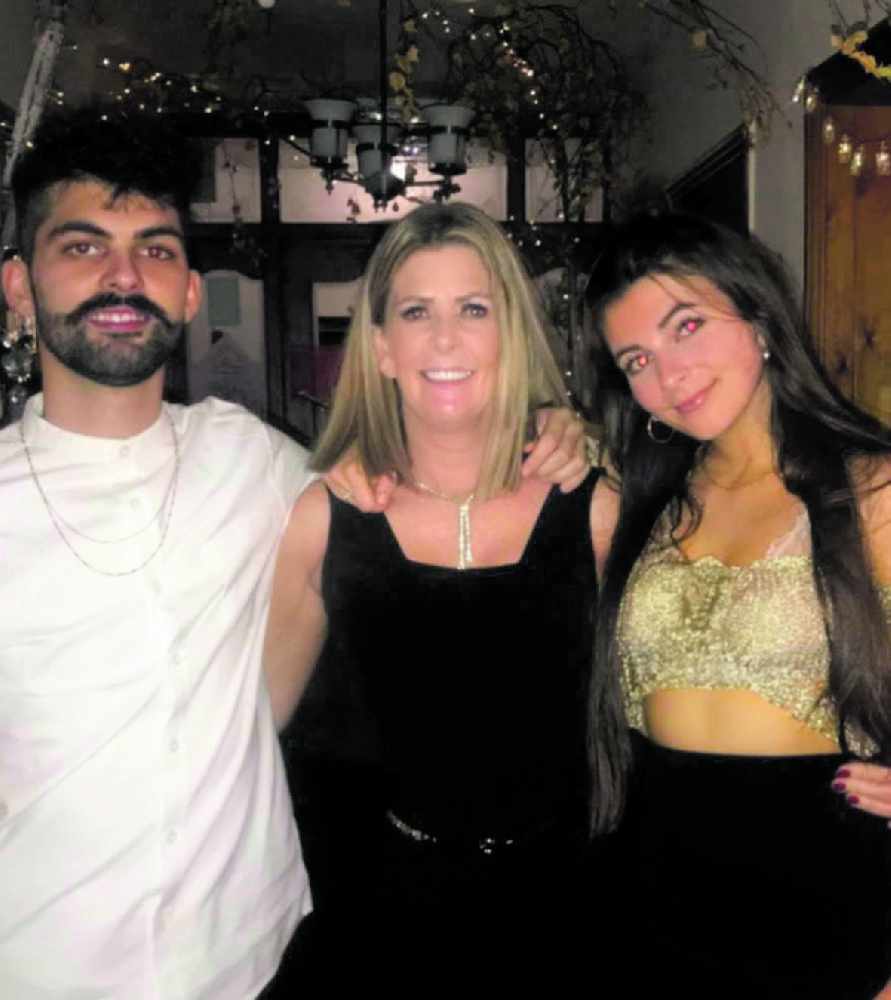 Dane, Kristy and Zoe from The Wheatsheaf