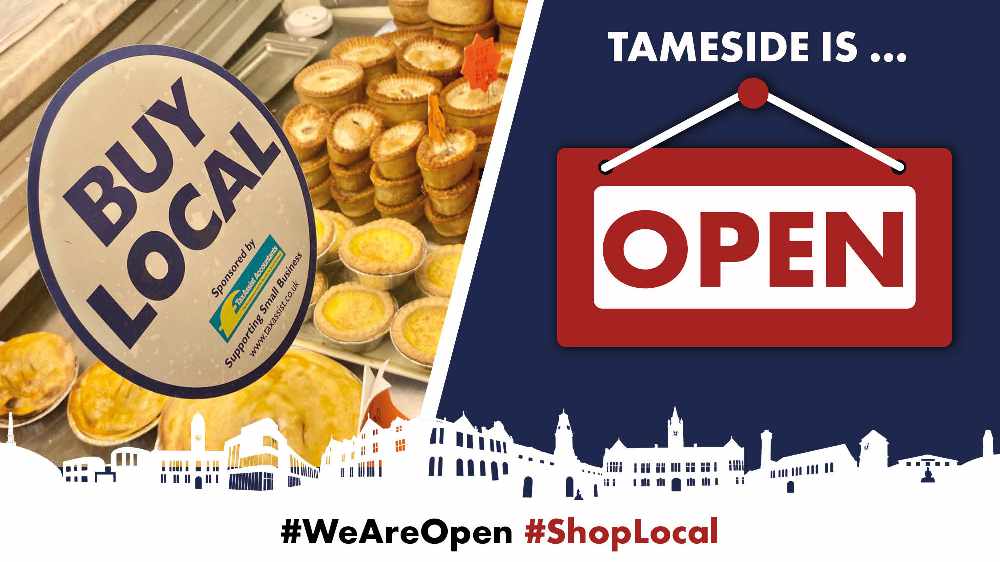 The Tripe and Sandwich Shop in Stalybridge is looking forward to welcoming shoppers when they feel ready to visit the town again.
The shop on Melbourne Street, which sells sandwiches, pies and pastries among other things, re-opened fully on Monday like many others across the borough.
Mrs Walsh from the shop told us: "We've opened up on the odd day throughout lockdown but it's not been busy.
"We reopened on Monday full-time but haven't seen a big improvement as people are still wary of coming out.
"I wouldn't say it's been difficult, but there's just been no trade as Stalybridge has been dead. But people will come out in their own time and we look forward to welcoming them back."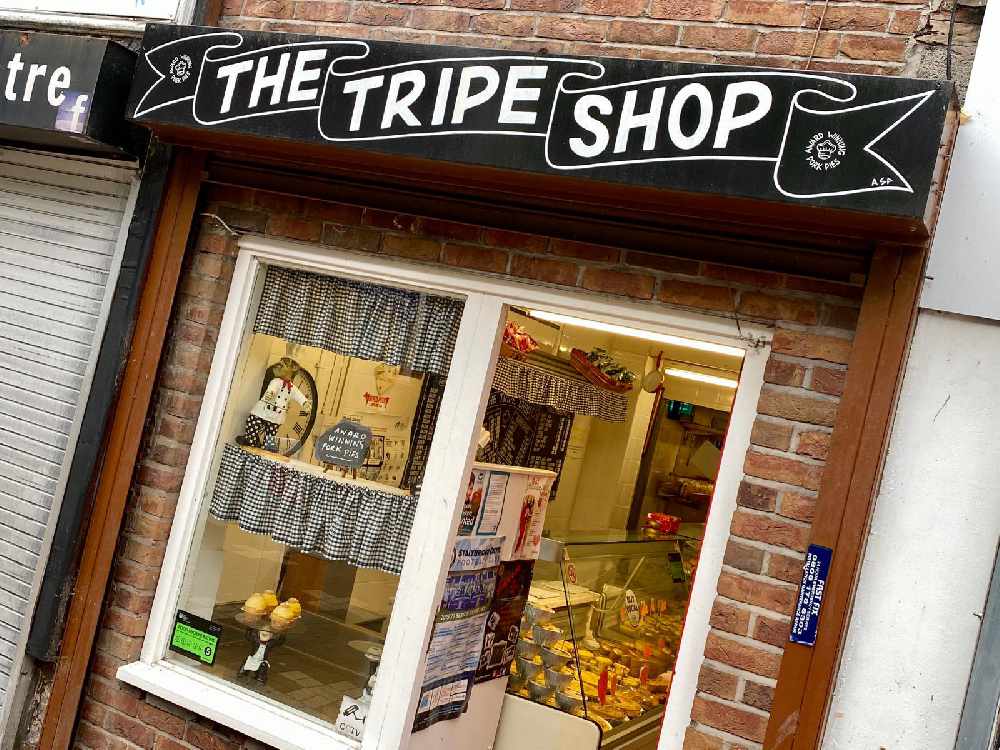 Here at Quest Media Network, we have launched a #WeAreOpen campaign to support local businesses and traders as they re-open their doors. Find out more and read more stories like this one at https://www.questmedianetwork.co.uk/news/business/.