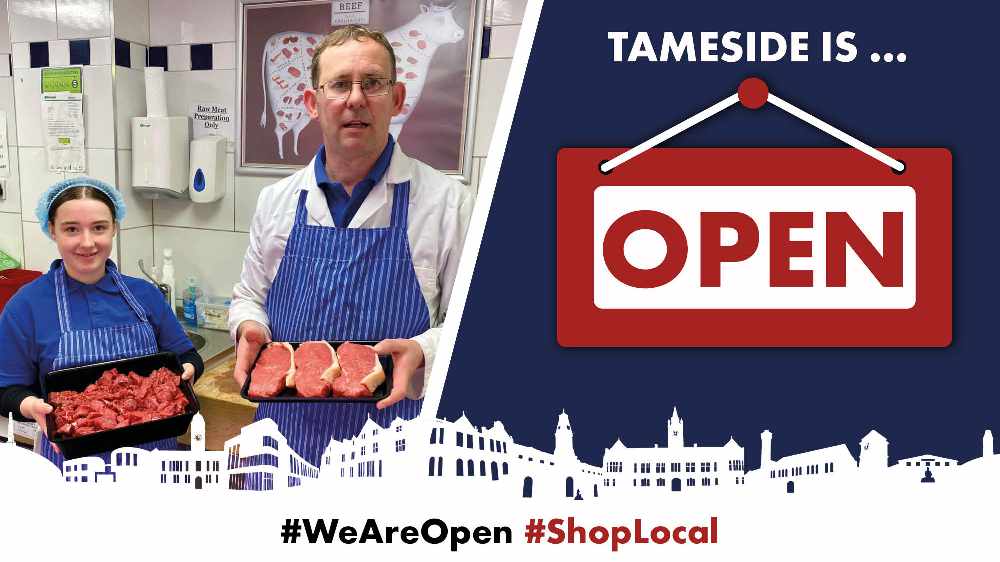 Boult's Butchers on the high street in Stalybridge has seen an increase in customers having remained open during lockdown.
John Boult, who has been a butcher ever since leaving school, took over the Melbourne Street shop from Mettricks in 2018.
He told us when we popped in this week: "We've been open throughout lockdown and we've been very busy. People are worried about the lack of social distancing inside supermarkets so we've seen an increase in trade.
"The customers have been very grateful that we're open and we're hoping these new customers come back and continue to support us."
Here at Quest Media Network, we have launched a #WeAreOpen campaign to support local businesses and traders as they re-open their doors. Find out more and read more stories like this one at https://www.questmedianetwork.co.uk/news/business/.