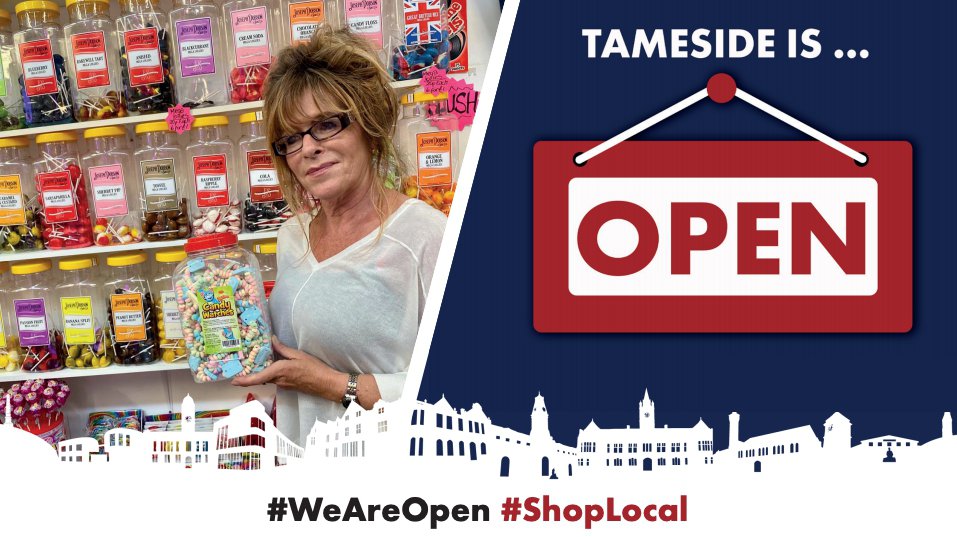 The Sweet Station on Ashton Indoor Market is back selling delicious treats - and they even have a few new ones for you to try.
There's more than just sweets and pic n mix at Stall 47 of the hall, customers will also find cakes, biscuits and lots of sweet gift ideas.
Denise Brown (pictured), who runs the stall, is delighted to be back in business.
She told us: "Today is our first day back after nearly three months. We've been closed for all of lockdown.
"It's fantastic to be back in the land of the living again and it's been great to see everybody and the customers.
"We're not sure what to expect in terms of business as not all the entrances are open. Some days might be busy but there will be some quiet ones too.
"We've got some new products, vegetarian, halal and sugar sweets, as well as all the old favourites."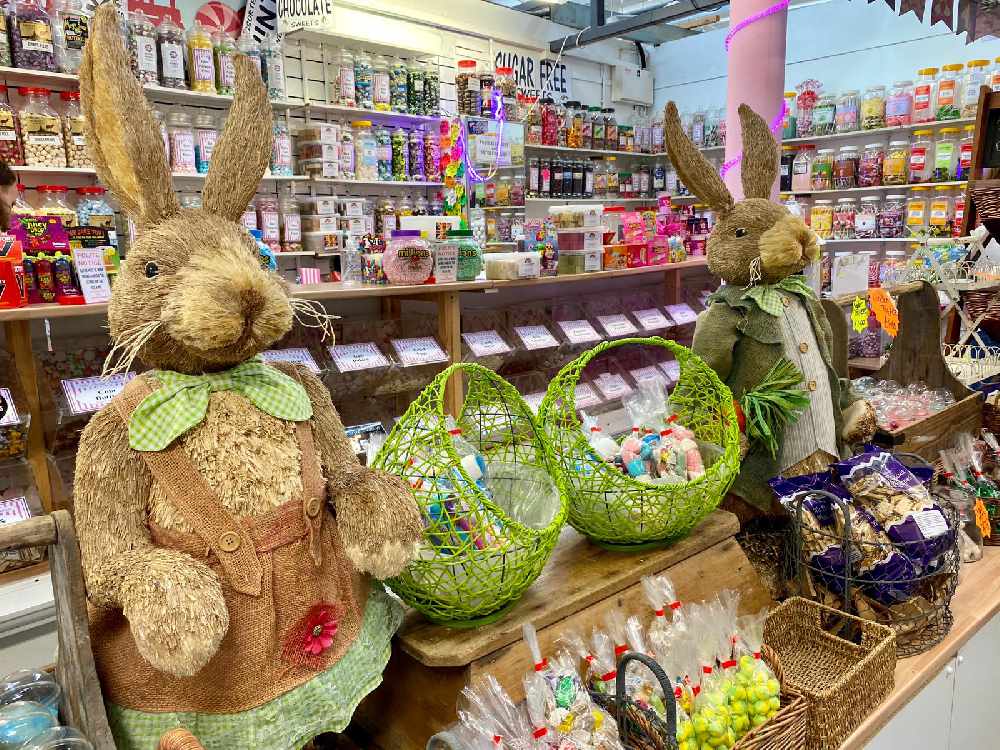 Here at Quest Media Network, we have launched a #WeAreOpen campaign to support local businesses and traders as they re-open their doors. Find out more and read more stories like this one at https://www.questmedianetwork.co.uk/news/business/.