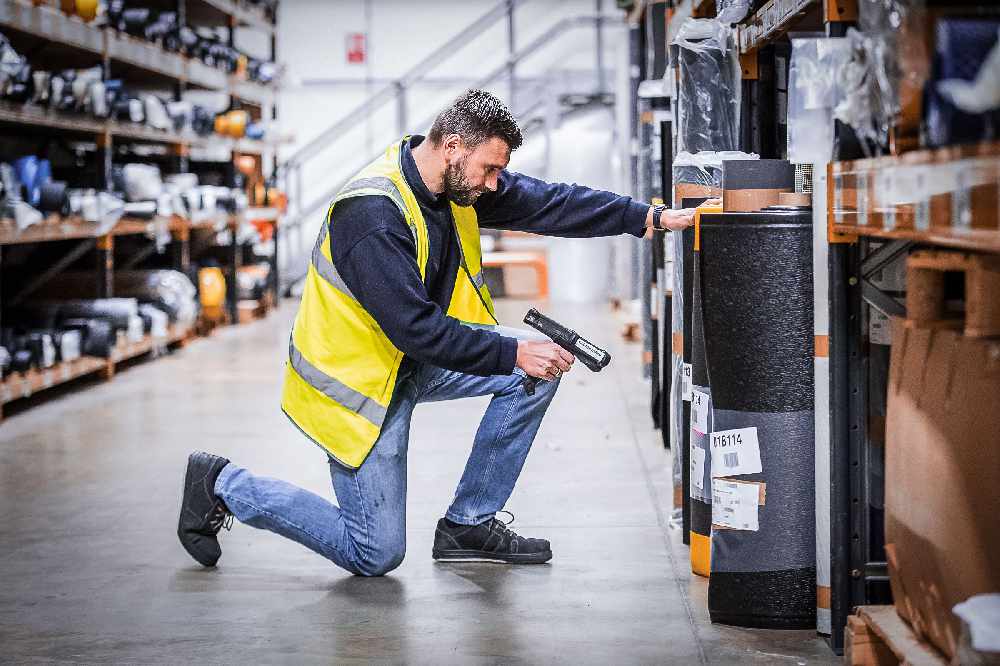 Two Denton businesses are among more than 100 firms which have signed up for support through the Made Smarter North West pilot.  
The Manchester Manufacturing Group and Lazerian, both based in Denton, are the latest to have secured match funding.
Backed by the UK government, the Made Smarter project aims to help local manufacturing companies boost productivity and growth through a range of supportive measures.
Donna Edwards, Programme Director for the Made Smarter North West pilot, said: "Reaching 104 business and 115 funded projects is a fantastic achievement - and there is much more to come.
"Over the last 18 months the Made Smarter team has engaged with hundreds of makers from every corner of the region offering specialist advice about the benefits to adopting new digital technology.
"I am thrilled that so many firms of all sizes have tapped into our expertise to help them select the right approach for their business, how much to invest and which technologies will bring the greatest benefits.
"The coronavirus pandemic has had a significant impact on manufacturing and resulted in widespread repercussions for the economy. Manufacturers have reacted and adapted to the different circumstances they find their businesses facing and technology has been at the heart of that response.
"While there is uncertainty, what is clear is that Made Smarter is needed more than ever to help SMEs maintain their competitive edge using technology to come back smarter and navigate the future."