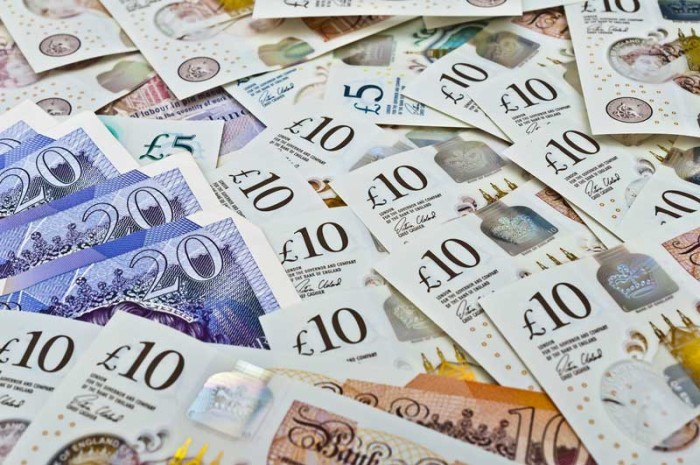 Tameside Council say applications are coming in for its Discretionary Grants Fund but are still encouraging small local businesses to apply for the funding as soon as possible.
Potential applicants are being advised to read the authority's guidance - which you can do so by clicking here - to check if they are eligible and confirm what evidence needs to be submitted.
The council say the scheme is only available to small local businesses with high fixed property costs and a loss of income caused by Covid-19.
The Discretionary Grants Fund is specifically targeted at small businesses which did not qualify for the Small Business Grant or the Retail, Hospitality and Leisure Grant due to not having a rates liability or failing to meet criteria set by the government.
Business owners should apply for funding before the deadline of 5pm on Thursday 18 June.
Potential applicants unsure if their business would qualify for the grant should check the criteria in the guidance before getting in touch with the council's Economy, Employment and Skills team.
Anyone looking to apply for the grant should visit https://www.tameside.gov.uk/discretionarygrantfund. Those unable to apply online should email tamesidegrant@tameside.gov.uk or call 0161 342 8355 to request an emailed or printed copy.
Cllr Oliver Ryan, Tameside Council Executive Member for Finance and Economic Growth, has once again been chatting with Tameside Radio presenter Scott Bruton this week about the grant funding available.
To find out more, you can listen to the interview below.