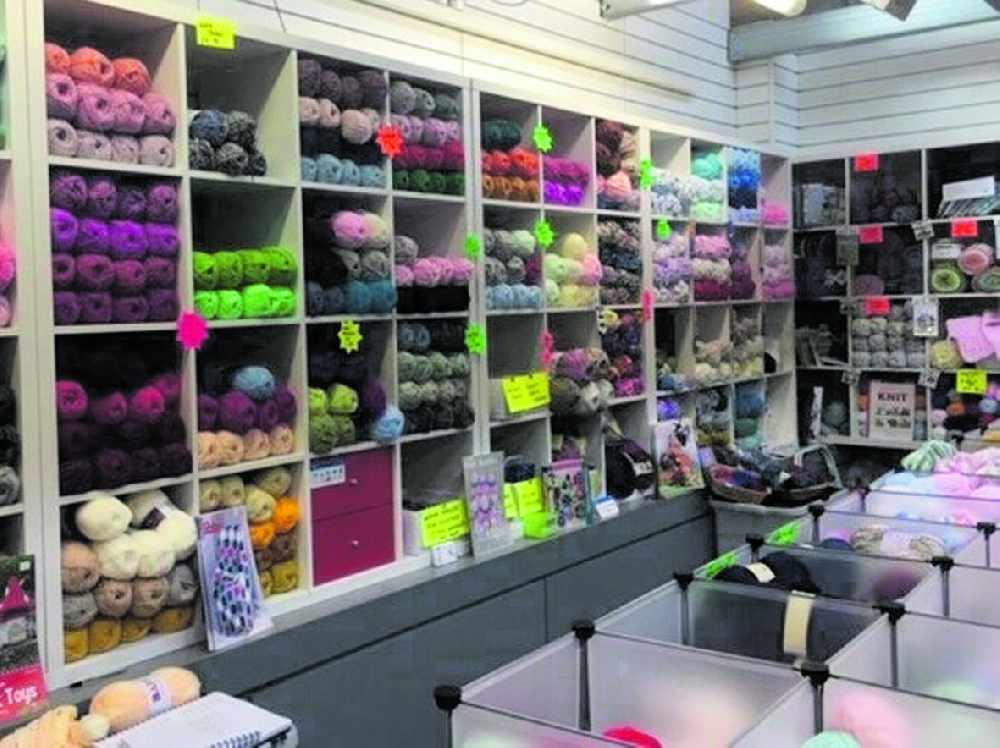 Sashilly Knits and Pieces originally started on Ashton outdoor market in 2016, recently moving into Ashton Market Hall, Stall 67, Bow Street entrance. 
The Market is open Monday – Saturday 9am-4pm.
They stock a wide range of quality yarns at affordable prices, including Stylecraft, James C Brett, Woolcraft, and Robin.
They also have a small haberdashery and button range, crochet/knitting patterns, gifts and kits.
If you require anything specific, they will try their best to get it for you.
They also offer a local delivery service to any of their customers that might still be isolating.
Look out for the offers coming soon with October's Fiver Fest, encouraging everyone to spend £5 locally.