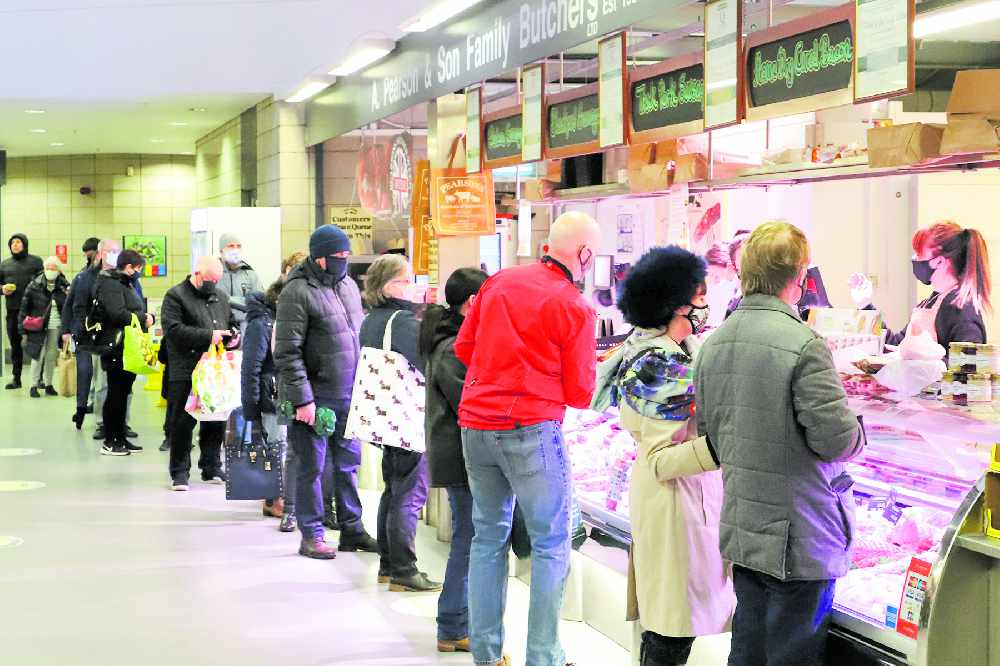 Last Saturday was Small Business Saturday when shoppers were urged to do their bit and shop locally in the lead up to Christmas this year.
The annual initiative to raise awareness about the importance of small independent businesses to the high street and communities was on the first Saturday after lockdown.
That meant non-essential shops were able to lift the shutters, open their doors and get back to business once again, welcoming customers in time for the initiative.
Now in its eighth year in the UK, Small Business Saturday is a campaign to support and promote local businesses.
As the area gears up for an unusual festive season, staying local for Christmas shopping is a great Covid-19 safe option – limiting travel, and supporting businesses who have been fantastic in following government guidance and introducing measures such as customer limits, deep cleaning, and hand sanitising stations – to protect everyone.
Local shop owners and staff have been local heroes during the pandemic, providing relief for residents in their time of need and offering new services including market stalls providing home delivery so shoppers still had local access to food and other items.
So it's more important now than ever to give something back, help local high streets and support the local economy.
Chair of Ashton Town Team Kevin Taylor said they were encouraging everyone to think about the value of small businesses - not just on Saturday - but all year round.
"We have seen well known shops fall into administration and it is only through supporting local independent businesses that town centres will survive," he said.
"The loss of brands like Dorothy Perkins, Topshop and others across the borough is devastating to the staff that will be affected locally and we need to ensure our independent businesses can survive going forward. Small Business Saturday isn't just one day, we should try to shop local all year round and spend in small businesses to make a big difference!"
Small Business Saturday also marked the launch of Ashton Town Team's 12 Icons of Christmas Competition, with shoppers invited to hunt for a dozen icons hidden around local businesses for the chance to win a cash prize.
Meanwhile, local authors and historians Philip and David Williams used Small Business Saturday to set up stall and sell signed copies of their books.
You can read their latest nostalgic feature in the countdown to Christmas on pages 30 and 31 in this week's Reporter. Find out where you can get a copy here.
Images by Nigel Wood