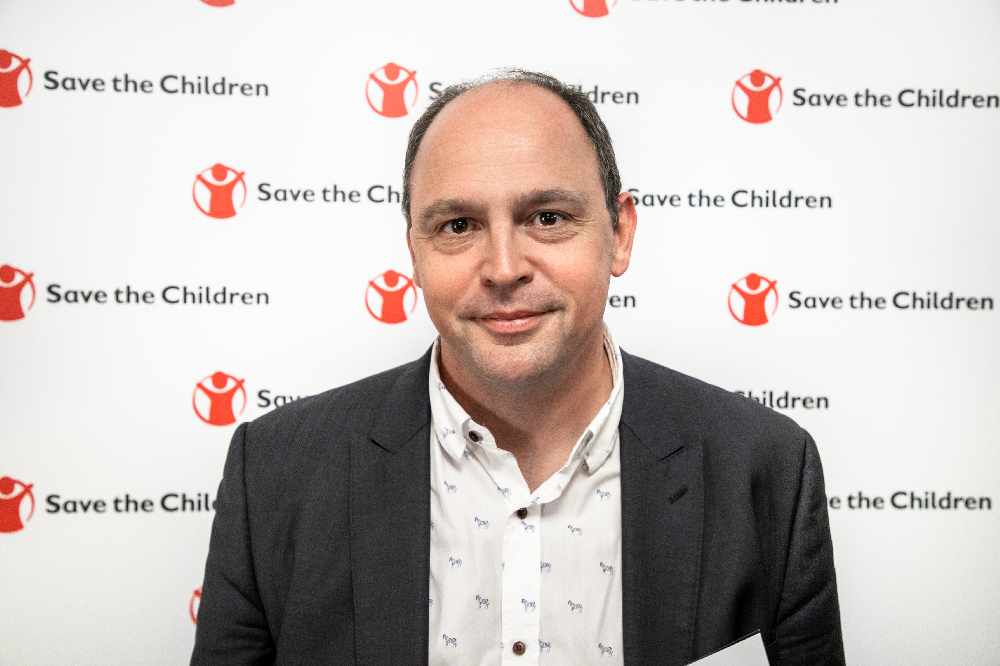 Solicitors in Oldham are urging people to take advantage of a charity will-writing scheme, after demand for wills soars in the wake of the coronavirus pandemic.
Dozens of legal firms across the region have signed up to take part in Will Aid, which officially launched this month, to help meet local need.
The initiative helps people prepare the important piece of paperwork with a professional during the month of November - in exchange for a voluntary donation to Will Aid.
Patron Robert Peston - a journalist and broadcaster who is currently ITV News' Political Editor - urged anyone who would like to write a will through Will Aid to make their appointments as soon as possible.
"Although the act of writing a will can be upsetting – it probably will be – the pain and disruption for your family if you have not written one is likely to be far worse," he said.
Mr Peston's wife Siân Busby died in her 50s after a horrible illness, and he said the recent health crisis reminded him that life was short – and precious.
"Devastated by grief, not really thinking straight, I was so grateful that she had written down what she wanted to do with her money and possessions and had given clear instructions about what should be done with her ashes," he said.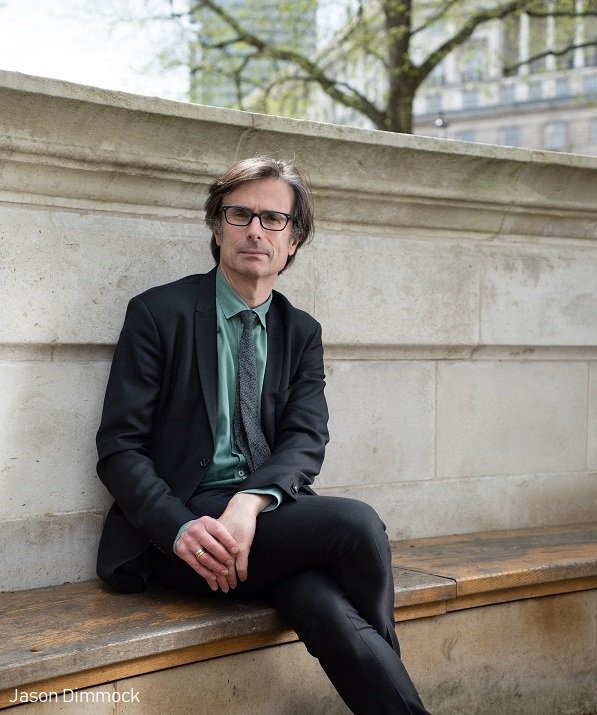 Robert Peston. Photo: Jason Dimmock.
During Will Aid, which takes place across the country between 1 – 30 November, legal firms across the region give up some of their time in return for a voluntary donation, which is then split between nine of the UK's best-loved charities.
Peter de Vena Franks, Campaign Director for Will Aid, said: "People should log onto the Will Aid website to find participating solicitors in their area and make their appointment now, as available slots are being snapped up.
"Having a will is one of the most important, yet easiest things to tick off the to-do list and our charities benefit as a result."
Touch Solicitors, based in Oldham, were the highest donating firm in the borough and have signed up for their fourth campaign.
Jon Jacques, Chair of Will Aid, added: "Will Aid relies on the philanthropy of our participating solicitors who so generously donate their time and waive their fees to write thousands of wills for people each year.
"As well as helping thousands of local people by providing them with the security of a professionally drawn-up will, these generous solicitors are helping the vital work of nine of the UK's most highly regarded charities – ActionAid, Age UK, British Red Cross, Christian Aid, NSPCC, Save the Children, Sightsavers, SCIAF and Trocaire."
The suggested voluntary donation for your basic Will Aid will is £100 for a single will and £180 for a pair of mirror wills.
Those who wish to book a will can make their November appointments now online at www.willaid.org.uk or by calling 0300 0300 013.
Last year, Will Aid raised almost £900,000 for the vital work of its charity partners.
Will Aid solicitors will be following the most up-to-date government health advice to ensure that face-to-face meetings remain safe. Many firms will be able to write wills at a distance via a phone or online consultations. Some firms will only be offering their services remotely. Participating firms can be contacted directly for more information.
Main image:
Jon Jacques, Chair of Will Aid. Photo: Isobel Stewart from Save the Children.