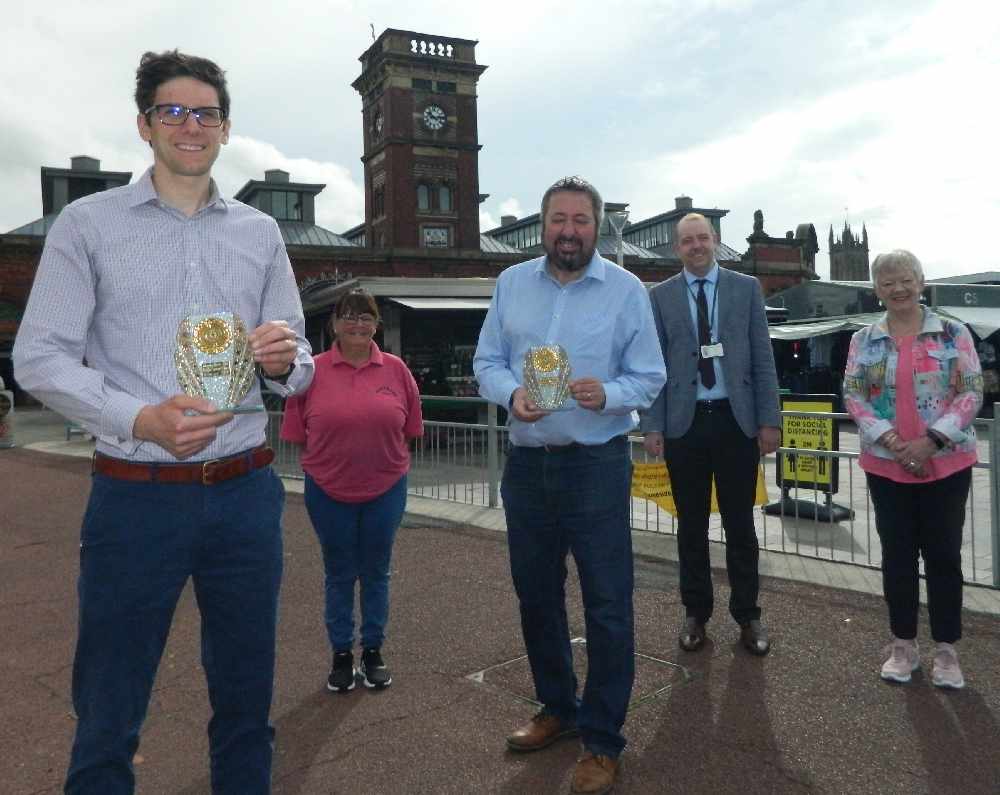 People are being encouraged to nominate their favourite small shops in Ashton for an award, as voting has opened for the Ashton Independent Business Awards 2020. 
The new event has been launched by voluntary group Ashton Town Team, with award-winning Ashton law firm Bromleys the main sponsor.
It's to recognise the importance of the town's independent retailers and the value they bring to the town.
Shoppers and businesses can make nominations in the following categories, including fresh food retail, specialist jewellers, hair, health and beauty, clothing and footwear retail, cafes, restaurants and takeaways, home furnishings and homeware, furniture, and tech and electrical shops.
To nominate a business, visit www.ashtonsmallbiz.co.uk to fill out a short form.
The closing date for nominations is 7 October.
Chaired by Jan Lord from Guide Bridge MOT & Service, the judging panel will also include The Station pub landlady Pauline Town, Luke Mirfin from Tameside Markets and Tameside College principal Jackie Moores.
When nominations close, the top five with the highest number of nominations in each category will then go to the judges to select an overall winner.
Explaining the process, Ashton Town Team added: "It doesn't mean that the business with a huge amount of nominations is the automatic winner – it guarantees them being considered by the judges by being in the top five.
"We feel this is the fairest way to judge independently because we understand some businesses may have lots of support whilst others also providing excellent services may not have the same passionate fans. So to make sure your favourites get into the top five, please nominate them.
"Every small business is important in our town centre and we hope you'll continue to support them in these challenging times."
Winners will be announced in October with presentations made to the businesses individually within the town centre.