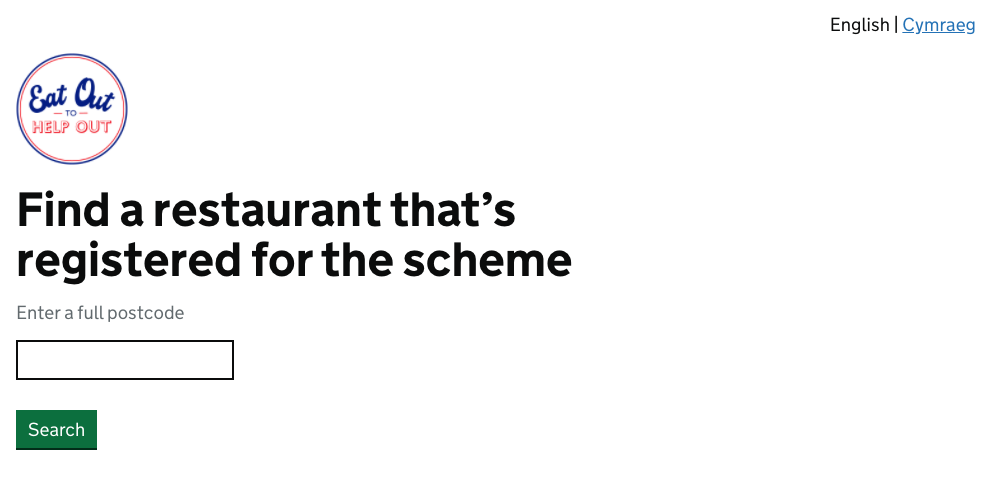 The government has launched a new tool to help people find restaurants that are registered for its Eat Out to Help Out scheme.
It will see participating businesses offer a 50 per cent discount on dine-in meals, which can be used unlimited times on Mondays, Tuesdays and Wednesdays from August 3 to 31.
The businesses will then be able to claim the money back from the government.
The maximum amount of money diners can save is £10 per head, per meal, for food and non-alcoholic drinks. Alcoholic drinks and service charges are excluded from the offer.
However, it can only be used at pubs, restaurants and cafes which have signed up to the scheme.
To make the most of the offer, you do not need a voucher and it can also be used at the same time as other offers and discounts.
On the government website, you can enter your postcode to find out which venues within a two-mile radius are offering the discount.
Visit https://www.tax.service.gov.uk/eat-out-to-help-out/find-a-restaurant to see which establishments in your area are taking part in the scheme.
If you would like to register your business for the scheme, find out more here: https://www.gov.uk/guidance/register-your-establishment-for-the-eat-out-to-help-out-scheme.
However, people are reminded to follow the stricter coronavirus restrictions currently in place in Tameside and Oldham - by going to pubs, restaurants and cafes with people within their own household and bubble only.
For more on the guidance, click here. For more on what you can be fined for now, click here.