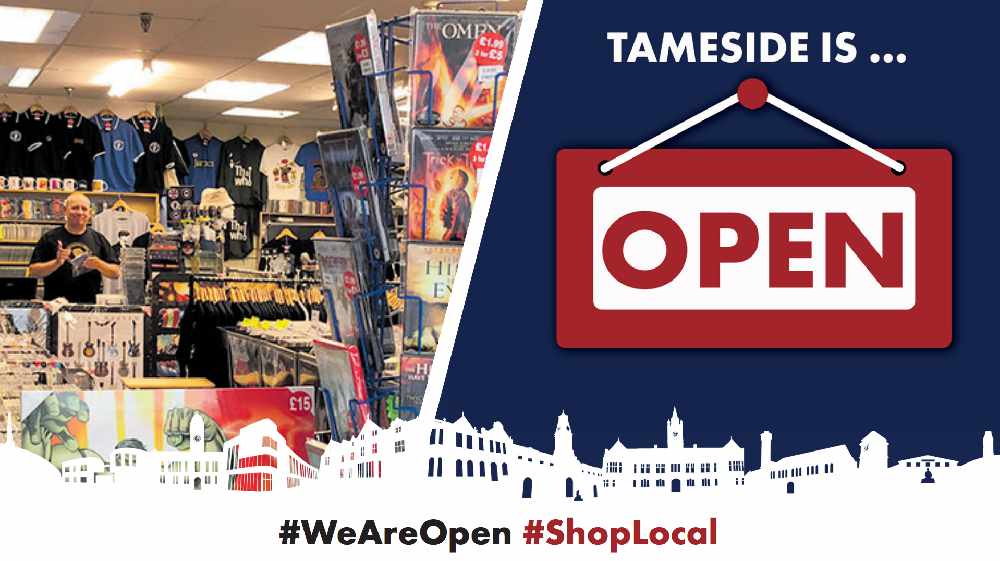 Businesses prepare to open their doors and welcome customers again
More small businesses within the Hyde Clarendon shopping centre have been looking forward to opening on Monday, June 15, when they can reopen and start trading again.
Non-essential businesses like Music and Movies have had to stay closed throughout lockdown, but have been working hard to prepare for reopening and are looking forward to greeting shoppers once again.
Lots of work has gone into introducing strict Covid-safe measures and social distancing will be in evidence, with only a certain number of customers permitted to enter each premises at any one time.
But the entire Hyde Clarendon shopping centre has been made ready, with signs on floors and social distancing practices in place, with the centre having remained open throughout lockdown enabling essential businesses to continue to trade.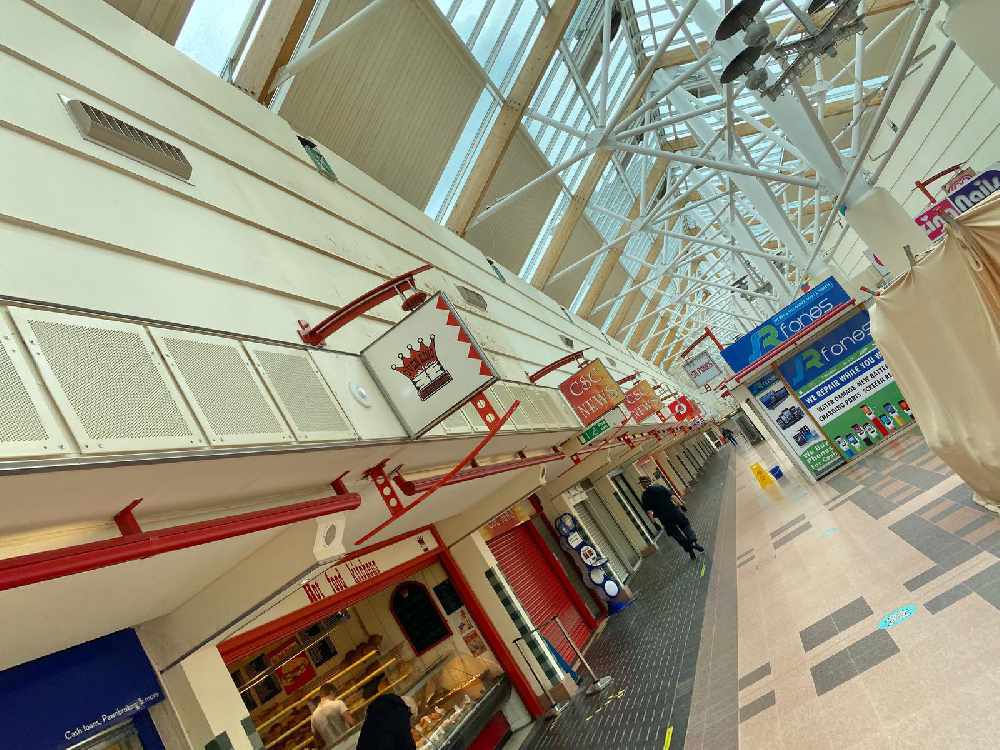 Here at Quest Media Network, we have launched a #WeAreOpen campaign to support local businesses and traders as they re-open their doors. Find out more and read more stories like this one at https://www.questmedianetwork.co.uk/news/business/.