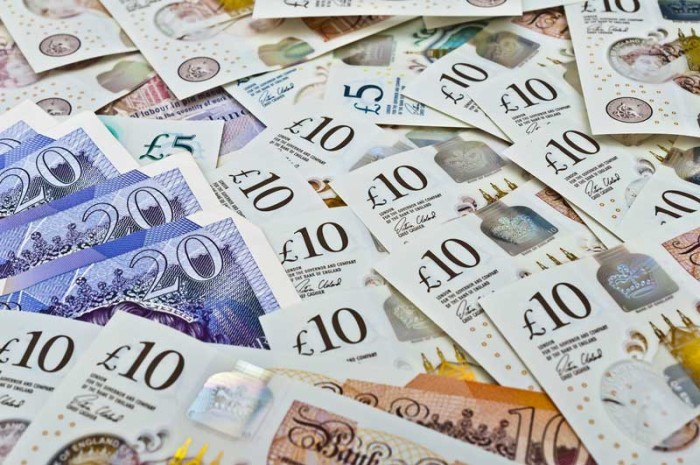 More Tameside businesses may be eligible to apply for grant funding under new schemes, if they have been affected by local and national Covid-19 restrictions.
Two new business grant schemes have now launched, and Tameside business owners are urged to apply if they meet eligibility criteria.
Those eligible include businesses that remained open and trading in August, September, and October but were severely impacted; and those that have not been eligible for other business grant support.
Local Restrictions Support Grant (Open)
Leisure, accommodation and hospitality sector businesses that were trading before and able to remain open after local restrictions began on 1 August, but whose business was severely impacted by COVID-19, are able to benefit from this grant.
Eligible businesses will be able to access up to £2,100 per 28-day period that they were impacted by restrictions. There is currently no deadline for applications. The grant is available per trading commercial Tameside property so a business may receive more than one award if they have more than one eligible property.
The initial award of the grant will be available for the period 1 August to 4 November 2020 when Tameside was under local restrictions - including Tier 2 and Tier 3.
Any further awarding of grants from 2 December - the end of the national lockdown - will be subject to additional funding being received from government.
Additional Restrictions Grant
Tameside businesses severely impacted by Covid-19 restrictions may be eligible for the Additional Restrictions Grant, if they were trading before 22 October but have not been able to claim the Local Restriction Support Grant (Closed/Addendum/Sector) – as detailed below.
Eligible businesses can access one-off cash grants of between £1,000 and £20,000 dependent on their number of employees based within Tameside premises of their business. The grant is available only once to each eligible business that trades from a Tameside fixed commercial premises.
There is currently no deadline for applications although this fund is limited and will operate on a first come, first serve basis until funding of £2million is exhausted.
For further information regarding the money available and eligibility, review the grant table by visiting https://www.tameside.gov.uk/businesssupport/granttable.
Cllr Oliver Ryan, Tameside Council executive member for Finance and Economic Growth, said: "Tameside business have worked diligently to trade through COVID-19 in extremely challenging circumstances. We are pleased to launch these additional schemes and will work hard to process payments as quickly as possible in the run up to Christmas and the New Year.
"I encourage businesses owners to read the scheme guidance and information to check eligibility. These grants are here to help your business – so please apply."
These new schemes are in addition to the Local Restrictions Support Grant (Closed/Addendum/Sector) which is already in place for businesses which have been legally required to close due to local and national COVID-19 restrictions. Eligible businesses can receive up to £3,000 per four weeks of closure under this grant.
To review eligibility and apply, visit www.tameside.gov.uk/coronavirus/businessgrants or to request a hard copy application form call 0161 342 8355.