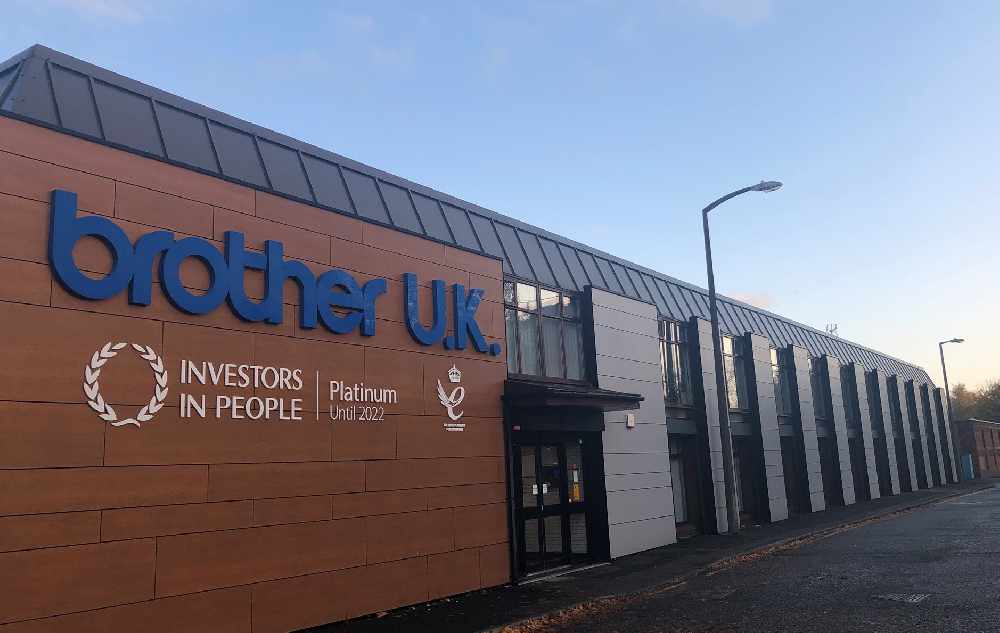 With record numbers of young people now attending university and fees rising higher than ever before, more and more young people are opting to forgo three years of further education to instead learn on the job with an apprenticeship.
Recently, National Apprenticeship Week aimed to shine a light on the amazing work being done by employers and apprentices across the country.
Apprenticeships combing learning and earning in a professional setting and are gaining more and more traction with school leavers.
One of the area's largest employers, Brother UK, is a big believer in the power of apprenticeships, with many that started on one 30 years ago now in senior leadership positions.
Eighteen-year-old Caitlyn Bloor has just completed her marketing apprenticeship with Audenshaw-based Brother UK and is now part of the Marketing and Communications Department as a Marketing Executive.
She told us that, for her, an apprenticeship was the best fit.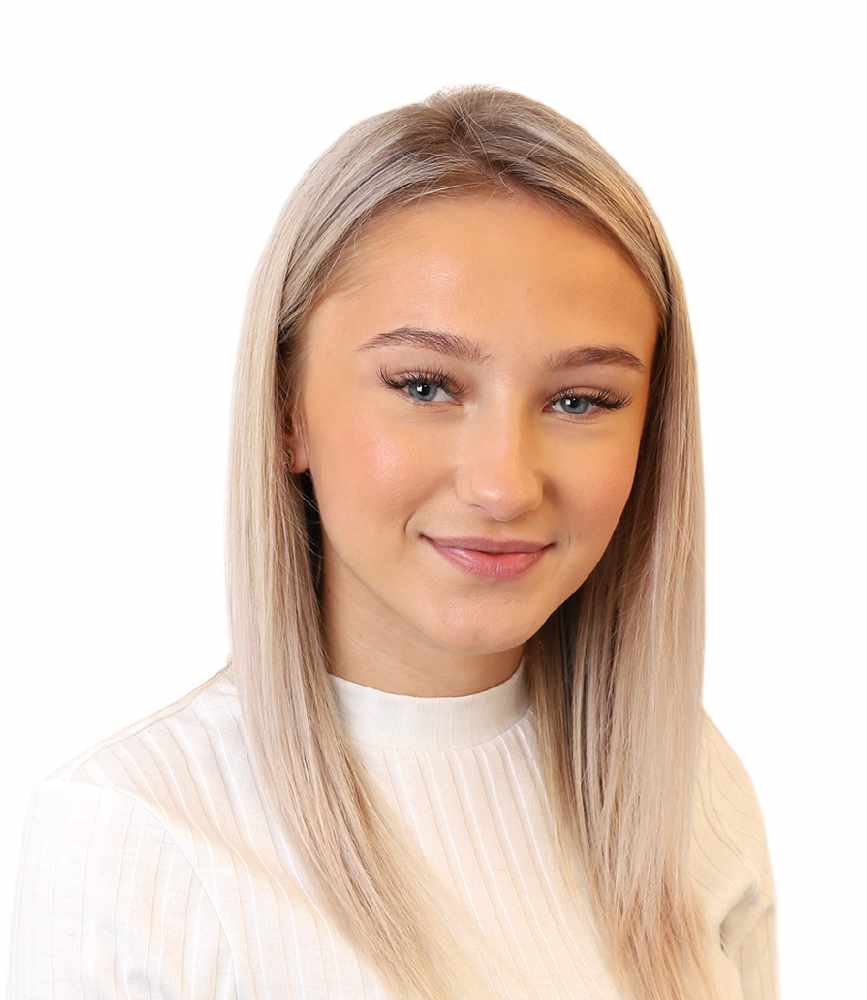 Caitlyn Bloor
"I actually chose to do an apprenticeship after I'd done one year of college studying media.
"I'd always found that the education environment wasn't for me. I was never really academic in school and although I didn't know much about what an apprenticeship offers, I did know that they offer a more practical approach to learning.
"It allows you to develop more knowledge and skills whilst still working in that environment and having the hands-on experience.
"I've always wanted to showcase my creativity and skills whilst in a working environment and also the chance to put my skills into practice – an apprenticeship is perfect for that."
Caitlyn already had experience at Brother before beginning her apprenticeship, completing work experience there during her first year of college. It's something that Brother UK promote - getting a taste of the business before committing to a multi-year apprenticeship.
Sam Johnson, Learning and Organisational Development Manager at Brother UK, explained how it's beneficial for both the company and the employee.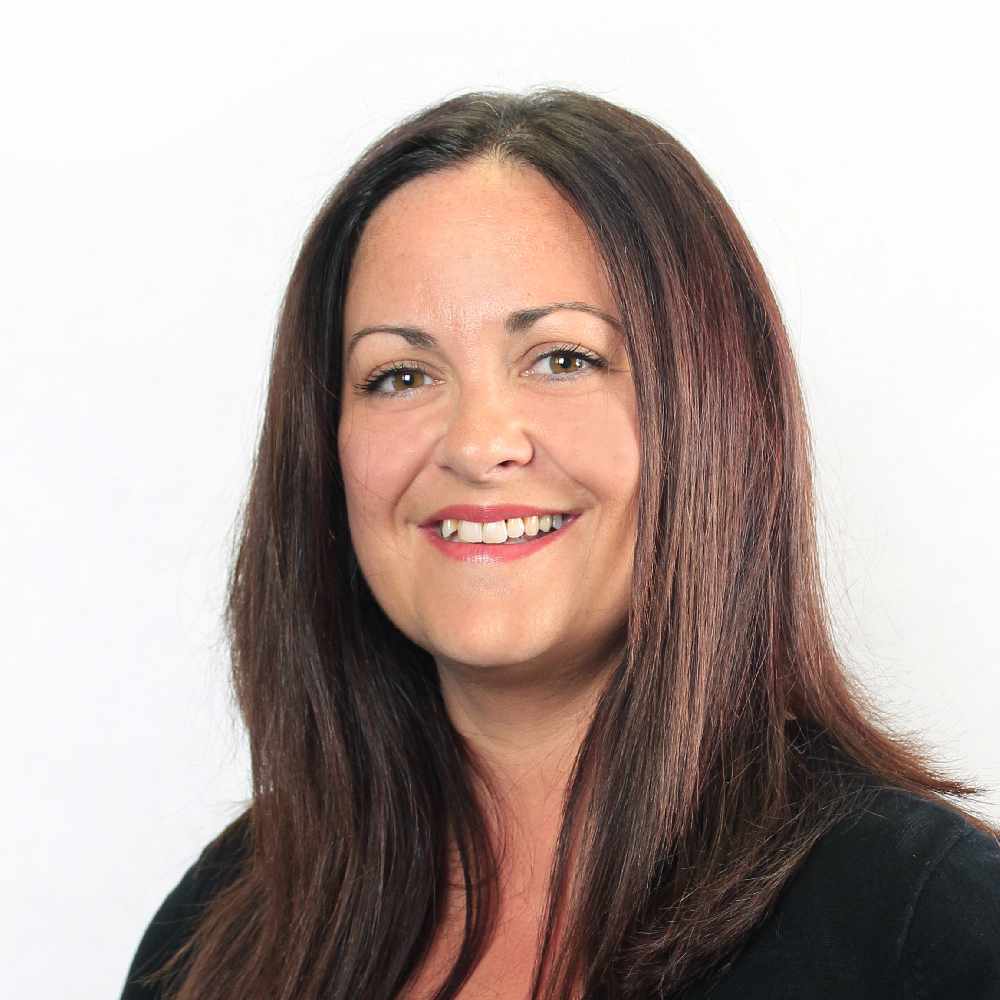 Sam Johnson
"We do have a criteria initially that we would prefer to recruit from our neighbourhood and offer to future talent on the doorstep.
"Before anyone interviews with us, we ensure that there are some prerequisites to ensure that it is a good fit for both sides.
"We're looking for new candidates to fill roles, but we want to make sure those young people really want to work for us, and they understand what the job entails and if it's something they can build a career around.
"We have lots of off the record chats, we offer them work experience before they enter into conversations about apprenticeships and this is where organically we ended up building a mentoring programme that we run through schools with Tameside.
"Then, when they come to work for us, they're very ready and they understand the labour market much better, they understand who Brother are and they're far more productive when they walk through the door."
Read more from the Tameside Reporter
Click here for more of the latest news
Click here to read the latest edition of the paper online
Click here to find out where you can pick up a copy of the paper