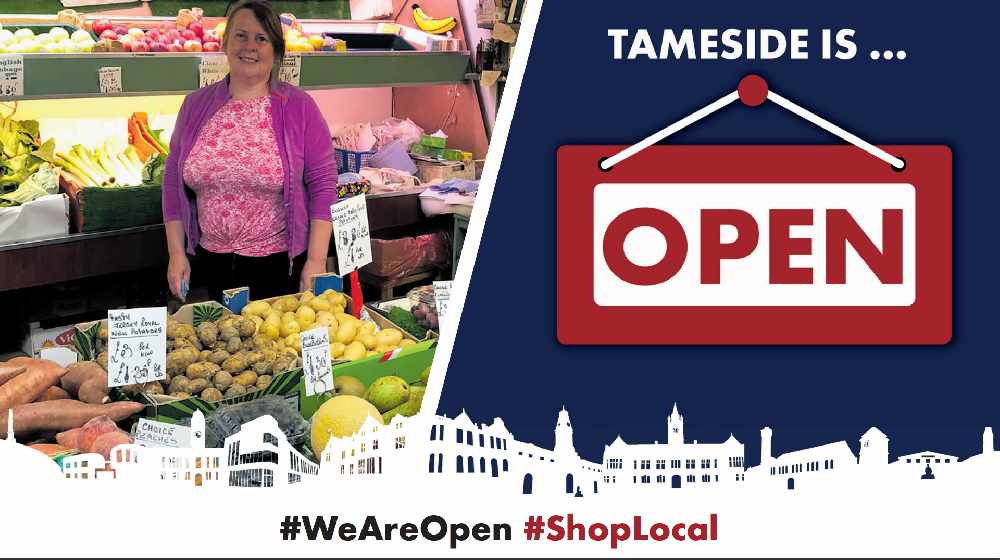 Delivering essential supply across Tameside during lockdown
S Wilde & Sons family greengrocer, located on the upper sales floor in Hyde Market Hall, returned to its outlet on Wednesday, June 3 as part of the phased reopening of the market.
Packed with an array of fresh fruit and vegetable produce, Diane Lawlor said they had been able to keep trading throughout lockdown by making door-to-door deliveries.
Thanks to a loyal local customer base – and to new customers discovering the service – Diane said the traditional family business were able to deliver across Hyde, Denton and Audenshaw.
But she was delighted to be back in the market hall and looking forward to welcoming customers again.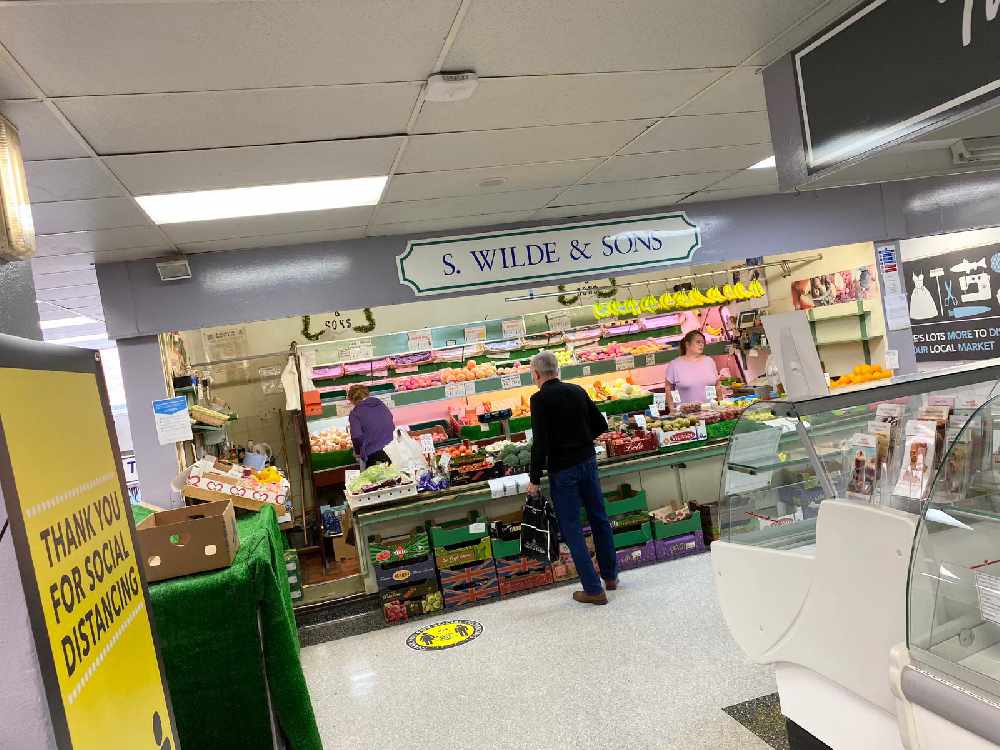 Here at Quest Media Network, we have launched a #WeAreOpen campaign to support local businesses and traders as they re-open their doors. Find out more and read more stories like this one at https://www.questmedianetwork.co.uk/news/business/.