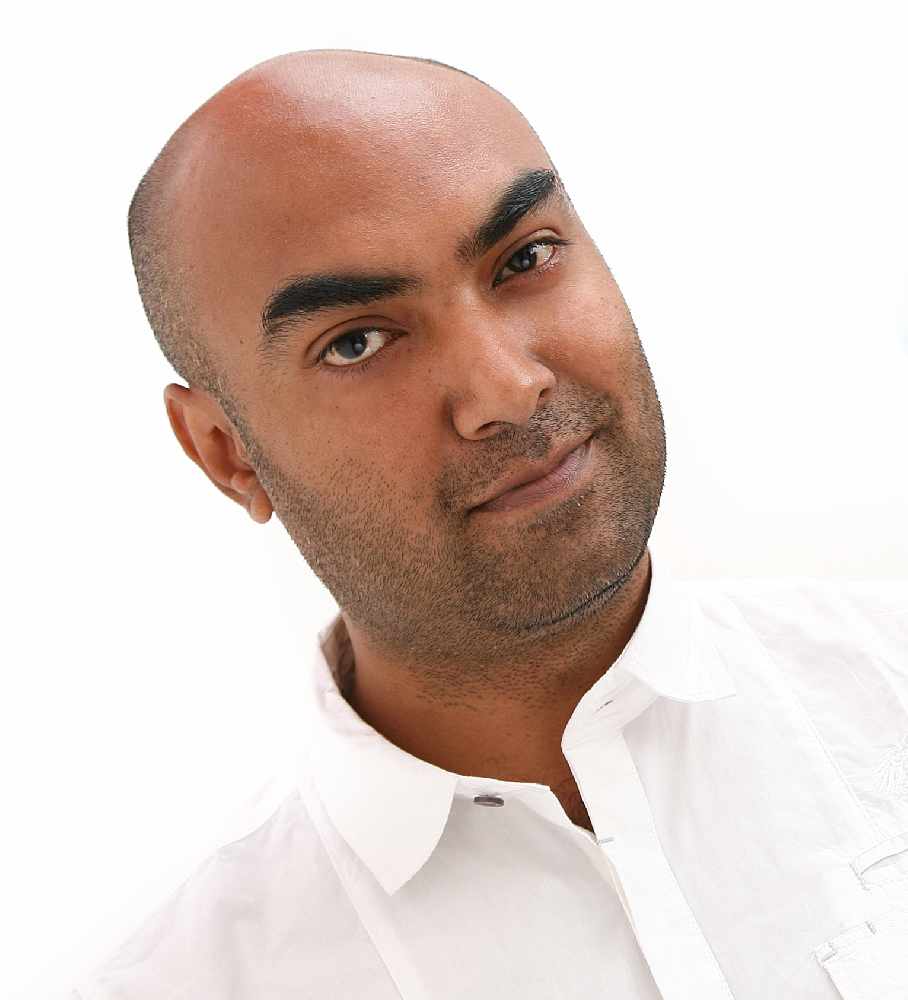 A local BAME business leader said he is "immensely proud" to be recognised with an OBE in the Queen's New Year Honours List for 2021. 
Anwar Ali, Co-founder and Managing Director of Upturn Enterprise Ltd, is delighted to have been awarded the OBE for 'Services to Social Enterprise'.
A proud Mancunian, Anwar (pictured) was born in Ashton and has lived and worked in Greater Manchester all his life.
He established Upturn, a multi award-winning social enterprise that has been unlocking potential since 2004. With its headquarters in Oldham, it has been helping to improve the lives and create opportunities for people from disadvantaged communities and diverse groups across the North West and beyond.
Anwar said: "I am immensely proud of this award which I am delighted to accept on behalf of the Upturn family, our partners, clients, key stakeholders and funders (past and present) who continue to believe and back the work we do.
"A special nod to Maria Williams, Upturn's Co-Founder, and Clive Hewson my mentor for everything they do. It is greatly appreciated by all of us.
"2021 is going to be a very challenging and difficult year for many people in our communities. I truly believe this is the year that all social entrepreneurs and social enterprises across the UK need to step forward, puff out our chests and start that real conversation on how we can work together/collaborate to deliver the real social change that is really needed in our country.
"Let us all build back better together and release the true potential of social enterprises."