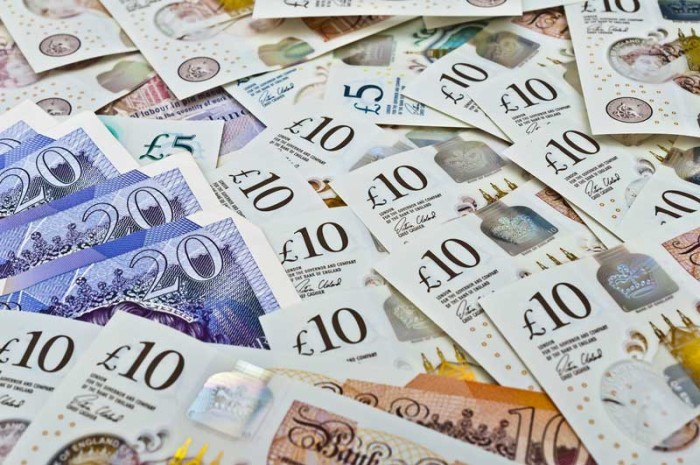 Today (Thursday) is the last day for local businesses to apply for Tameside Council's Discretionary Grants Fund.
The scheme is only available to small local businesses with high fixed property costs and a loss of income caused by COVID-19.
The Discretionary Grants Fund is specifically targeted at small businesses which did not qualify for the Small Business Grant or the Retail, Hospitality and Leisure Grant due to not having a rates liability or failing to meet criteria set by the government.
Business owners can apply up to 5pm today.
Businesses without ongoing fixed business property-related costs of over £1,000 a year in Tameside are not eligible, so domestic properties would not qualify for the grant.
Central government has made £2.3 million of funding available to Tameside Council for this scheme and funds will be used to support as many businesses as possible with mainly grant allocations of up to £10,000* (grants of £25,000 will be made only in exceptional circumstances).
So all eligible businesses have the opportunity to apply for the scheme, the council will be allocating the funds in rounds. This may run for two rounds, depending on the funding available, to assess how much demand there is from local businesses which are in priority areas.
Once the council has processed and decided on grant allocations for all applications from round 1, there will be an assessment of any government funding left for round 2. If there are not funds remaining round 2 will not take place.
Applications for round 1 close today at 5pm. Payment of grants will then be made from Monday (22 June) onwards.
Cllr Oliver Ryan, Tameside Council Executive Member for Finance and Economic Growth, said: "The pandemic has been a challenging time for our local economy but it's been fantastic to see such resilience and community spirit from businesses and I encourage owners of small businesses to apply for this funding."
To apply visit https://www.tameside.gov.uk/discretionarygrantfund.