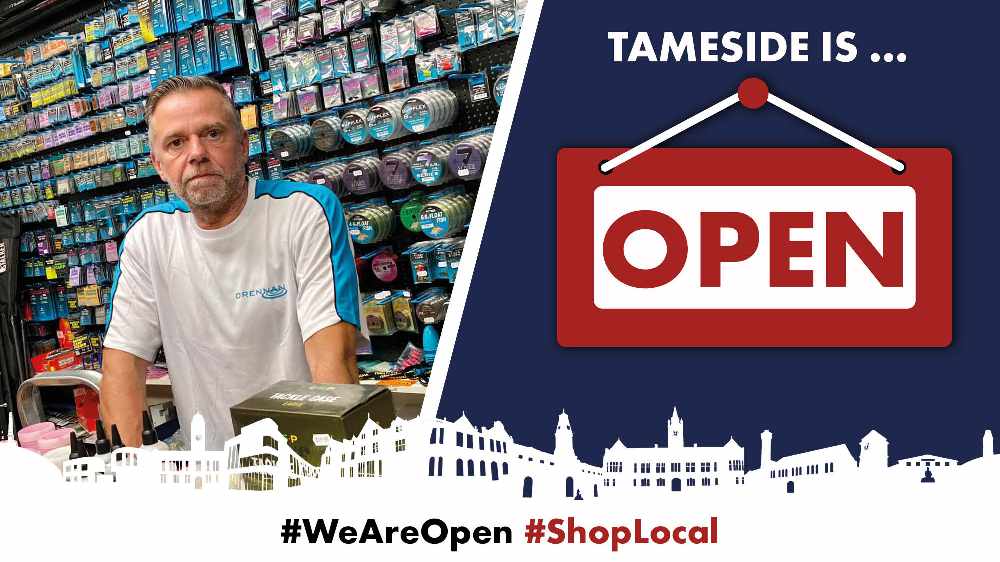 Stalybridge Angling Supplies is back open on Grosvenor Street and ready to welcome customers old and new.
Ian Martin (pictured) told us on Tuesday: "I enjoyed the time off and I've got a lot done but it's been brilliant to get back to business this week. I've kept my eye on the shop and done some jobs here.
"The government support has been a big help in seeing us through.
"It was an excellent response from our customers when we reopened. The phone never stopped ringing and people were welcoming us back."
Here at Quest Media Network, we have launched a #WeAreOpen campaign to support local businesses and traders as they re-open their doors. Find out more and read more stories like this one at https://www.questmedianetwork.co.uk/news/business/.