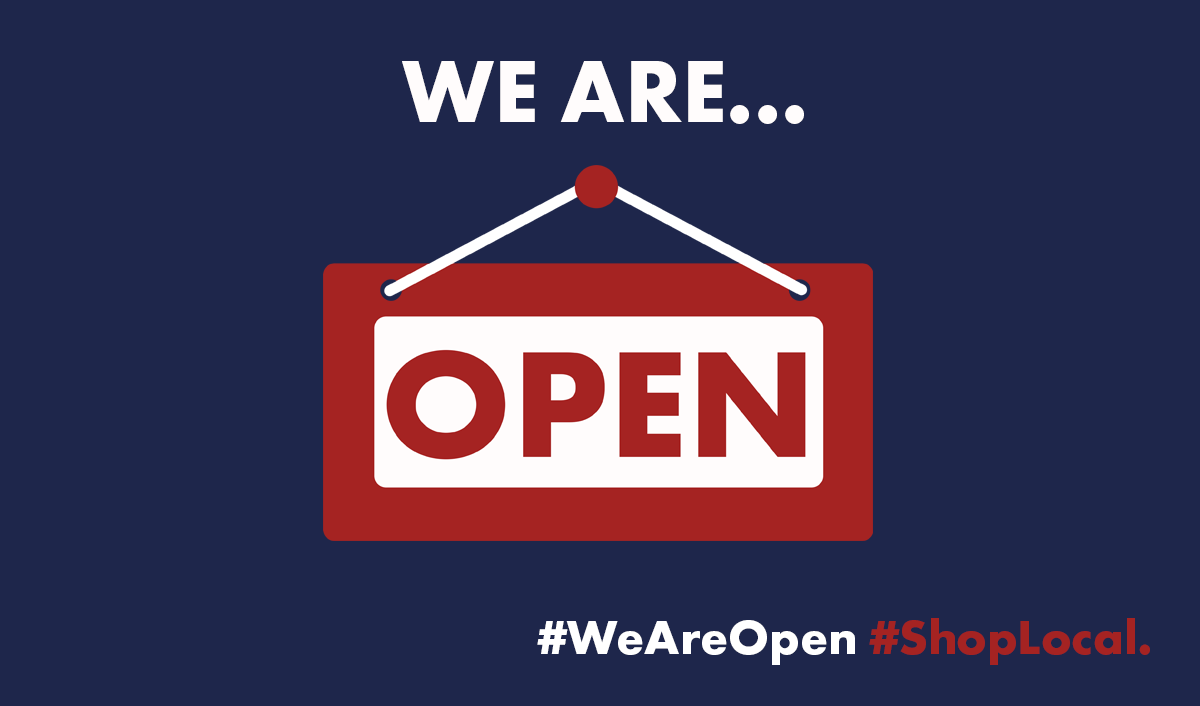 Hyde Market Hall opened again for essential businesses at the start of the month, with non-essential businesses and stall holders looking forward to getting back to business from today (Monday, June 15).
The market has revised opening hours of 9am-4pm, Monday to Saturday and controlled social distancing measures including restricted and controlled access, clear signage and floor markers.
Hand sanitising stations have been installed and additional social distancing champions are on hand to help ensure guidelines are adhered to and to help visitors.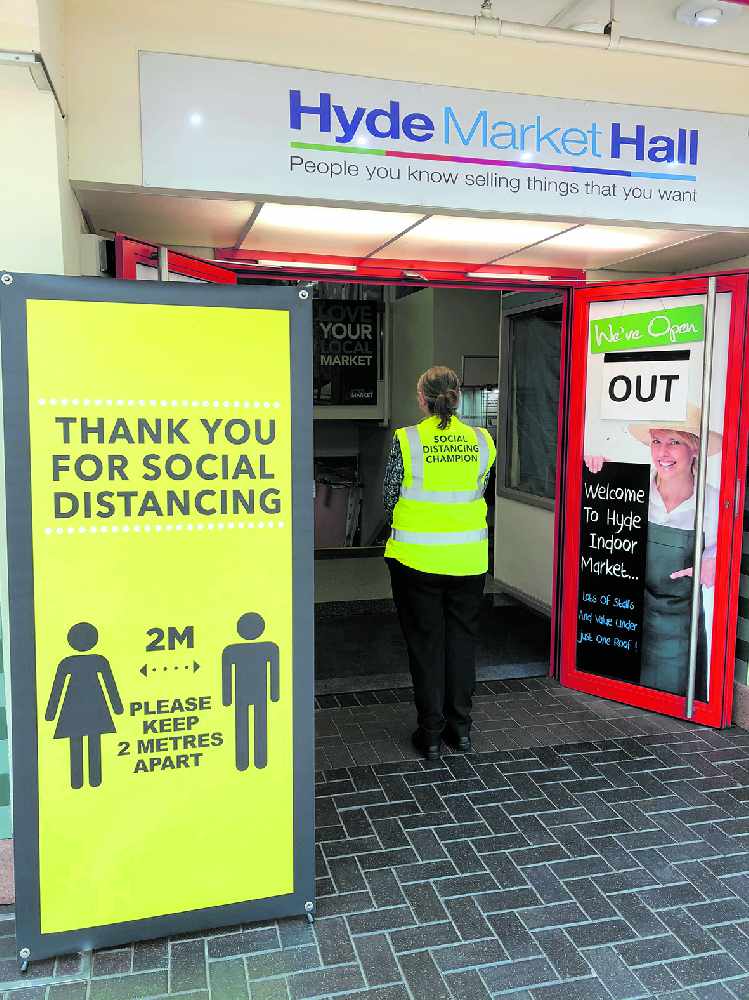 The market temporarily closed on March 27 in response to Covid-19 restrictions. However, with the easing of restrictions, markets staff have been working with businesses to plan for the phased reopening this month so they can safely trade.
Ashton Market Hall, which has remained open throughout the pandemic for essential businesses, is open Monday to Saturday 9am-4pm. It will fully reopen for essential and non essential businesses from 15 June.
The opening of both Ashton and Hyde Outdoor Markets has been delayed until at least June 22 as the R number is gauged and because of the concern around enabling social distancing.
A Tameside Council spokesperson said: "Thanks to shoppers for your fantastic support of local traders. Please help support our markets by shopping responsibly, adhering to the social distancing guidelines and keeping yourselves and others safe."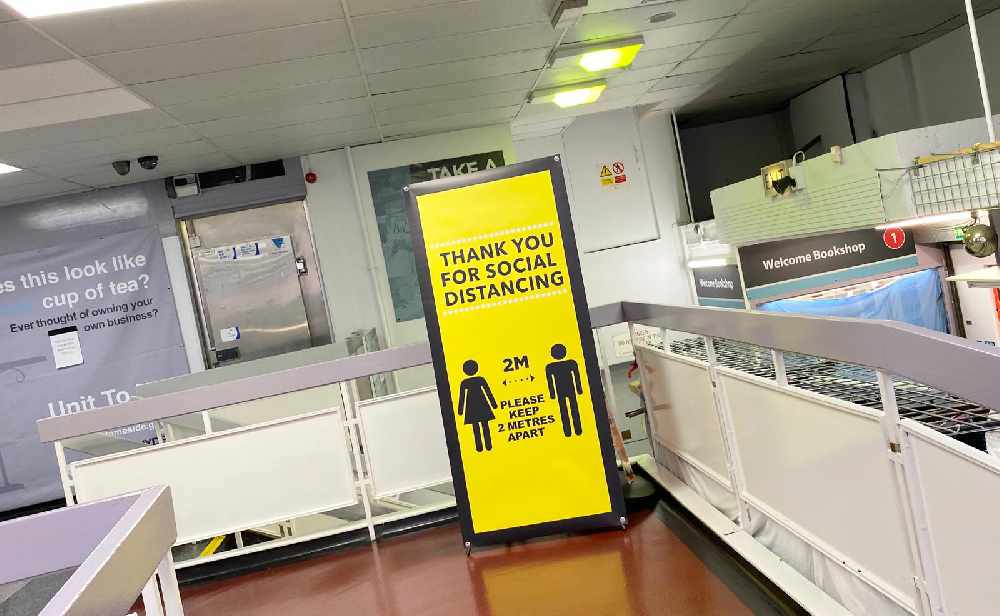 Here at Quest Media Network, we have launched a #WeAreOpen campaign to support local businesses and traders as they re-open their doors. Find out more and read more stories like this one at https://www.questmedianetwork.co.uk/news/business/.