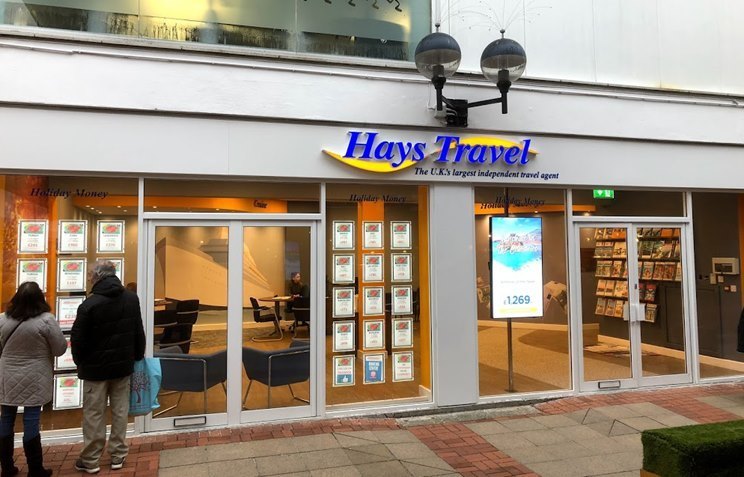 Hays Travel agent, which took over Thomas Cook when it went bust last year, plans to start opening its shops from Thursday. 
The travel agent, which has branches locally in Hyde, Ashton and Oldham, says safety will be the priority for customers and staff and social distancing, screens and hygiene measures are being put in place, as their branches in England gradually reopen to the public this week.
Entry to the shops will be limited, with customers able to call ahead to book appointments if they wish, while services will still be available on line, by phone, video conferencing and email.
John Hays, Managing Director of Hays Travel, said: "More than 3,000 retail staff have been working from home to keep our services going virtually since the lockdown began and we will continue to provide a number of different ways to contact us, including Zoom and Facetime email or a phone call. More customers are now booking holidays for later this year or 2021. "
With the Foreign and Commonwealth Office restrictions on all immediate non-essential travel still in place, Hays is working hard to contact people who were due to travel within the next four weeks and rebook or process refunds for them.
Customers can check which shops are opening when on the Hays Travel website.