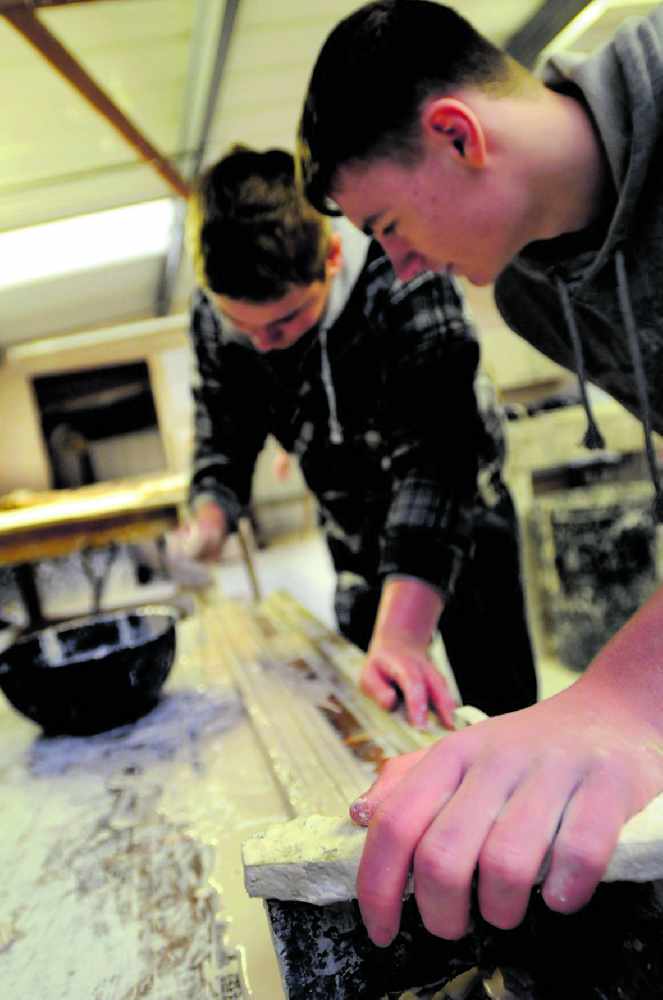 Based in Glossop from 2006, NSPP Vocational Training is an impartial, independent vocational training organisation.
We offer Apprenticeships and NVQs for a variety of vocational areas, working with those who are looking to expand their knowledge base at NVQ Level 2 or above in a variety of practical construction trades.
All our courses are delivered by time served tutors who are not only specialists in their respective areas, but who are passionate about helping our students excel and progress.
We would like to thank both our employers and students for working so hard during this difficult pandemic, and we are now welcoming students and apprentices safely back to training.
As construction is a major government target the industry demands for a skilled workforce is greater than ever. NSPP are responding to this need, starting with two study programmes aimed at school leavers (16 to 18-year-olds).
They are designed to give you the knowledge, skills, qualifications and behaviours you need to progress into employment. We are currently recruiting for the following study programmes; Level 1 in Brickwork – General Construction and ICT for Business Administrators.
Please get in touch for more information.
The website is www.nspp.co.uk. The telephone number is 01457 238014.
The address is NSPP Vocational Training, Bernard Street, Glossop, Derbyshire, SK13 7AA.