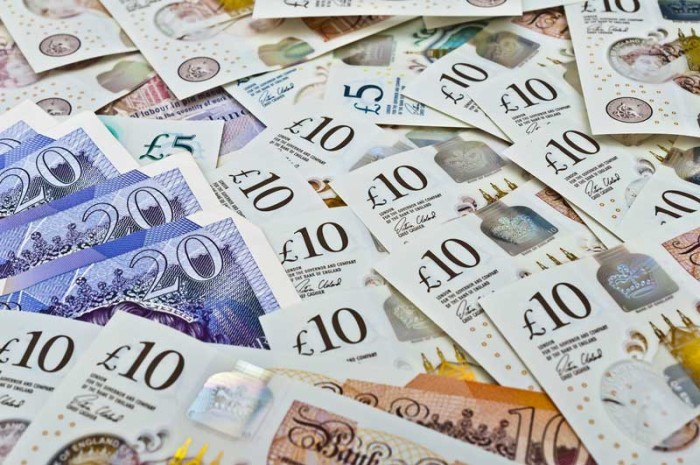 Funding is available for small businesses in Tameside with high property costs and a loss of income due to Covid-19 who are eligible.
Applications to round two of the Discretionary Grant Fund will open from 5pm today (Thursday 25 June).
The fund, announced by the government in early May, is aimed at small businesses which did not qualify for the Small Business Grant (SBG) or the Retail, Hospitality and Leisure Grant (RHLG) because they were liable for business rates or failed to meet the other criteria.
Government guidance issued last month has given Tameside Council some discretion when allocating grants, so they can be issued based on local insight and economic need.
Central government made £2.3 million in funding available to the council for the scheme.
The money will be used to support as many businesses as possible through mainly grant allocations of up to £10,000, while grants of £25,000 will be made only in exceptional circumstances.
The council has allocated the funds in two rounds so that all eligible businesses have the opportunity to apply.
Round one was open for two weeks and closed on 18 June.
The council say it has approximately £1,682,250 of funding available for round two.
Round two is open to businesses in the following categories:
Manufacturing and engineering companies
Digital and creative
Childcare (nursery) providers
Construction
Registered charities not supported under the government set priority criteria
The council say it is awaiting government guidance on whether these businesses are eligible:
Micro or small businesses awaiting Valuation Office assessment which were not eligible for the RHLG or SBRR grants subject to Government guidance
Businesses which were trading before 11 March but not in their current premises or a new owner has taken over the operation (contractually obliged to do so) subject to Government guidance
However, businesses which fall within these categories and satisfy the scheme's criteria are being asked to register their interest through the application form. But they don't need to upload any evidence, as further evidence will be requested to provide eligibility.
Tameside businesses should check the full local guidance at https://www.tameside.gov.uk/discretionarygrantfund before applying to check eligibility and all the details of the scheme.
Applications will close at 5pm on Thursday 9 July and will be payed from that date onwards.
Applications can be made online by visiting https://www.tameside.gov.uk/discretionarygrantfund. Businesses are encouraged to check the guidance and ensure they have the correct evidence before making their application.
Anyone unable to apply online should email tamesidegrant@tameside.gov.uk or call 0161 342 8355 to request an emailed or printed copy.
Cllr Oliver Ryan, Tameside Council Executive Member for Finance and Economic Growth, said: "Through the Tameside Discretionary Grant Fund we can provide financial support for businesses across the borough which weren't eligible for the Small Business Grant or the Retail, Hospitality and Leisure Grant. The pandemic has been a challenging time for our local economy but it's been fantastic to see such resilience and community spirit from businesses.
"I encourage businesses to apply for this funding from today so we can begin allocating the funds to eligible businesses. Round 1 was a big success and I'm pleased we can now move to round 2 further supporting our local economy and businesses."