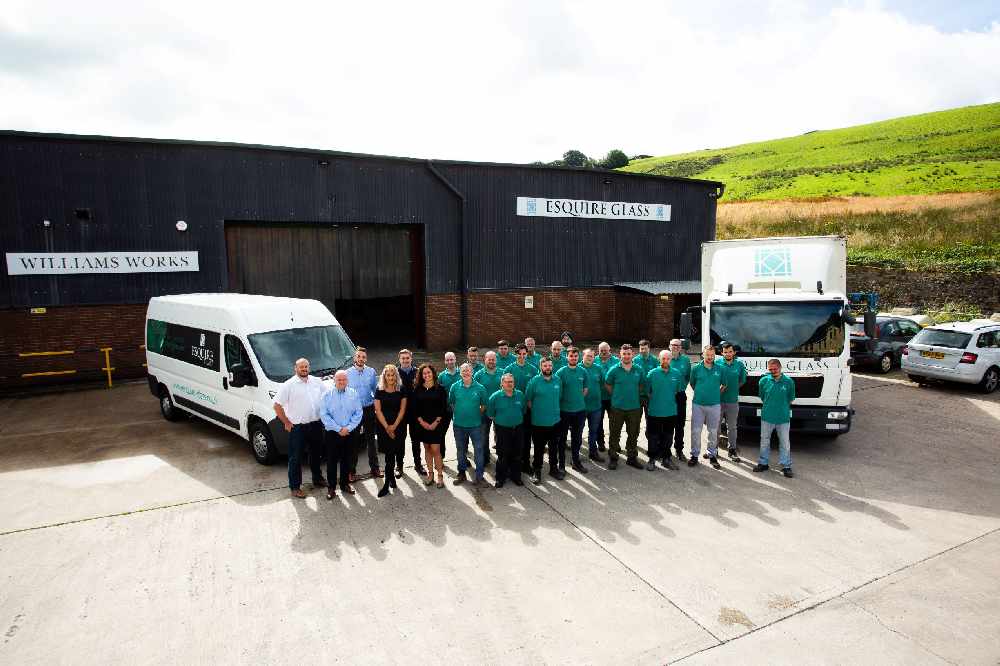 Glossop-based specialist glass processor Esquire Glass has secured a £300,000 funding package from NatWest to invest in the growth of the business and navigate further disruption by Covid-19.
Esquire Glass had received the funding to ensure its working capital was strong enough to weather a second lockdown, which is currently in place.
It will also be used to strengthen the business' cash reserves and drive forward growth through acquisitions.
Esquire Glass is an independent glass processor servicing the kitchen, bedroom and bathroom industry, and has been operating for 50 years.
The company reported good growth over the last two years and built up a healthy cash reserve as a result, supporting the business through the initial lockdown. Despite the business closing for nine weeks from March, Esquire Glass was able to top-up the wages of its furloughed staff.
Esquire Glass's Managing Director, Paul Lockett (pictured below), said: "We're in unprecedented times but that doesn't mean companies like ours can't keep growing. We've built a strong business over the last 50 years, and we were on track to have our best year to date until COVID hit.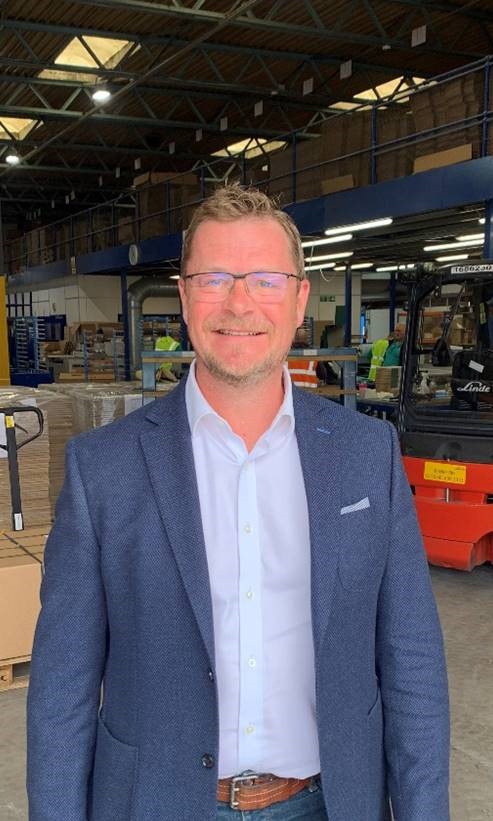 He added: "We're still confident that we can continue our growth ambitions, but we needed to make sure we have enough cash to see us through any further lockdown measures. This funding puts us in a strong financial position and if an acquisition opportunity comes our way, we'll be best placed to make the most of it."
Chris Hesketh, Associate Director at NatWest, said: "Esquire Glass has banked with us since 2002 and in that time, we've seen Paul build an incredibly solid business. The ambitious management team has created a great place to work for its employees. It's important that we continue to back companies like Esquire Glass so they can emerge even stronger from COVID."