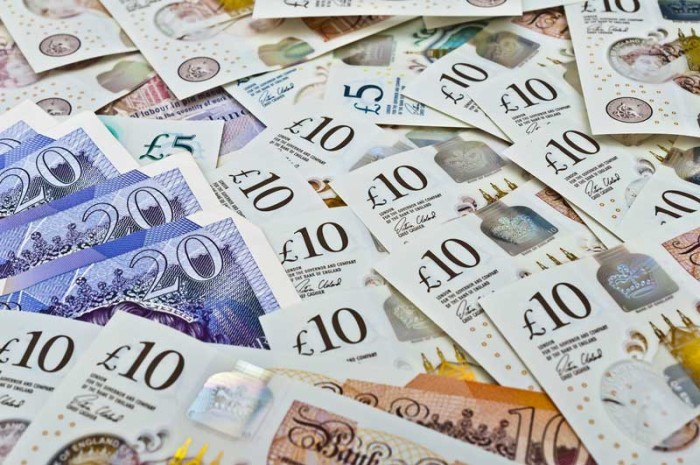 Businesses in Derbyshire will soon be able to bid for grants from a £2 million fund to help the county "build back greener" from the coronavirus pandemic.
At a meeting on Thursday (11 February), cabinet members approved plans for a grant scheme to help local businesses to "develop and invest in green energy and carbon reduction schemes" as part of the government's drive for a green industrial revolution.
Under the proposals – which have been drawn-up in collaboration with the University of Derby as part of the county council's COVID Economic Strategy and climate change commitments – small and medium sized businesses with up to 250 staff and micro-businesses with up to 10 staff would be eligible to apply for grants.
They are designed to kick-start the county's carbon reduction and alternative energy agenda and boost local businesses in the wake of the pandemic.
It will be funded through DCC's Covid Recovery Fund and overseen by a Green Entrepreneurs Fund Programme Board.
The board, chaired by county council leader Barry Lewis, would approve grants to businesses based on the recommendation of assessing officers and other members of the board would include the council's Cabinet member for Clean Growth and Regeneration, its Director of Economy Transport and Environment and representatives from University of Derby.
Businesses will be able to apply for grants delivered through three separate funds:
Green Entrepreneurs Demonstrator Fund - £1.2m set aside for a small number of high quality projects from entrepreneurs wanting to establish green, alternative energy or low carbon initiatives in Derbyshire to provide community heat and power schemes. The minimum grant available through this fund would be £100,000.
Green Entrepreneurs Small Grant Fund – Grants of £10,000 - £20,000 for new and existing businesses with game changing proposals in alternative energy, clean fuel and carbon reduction. £500k will be made available through this fund.
Green Entrepreneurs Scholarship Fund – A training fund to support individuals to retrain with skills to enable them to enter the field of alternative energy. £100,000 will be made available through this fund.
Councillor Tony King, Derbyshire County Council's Cabinet member for Clean Growth and Regeneration, said: "The pandemic has made us all take a step back and do things differently. This is a prime opportunity to build back better and shrink our carbon footprint with a scheme that will literally power the economy.
"This funding will give businesses a much-needed leg up to invest in alternative energy, clean fuel and carbon reduction projects setting an example for others to follow. It will open up more opportunity to develop low-carbon community energy schemes to heat and power homes, businesses and public buildings across the county.
"And it will offer local people the chance to equip themselves with the skills needed to gain employment in an emerging and fast-growing sector – which in turn would mean we had the skills available in Derbyshire to roll out and utilize green technology and alternative energy more widely in the future."