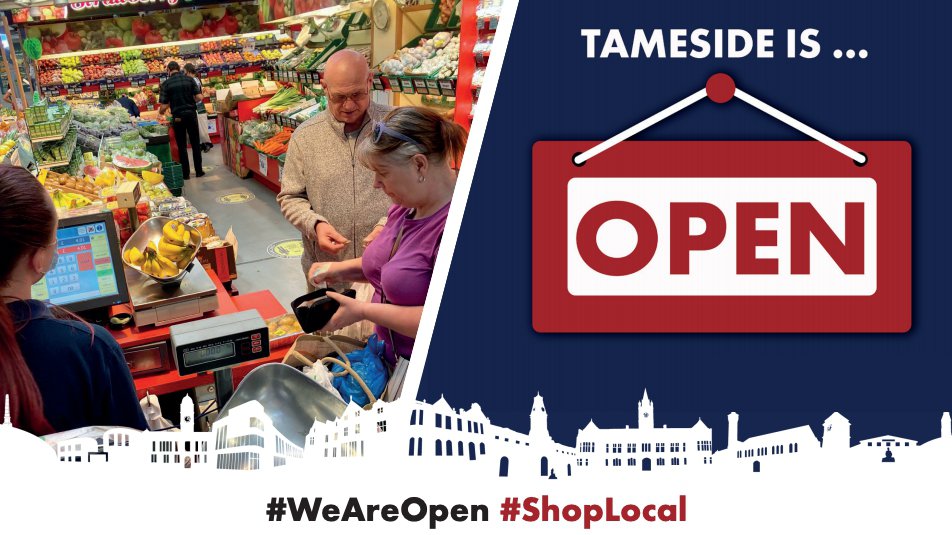 Strawberry Garden fruit and vegetable stall has been open in Ashton Indoor Market throughout lockdown but is pleased to be back to normal levels of custom.
The stall has been helping to keep the town eating healthily with its range of fresh fruit and vegetables, as well as dried fruits, nuts and lentils.
Lucy Gee from the stall said: "We've been open throughout lockdown. The first few weeks were really quiet but it's picked back up again. Now we're back to how we were before lockdown.
"It's a lot nicer to see the market full again as it's been strange to see how quiet it's been.
"Everyone is grateful for us to be open and everyone seems to be happy to be back to normal."
Here at Quest Media Network, we have launched a #WeAreOpen campaign to support local businesses and traders as they re-open their doors. Find out more and read more stories like this one at https://www.questmedianetwork.co.uk/news/business/.