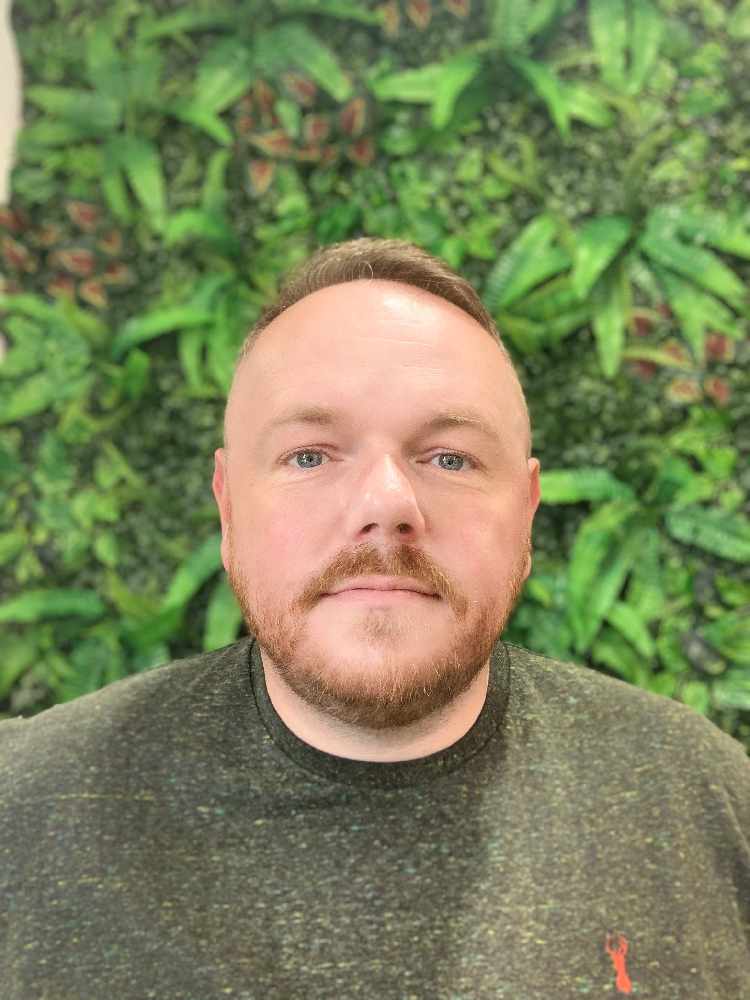 Digitl - an eCommerce, marketplace and web design agency headed by Oldham-based entrepreneur Darren Ratcliffe - has secured two new major contracts with Oldham Vending Services and Pure Wall Art.
Oldham Vending Services is a family-run business that has provided companies in the North West with reliable and cost-effective food and drinks vending machine solutions and specialist vending machine repair services for over 20 years.
Last year, it was announced that the company would be Oldham Athletic's front of shirt sponsor for the 2020/21 season as part of its 125th anniversary. Darren Ratcliffe, MD of Digitl, has previously been a board director at the club.
Pure Wall Art is a brand-new business that is being launched by Pure Invitation which has historically specialised in creating bespoke wedding invitations. Once it launches later this year, the new venture will sell wall art online alongside an optional framing service. Further details on Pure Wall Art, including a 'go live' date, will be announced over the coming months.
One unique feature will allow customers to specify the overall colour selection of some of the available designs. Digitl will be creating the new site from scratch and the project will include eCommerce elements.
Darren Ratcliffe (pictured) – founder of Digitl – said: "We are really excited to be working with these two businesses. Our focus is now on creating websites for both that truly reflect the quality of the products and services they offer and help them achieve the next stage of their growth."
Read more from the Oldham Reporter