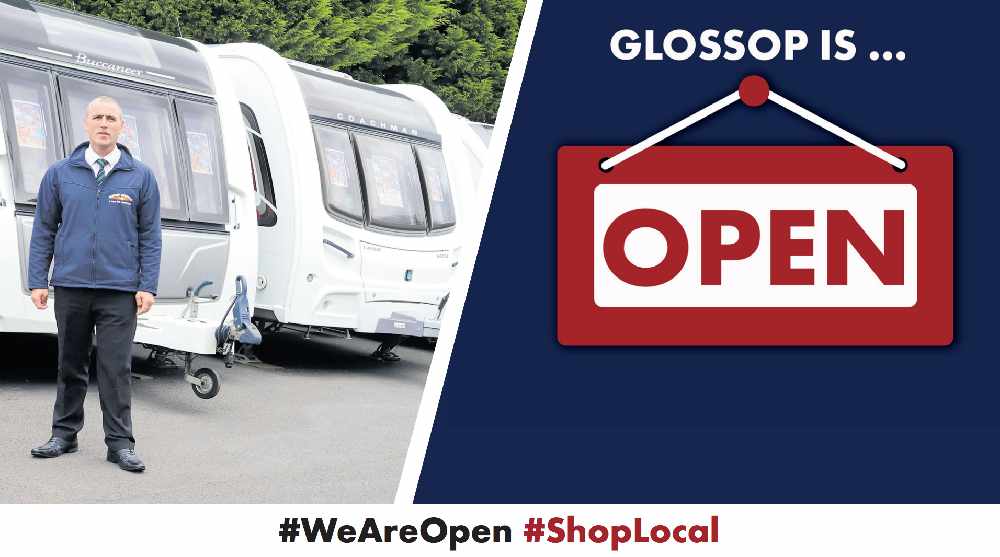 The landscape for holidaying has been vastly altered by the implications of the coronavirus, with hundreds of trips cancelled and a number of airlines facing an uncertain future.
With airline travel limited for a huge majority of people, many are considering the idea of UK based holidays – with 'staycationers' looking to fuel a socially-distanced camping and caravanning boom, once lockdown restrictions are eased enough.
The popularity of investing in caravans and motorhomes has significantly changed in recent years, with Glossop Caravans reporting an increased interest from potential buyers looking for their next roadtrip adventure.
The family-owned business has been a staple in Glossop since 1976, directed by brothers Brian and Stan Laing.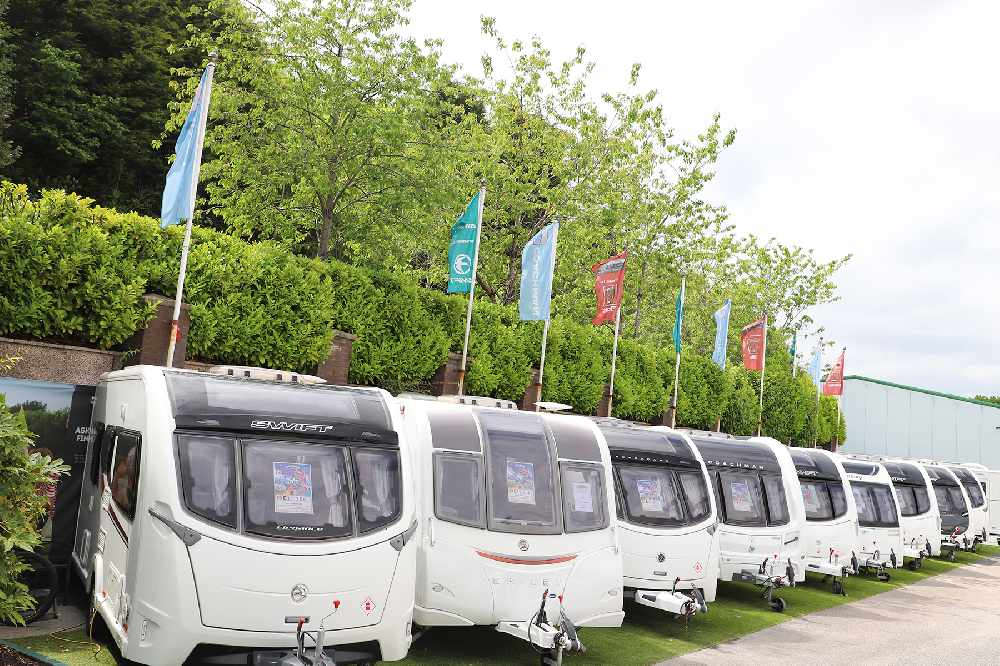 Following the Government's announcement on 23 March for all non-essential businesses to close, Glossop Caravans on Brookfield was forced to remain closed to the public.
During its closure, preparations were made to install the correct social distancing and hygiene measures, ready to invite potential buyers back to a safe environment when the time was right.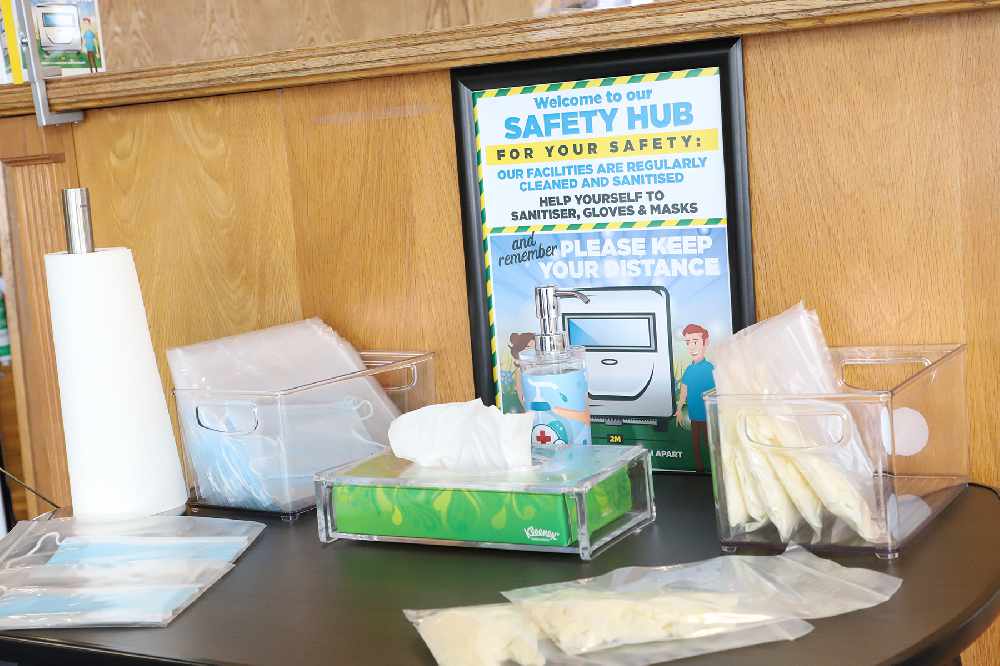 This time came on Monday 1 June when Glossop Caravans re-opened its gates, at the same time as car dealerships and outdoor markets opened theirs.
Brian explained: "Even though we were closed for several weeks, we still saw plenty of enquiries coming through via our website.
"I think many people have had more time during lockdown to look at our range of caravans and motorhomes on our website, with a view to purchasing one and staying in the UK to holiday, instead of going abroad.
"We have definitely seen a surge in website traffic and genuine interest from potential buyers. We've had a lot of interest from families of all ages, anticipating a 'staycation' – it's a huge lifestyle change but clearly people have been thinking about it!"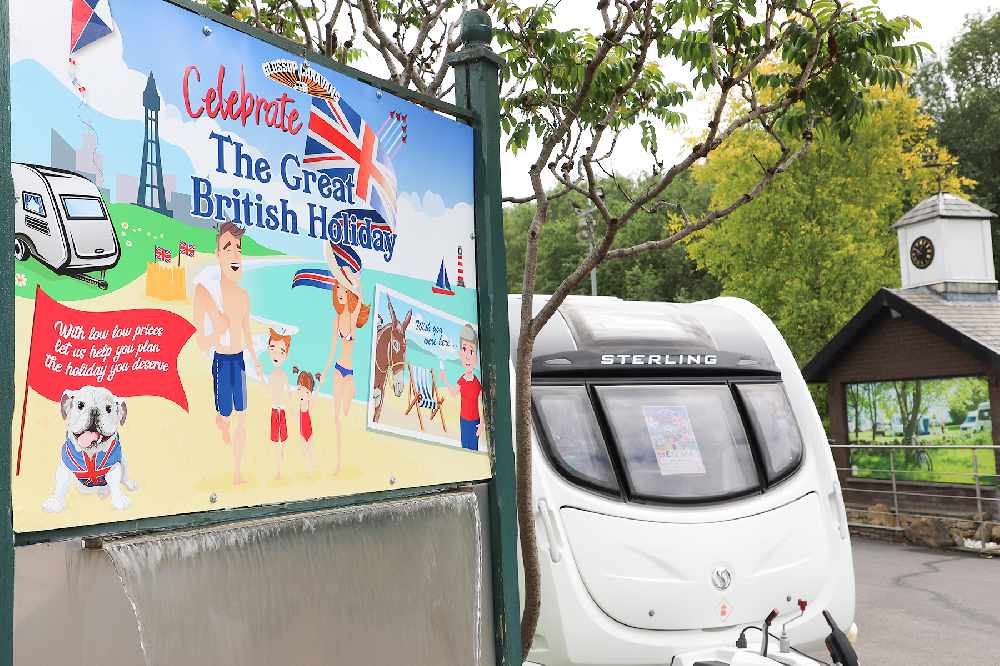 Brian added that there had been a large amount of caravan and motorhome orders prior to lockdown, which are now being processed and delivered to their new owners.
He said: "We are doing our best to enable our customers to celebrate the Great British holiday by offering quality caravans and motorhomes at affordable prices."
You can get in touch with Glossop Caravans by calling 01457 868011, visit their Facebook page or head to www.glossopcaravans.co.uk.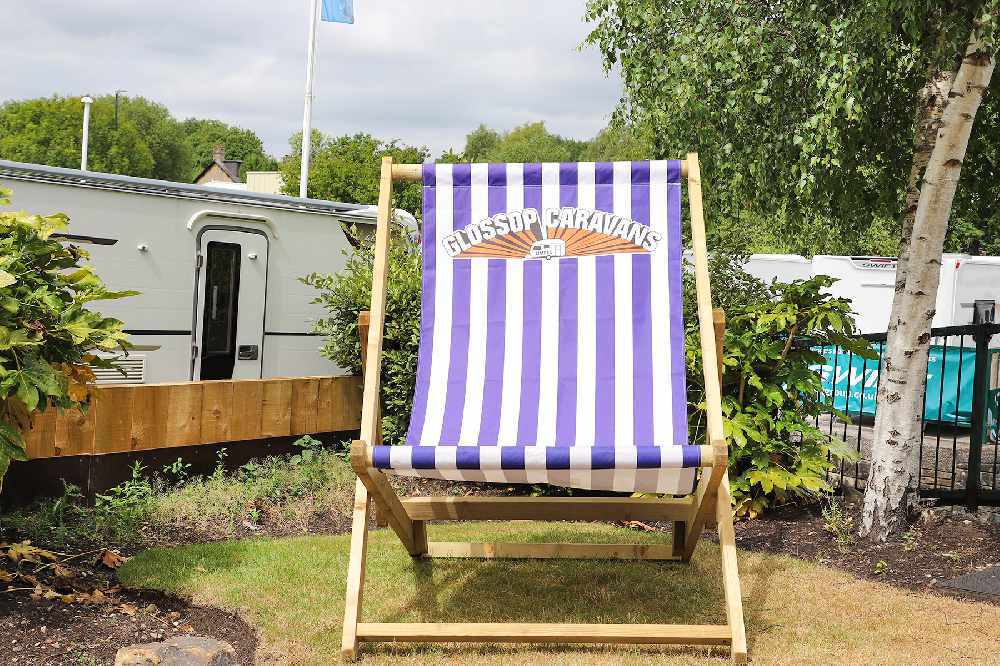 Here at Quest Media Network, we have launched a #WeAreOpen campaign to support local businesses and traders as they re-open their doors. Find out more and read more stories like this one at https://www.questmedianetwork.co.uk/news/business/.