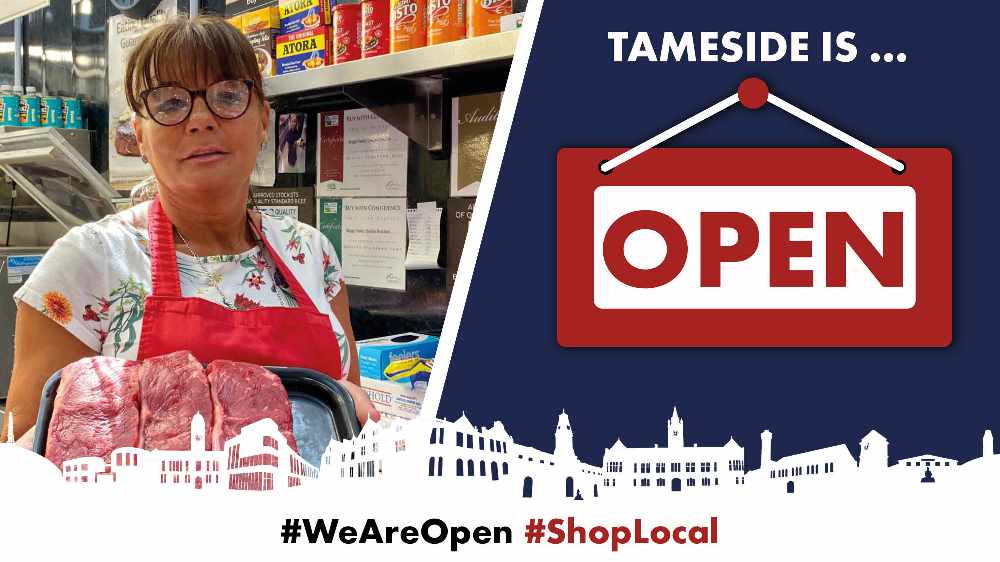 Like many other traders, Briggs Quality Butchers in Ashton Indoor Market have had to adapt their ways during the coronavirus pandemic.
Their new methods have certainly gone down well with customers, who are continuing to support them amid these tough times - something which they very much appreciate.
Kath Briggs (pictured) says: "We have been open throughout lockdown and adapted by introducing free deliveries, which we haven't done before and we're carrying on with them. We've also been giving 20 per cent discount to NHS staff.
"We've been really busy with lots of good reviews but we're pleased to see everybody back in the market again!
"We'd like to say thanks for all the support people have given us during lockdown."
Here at Quest Media Network, we have launched a #WeAreOpen campaign to support local businesses and traders as they re-open their doors. Find out more and read more stories like this one at https://www.questmedianetwork.co.uk/news/business/.