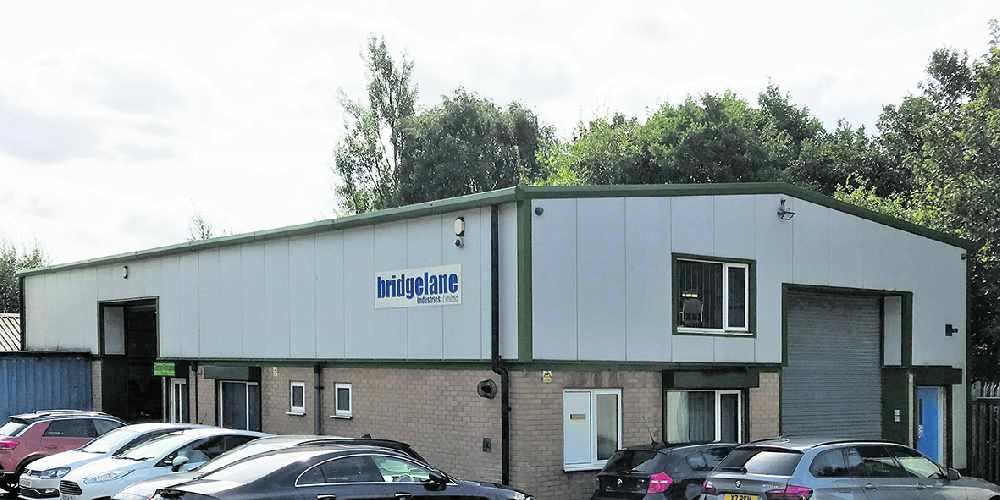 Bridgelane Industries Ltd on Dinting Lane Industrial Estate is one of the leading suppliers of safety bump protection and protective covers in schools, the work place, industry and sport facilities.
Bridgelane Industries Ltd has been manufacturing safety protection covers for two decades.
Our covers help reduce the risk of injury to people and damage to equipment. Designed to meet your exact requirements, our bump covers are available in all shapes and sizes.
With vast experience within the industry and a dedicated team of experts we supply the best products to clients across the UK and Europe. We serve schools, colleges, aerospace, defence, oil & gas, construction, transport, retail, sport, and leisure sectors.
Our headquarters are in the foothills of the Peak District, Derbyshire.
We began as a small family run business, which has grown rapidly in recent years. We've increased our workforce and capabilities by building a wealth of knowledge and recruiting experienced people with the right talents.
In a nutshell, we put the safety of your workforce and visitors first by ensuring our covers offer maximum protection.