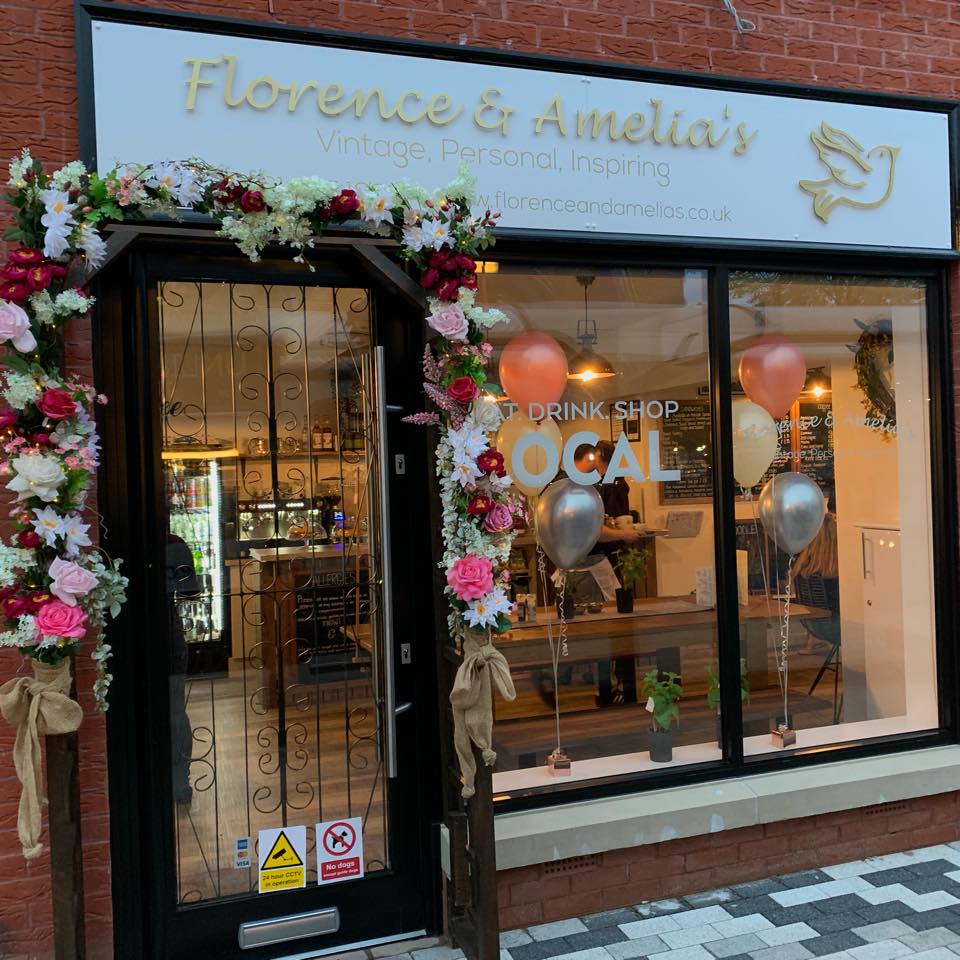 Florence & Amelia's, based in Stalybridge, is celebrating after being nominated for the High Street Hero Award (Best High Street Business) at The Small Awards 2020.
Florence & Amelia's started life as a vintage inspired home and gift shop, their growth to date having seen them expand their store to include a coffee and wine bar.
Florence & Amelia's was founded by Nicola Buckley in 2014 and aims to be a hub for the community.
The Small Awards, organised by Small Business Britain, is a nationwide search for the smallest and greatest firms in the UK.
This year's awards will cast a particularly important spotlight on the sector's crucial role in helping the country through the pandemic crisis.
Michelle Ovens MBE, Founder of Small Business Britain said: "The UK's 5.8 million small businesses make a powerful contribution to people's lives up and down the country, and this has been particularly striking recently.
"These firms mean so much to their customers and staff and they are truly at the heart of communities, but they are not in the limelight enough.
"The Small Awards recognises the fantastic contribution of small firms like Florence & Amelia's. We want to give them all a deserved boost - particularly in these challenging times!"
Nicola said: "I am absolutely thrilled... we have such an amazing team that work so hard. Just to be shortlisted is such a great achievement and acknowledgement of our success to date."
The winners will be announced on July 2.