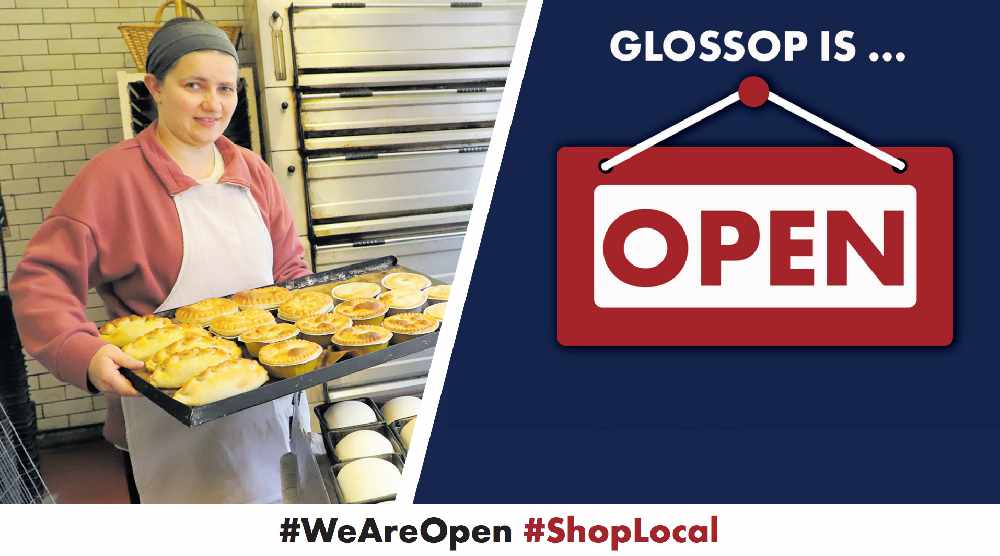 Keeping Glossop supplied throughout lockdown and now beyond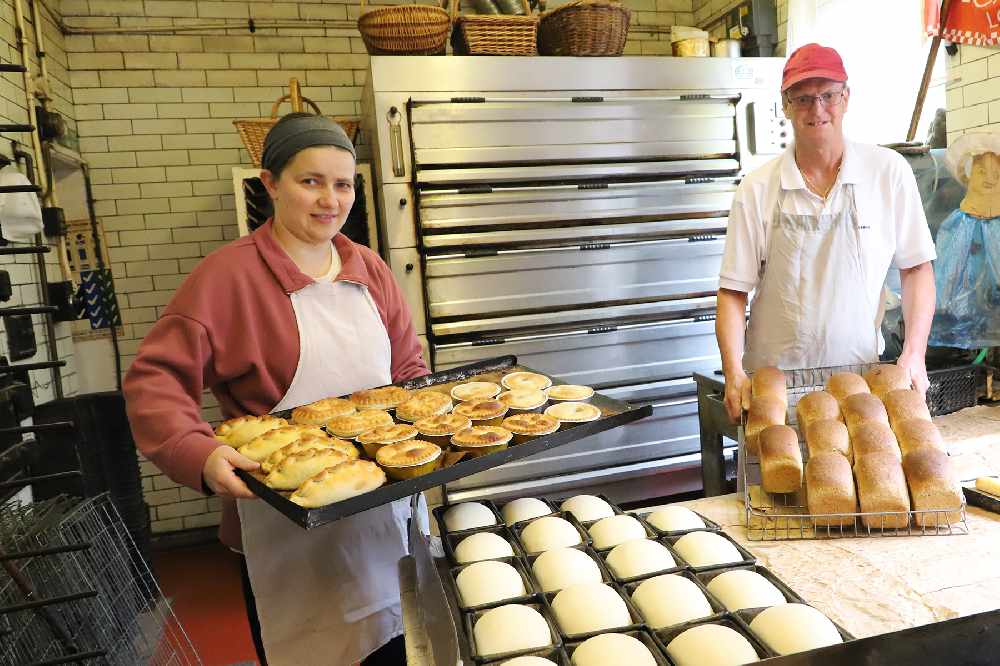 A Glossop bakery that dates back to 1870 is keeping people supplied with oven-fresh bread and muffins.
Since the lockdown began three months ago, Graeme Pomfret's Shrewsbury Street Bakery has been busier than ever.
He's been inundated with orders from elderly and vulnerable people and 58-year-old Graeme has been without his more than able assistant.... his father Alfred who is nearing his 83th birthday!
"He comes in part-time to do a bit of rolling out (the dough) and making a few deliveries," said Graeme.
"He hasn't been in since the lockdown, but he's itching to get back."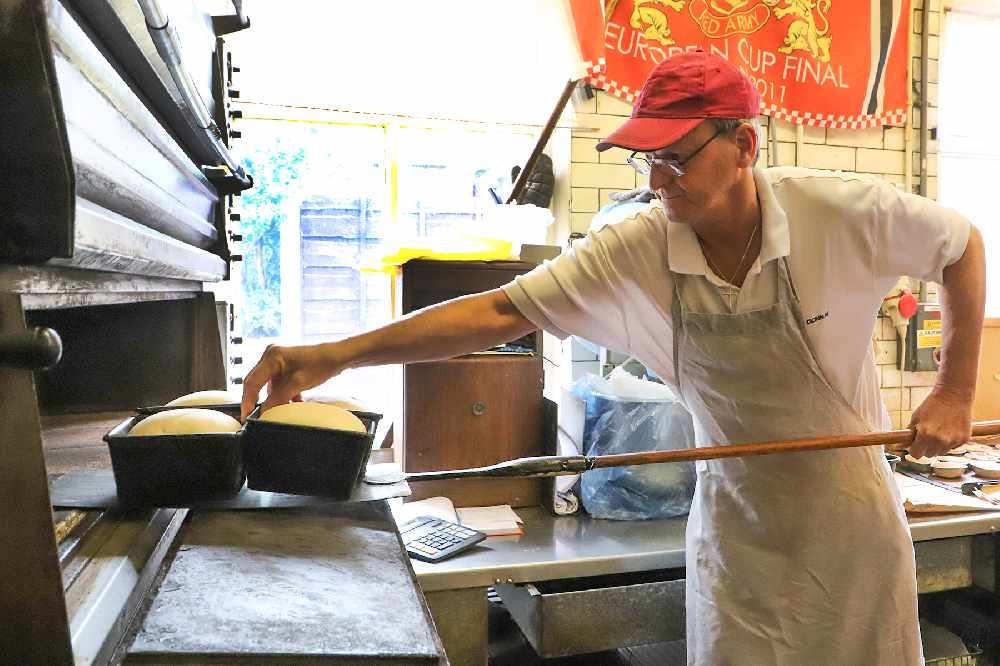 Helping Graeme, who bought the bakery 37 years ago, is Lisa Jones, who works part-time and it's a great team.
Like at most bakeries the working day begins early, he leaves his home across the street for a never later than 5am start.
Greame bakes all kinds of bread in his now electric ovens, but it was not always like that.
There are a couple of 8ft square brick built ovens that date back to when the first of the three generations of the Platt family opened the bakery 150 years ago.
They still work despite being some of the oldest in the country. Graeme recently shovelled coal into a pit at the back, fired one up and it was like turning back the clock.
No wonder he says his bakery is like a 'working museum.'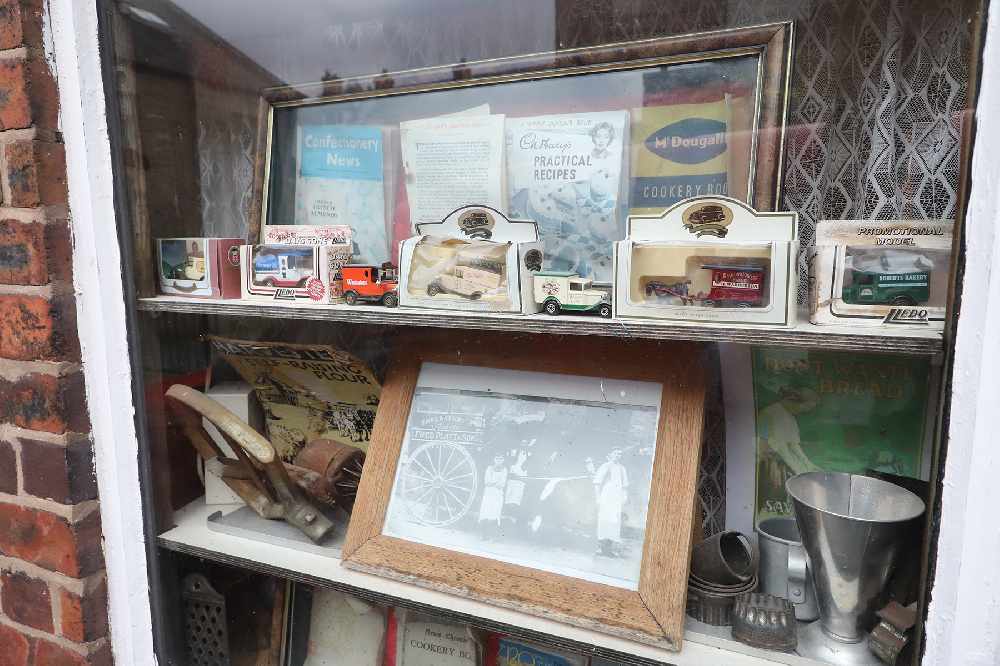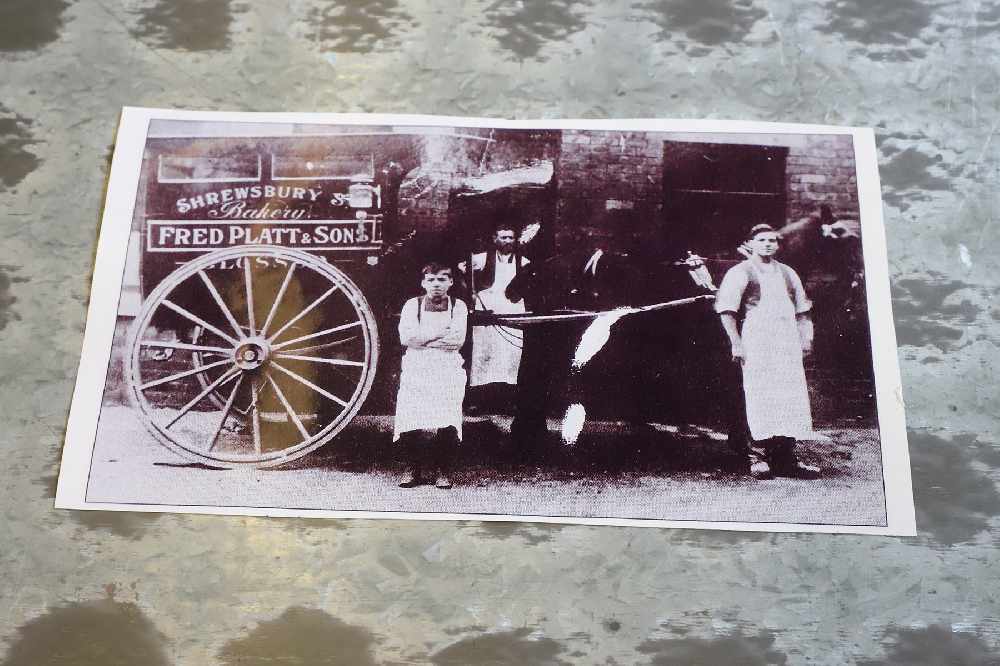 There's an old photograph in the bakery window of a horse and cart that the early Platts used to deliver the bread.
Today, when baking is done, Graeme loads his red van with loaves, muffins, tea cakes, current cakes, pies and confectionary and sets out on his deliveries.
Which is all a far cry from the day he started at Platts as a 'Saturday boy' who studied baking and confectonary at Tameside College and liked the baker's life so much that he later bought the business.
Graeme, like the rest of us, admits he loves the smell of freshly baked bread!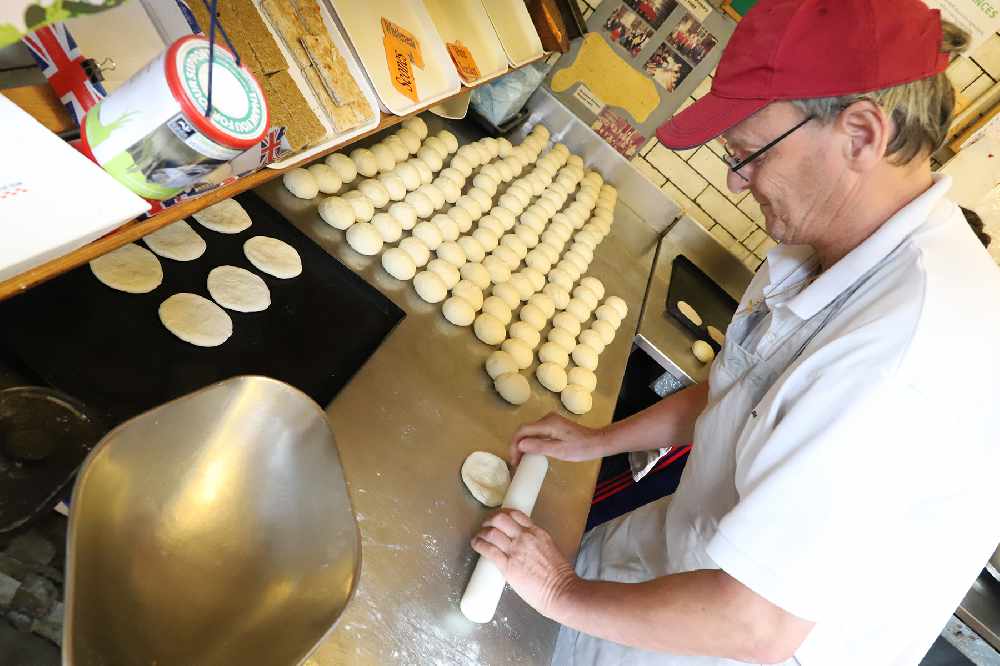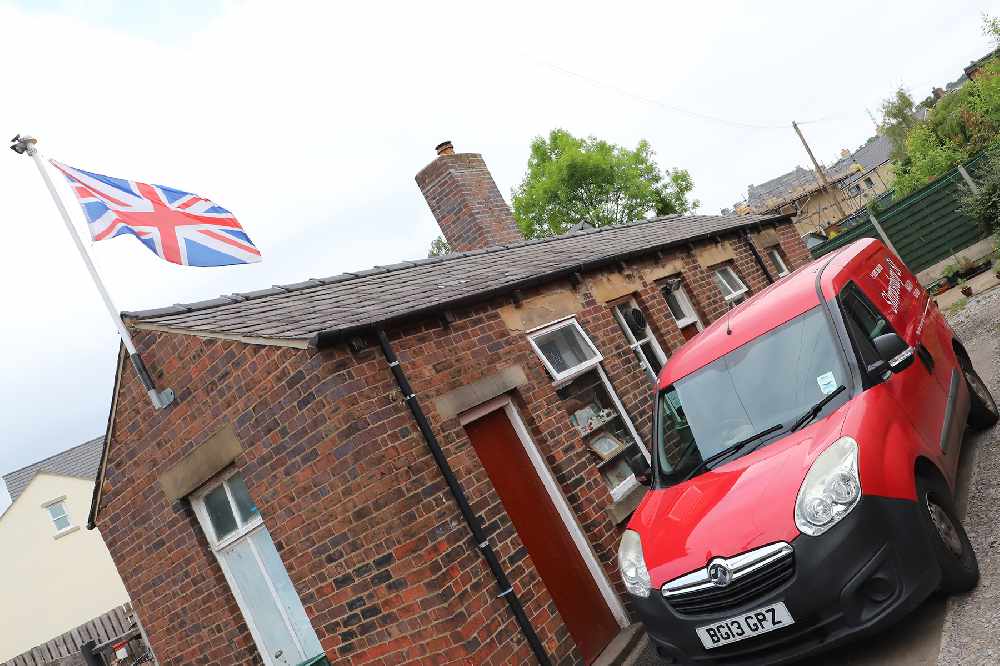 Here at Quest Media Network, we have launched a #WeAreOpen campaign to support local businesses and traders as they re-open their doors. Find out more and read more stories like this one at https://www.questmedianetwork.co.uk/news/business/.