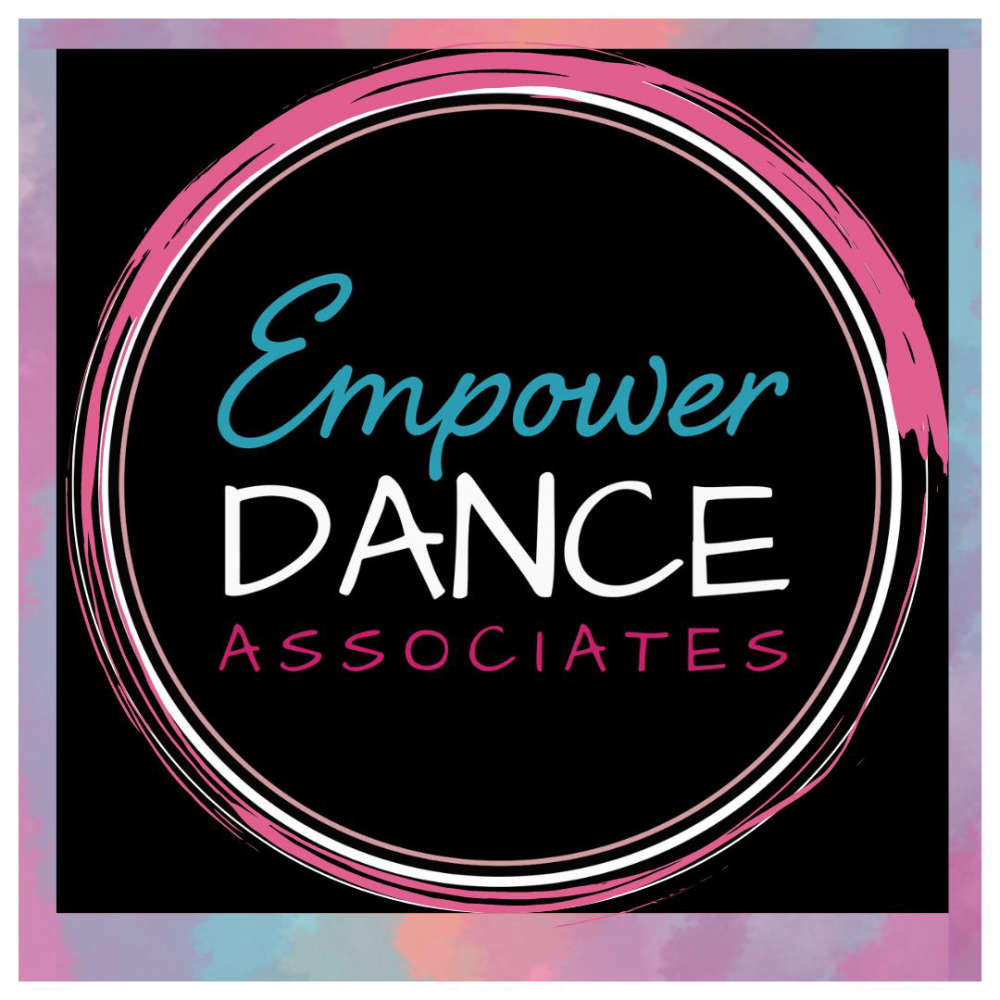 Local award-winning business, LaVolta Events Ltd, is proud to be hosting an affordable Dance Associate Programme coming in September 2022.
The local business recognises the financial struggle that many families are currently facing and wants to provide as many incredible opportunities as possible for our local dancers.
Sponsorship opportunities are also available for other local businesses to show their support and sponsor a local dancer for their full place for their first year.
With an incredible faculty leading classes in Jazz, Contemporary & Lyrical Fusion and Authentic Street Dance, LaVolta Events Ltd is looking forward to welcoming lots of you to its fun and friendly dance family.
There is also an in-person programme available for Junior associates (the Senior programme is launching in 2023), however, the programmes are very limited for places so please be quick to enquire if you would like to get involved.
The programme will take place on Sundays, one Sunday per month with three three-hour sessions in a term, for an affordable £125 per year for the in-person programme, with the option available to pay termly and with sibling discounts available on request.
Please note that this price is for 2022/2023 only.
There will also be Guest Workshops and an End of Year SHOWCASE too so incredible value for money!!
For more information or to submit your application, visit www.lavoltaevents.co.uk/dance-associates
Anyone with questions can ask them by emailing admin@lavoltaevents.co.uk
* Advertisement post