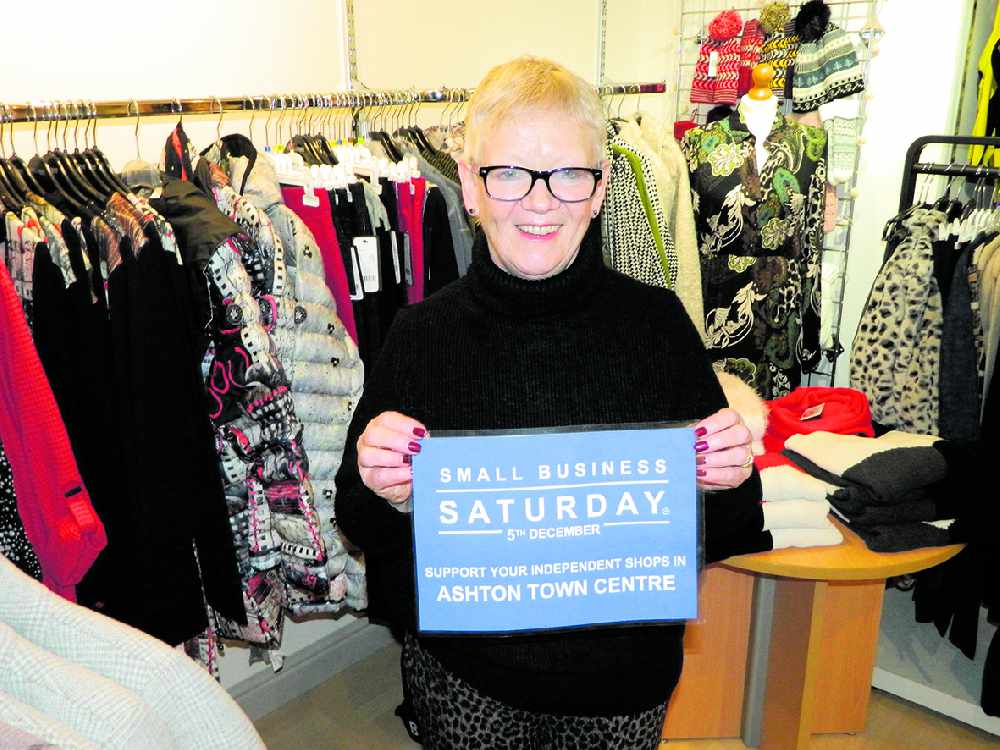 Ashton Town Team is encouraging shoppers to 'think small' this Christmas and support local traders - on Small Business Saturday and every day. 
Now in its eighth year in the UK, Small Business Saturday is a campaign to support and promote local businesses.
It takes on greater significance this year as it looks to help get small businesses back on their feet after the end of the national lockdown earlier this week, with Tameside - and the rest of Greater Manchester - now under Tier 3 restrictions.
Kevin Taylor, Chair of Ashton Town Team, said: "Ashton Town Team encourage everyone to think small this Christmas. This week we have seen well known shops fall into administration and it is only through supporting local independent businesses that town centres will survive.
"The loss of brands like Dorothy Perkins, Topshop and others across the borough is devastating to the staff that will be affected locally and we need to ensure our independent businesses can survive going forward.
"Small Business Saturday isn't just one day, we should try to shop local all year round, spend in small businesses to make a big difference!"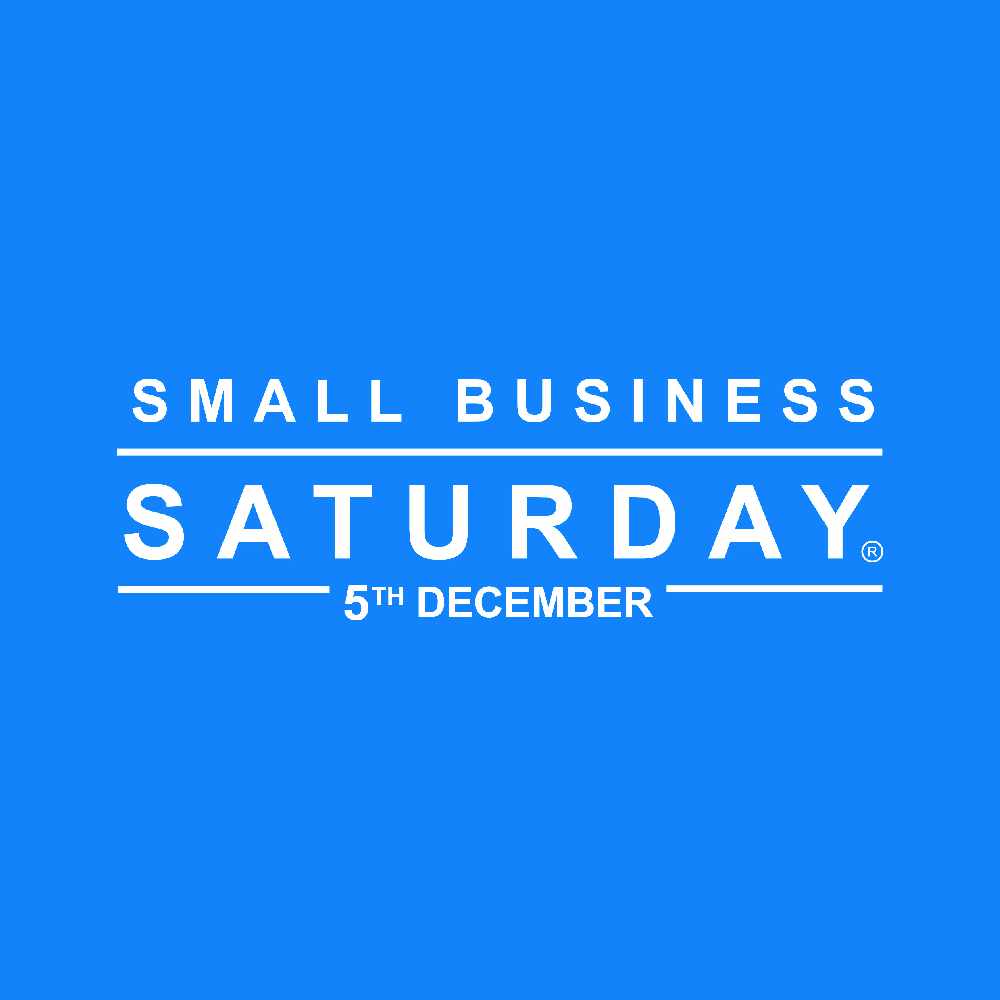 As part of Small Business Saturday, Tameside Markets will be be sharing trader profiles on their social media pages. Residents can visit the Markets Twitter account at www.twitter.com/TamesideMarkets for ideas on where to buy local goods this December.
READ MORE: Shoppers urged to support local traders on Small Business Saturday