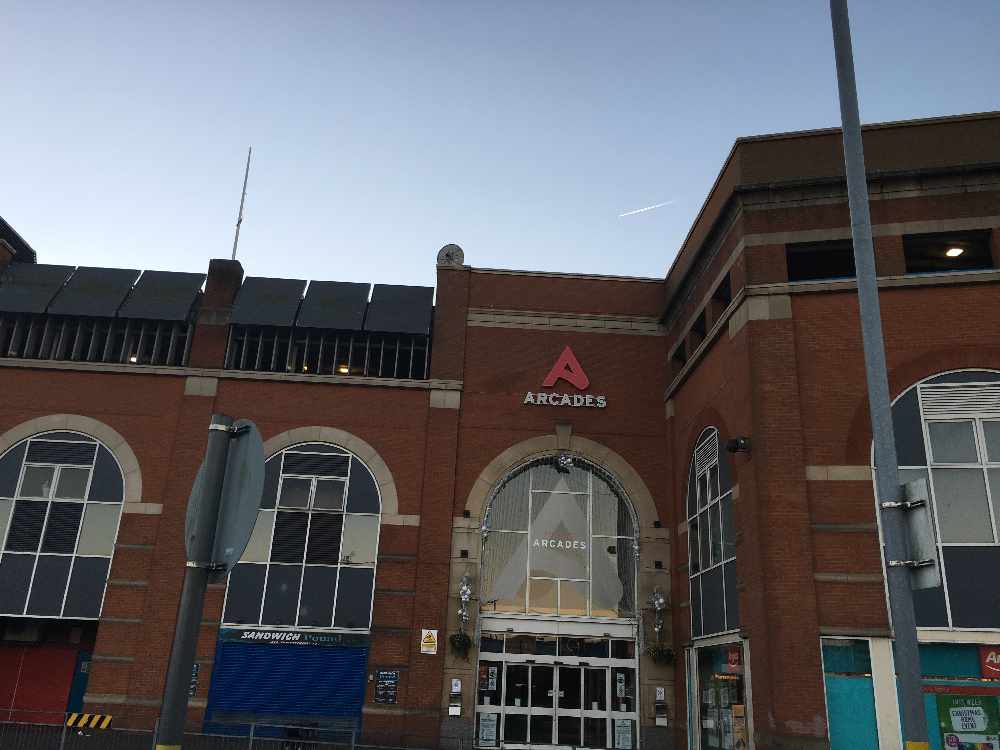 Arcades Shopping Centre is staying open during the new national lockdown for customers to shop at essential retailers, for click and collect from non-essential retailers and for takeaway food order collection.
The essential retailers expecting to remain open are Coop Bank, Essentials, Crawshaws, Poundland, NS News, Superdrug, WHSmith & Post Office, NM Money, Barclays and Halifax. A click and collect service will operate at JD and VIP and food takeaways will be available from Greggs, Sandwich Pound and BAP.
The Ashton-based shopping centre say its key priority is the safety of its customers and the staff at outlets still trading during the November lockdown.
They add that all COVID-secure measures remain in place and visitors must only visit in household groups or risk being refused entry.
The safety measures include hand sanitising stations at the entrances, enhanced cleaning regimes, the requirement to wear a face covering unless exempt, maintaining social distance on the malls and in shops, and not visiting if experiencing any coronavirus symptoms. The car park and public toilets will also be closed for the duration of the lockdown.
Arcades Shopping Centre's opening hours will be 9am to 4pm Monday to Friday and 10am to 4pm on Sundays until further notice.
Arcades Shopping Centre Manager Lynne Picken said: "We'd like to thank all our customers for playing their part in shopping safely with us during the months since the first national lockdown.
"During this new lockdown, we again ask for their cooperation by carefully following all the rules and advice to ensure their safety and protect the health of their fellow shoppers and the staff who are working here."
Customers are asked to check Arcades Shopping Centre's website at https://arcadesshopping.co.uk/ before visiting to check which retailers and eateries are operating, what services they are providing and for the current opening times and access arrangements.