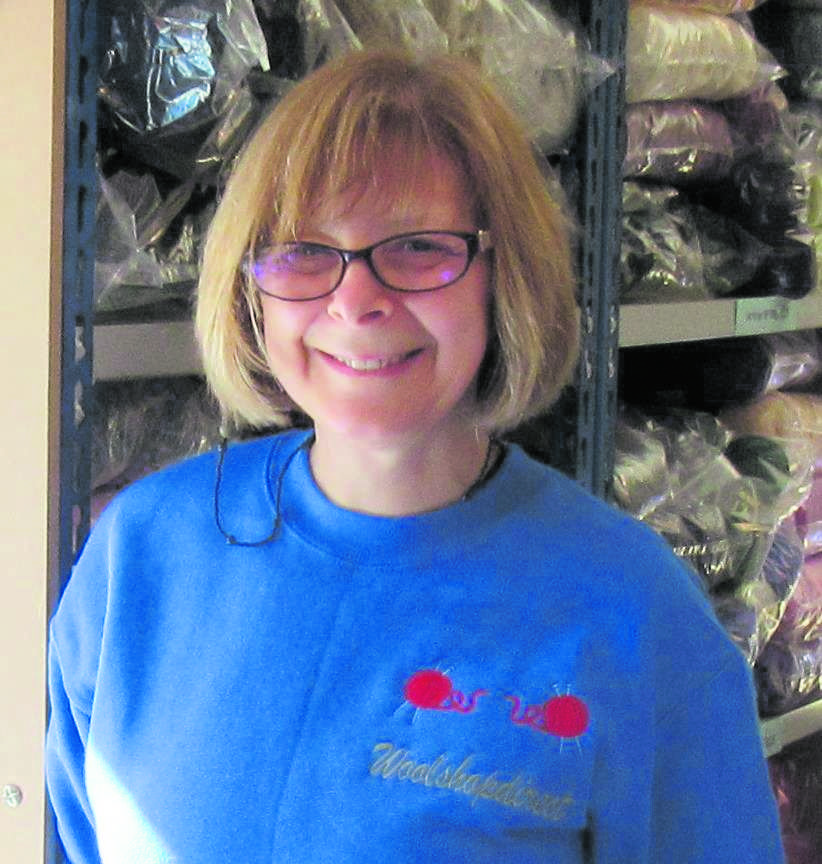 Woolshopdirect in Charlesworth must be one of the best stocked knitting and crochet yarn shops in the North West.
It has an extensive selection available including classic and fashion yarns from Stylecraft, Rico, James C Brett, King Cole, Adriafil, Jarol and Woolcraft. Also patterns, needles, hooks, buttons and accessories.
Woolshopdirect is owned and managed by Karen Wood (pictured), who has a wealth of experience with yarn and can offer expert, friendly advice.
Visit soon to see the exciting new ranges of yarn and patterns coming out now for Autumn and Winter.
The shop on Marple Road is open Monday, Wednesday, Thursday and Friday 10am to 5pm and Saturday 10am to 3pm. Closed Tuesday and Sunday.
Parking is available at the door.
You can also visit the Woolshopdirect's website at https://www.loc8nearme.co.uk/derbyshire/glossop/woolshopdirect/333477/.