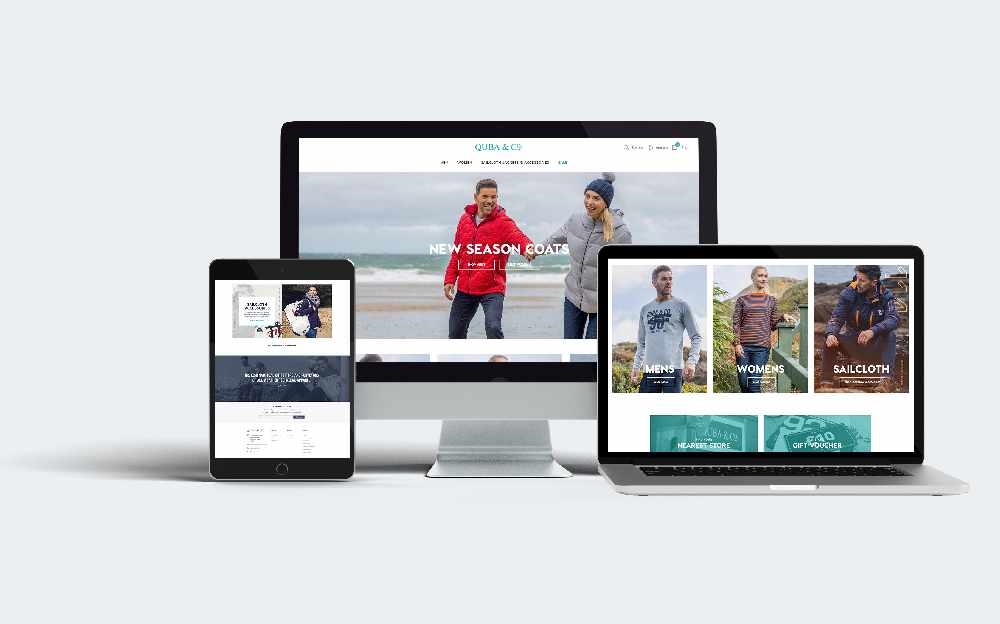 A web design agency headed up by an Oldham-based entrepreneur has created and launched a brand new website for an internationally renowned brand. 
Digitl is an eCommerce, marketplace and web design agency led by Darren Ratcliffe.
It has created and launched the site for Quba Sails - the British nautical outfitters and specialists in all-weather technical clothing.
Quba Sails was founded in 1996 in Salcombe, Devon, by two friends with a shared passion for sailing and the lifestyle of the coast.
With its headquarters now in Stockport, the brand was sparked by an idea to create unique jackets from reclaimed canvas sailcloth.
Working with just one talented local seamstress, word of these one-of-a-kind custom jackets spread and Quba's popularity quickly grew from orders by sea-faring locals, to visiting yachtsmen and holidaymakers, and eventually to customers around the globe.
Quba's collections now encompass both men's and women's nautically inspired ranges, as well as a comprehensive selection of sailcloth accessories including bags and cushions. It also operates over 20 standalone stores in England and Wales.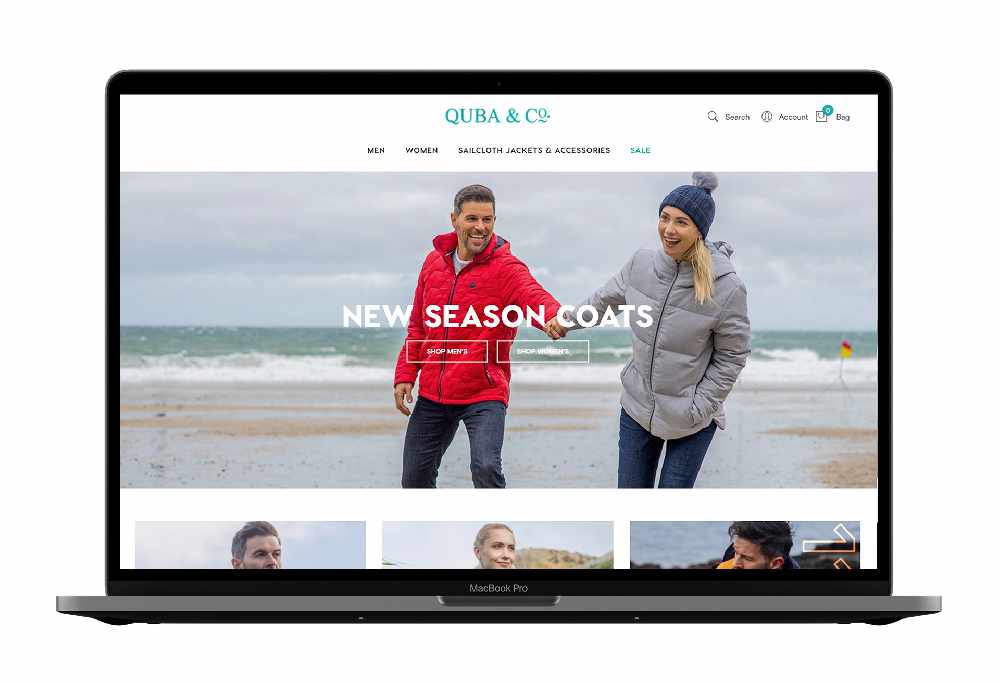 The core objectives of the new site are to communicate Quba's heritage, the quality of its collections and to build on its reputation in the sailing and watersports communities.
The team at Digitl has worked hard to create a cleaner and more user-friendly site with better UX and UI capabilities – especially on mobile.
Darren Ratcliffe, founder of Digitl, said: "Over the past 25 years Quba Sails has become an iconic British brand so this has been a great project to work on. It has a well-established presence in the sailing and boating communities, but we wanted the new site to act as a springboard to widen its appeal. Quba produces some of the UK's best outdoor apparel and we're confident the site will reinforce this message and help drive its growth over the next few years."
James Clarke, eCommerce & Digital Marketing Coordinator at Quba Sails, added: "Quba is a much loved brand and we knew it was time to create a new site that reflected where we are as a business. Digitl really understood what we wanted to achieve, and the team has done a great job in bringing it to life. I'm confident the optimisation for mobile and the overall UX improvements will add value and help us increase our sales and market position."