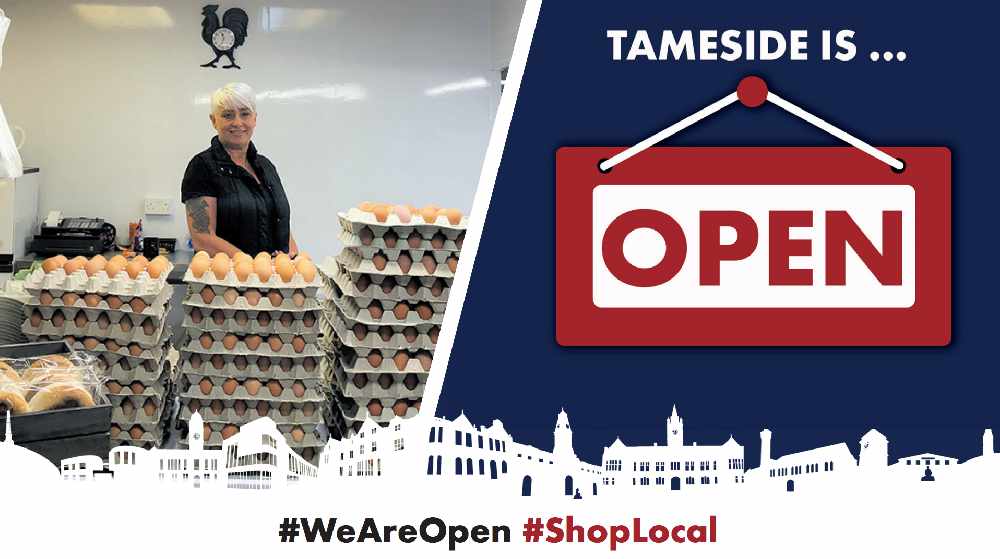 Egg and bread stall serving again
The new egg and bread stall offers cracking deals and a slice of life at its best and is back open at Hyde Indoor Market.
Hayley Clarkson was busy serving at Derris Brown's stall when we visited and believed business would soon pick up when all of the traders are allowed to return from Monday, June 15, and the market is fully operational again.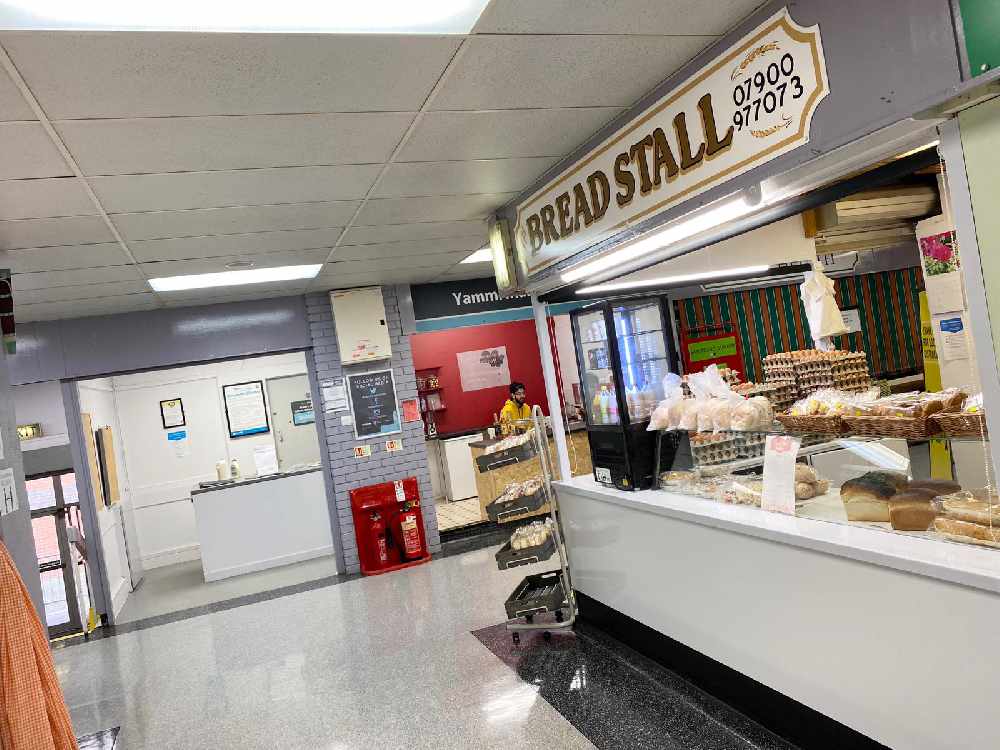 Here at Quest Media Network, we have launched a #WeAreOpen campaign to support local businesses and traders as they re-open their doors. Find out more and read more stories like this one at https://www.questmedianetwork.co.uk/news/business/.