Mainstream Theatre Arts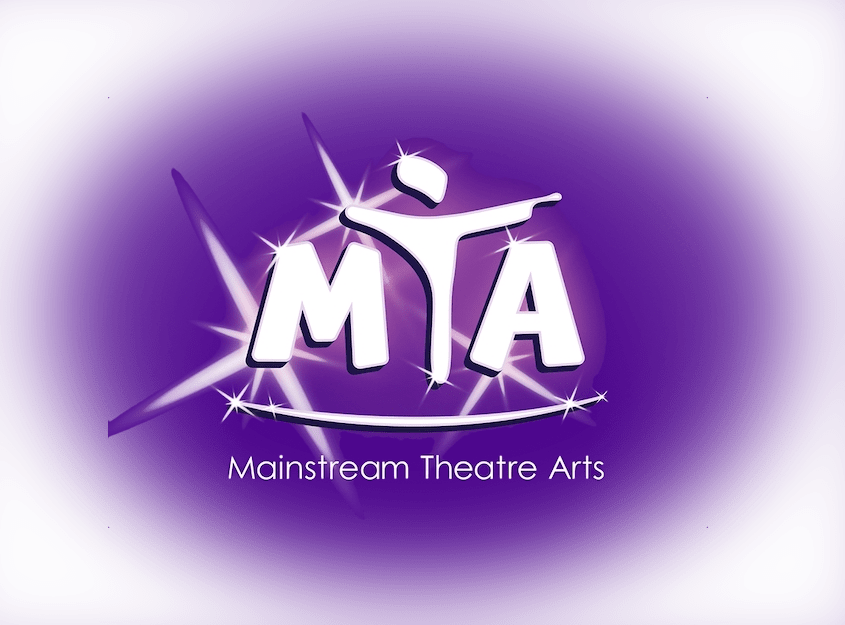 Phone Number: 01619146948
Address: Denton Community College, Taylor Lane, Denton, M34 3NG
Website: https://mainstreamstudios.co.uk/
MTA provides Dance, Acting & Musical Theatre classes for young people aged 3 to 18 years.
For the past 40 years MTA has been the first choice for parents that require high standards of performing arts tuition for their children.
MTA has helped thousands of children to enrich their lives, develop life skills, and learn performance skills for both enjoyment and professional careers.
MTA Dance provides;
Ballet, Tap, Commercial Including Street from age 3 years
Internationally recognised dance qualifications.
Highly Trained Professionals-Advanced teachers.
MTA Stageworks provides;
Musical Theatre Classes– From age 3 to 18 years. Members develop skills, in acting, singing and dance.
Acting Only Classes –we have drama only for members who may prefer just acting lessons 6-18 years
All members can choose to perform up to twice per year in MTA's amazing full-scale shows, held in professional theatres.