Exeltel Ltd.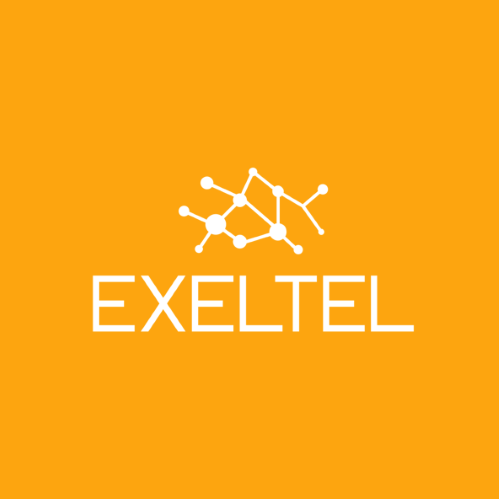 Phone Number: 0161 414 0180
Address: Exeltel Ltd., Hyde Park House, Cartwright Street, Hyde, SK14 4EH
Website: https://exeltel.co.uk
During the COVID-19 pandemic Exeltel has taken the decision to reduce the price of our working from home voice solution to a base price of £10 a month on a rolling 1 month contract. We have also taken the decision to provide the access software free of charge for 3 months with no commitment. Contact us to find out more...
Our main features:
We have the best experts to elevate your business to the next level, try us and you will see!
Ultrafast Broadband

Hosted Horizon VoIP

24/7 UK Support

Leased Lines

VoIP Applications

Meeting Collaboration

IT Support, Cloud & Backup
Bring Everyone Together, Everywhere!
Voice & collaboration services that are built to make your staff productive and to reduce expensive travel costs to only essential travel. Exeltel's Horizon Collaborate is a perfect hosted solution with incedibly little setup costs and fixed monthly costs to make it easy to predict your monthy expenditure. Collaborate is easy to use, and users are able to move between desktop and smartphone apps seamlessly without interuption to a call or conference.