Edwards Wine Bar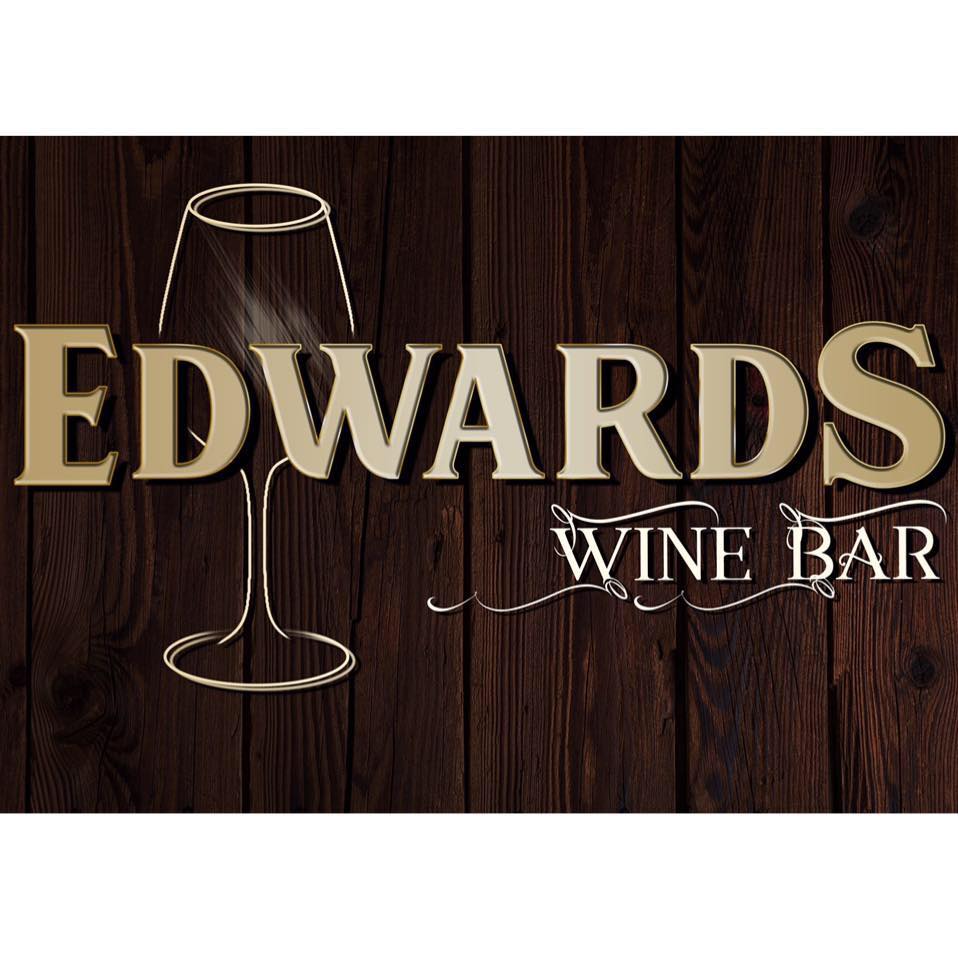 Phone Number: 01457858590
Address: Station Rd, Hadfield, Glossop, SK13 1AA
Website: https://www.facebook.com/stationbarhadfield
Edward's Wine Bar in Hadfield has re-opened its doors after a busy lockdown period, spent dutifully dishing up and delivering meals to customers in need of their food fix.
The pub, which is handily located just a stone's throw away from the Longdendale Trail and right next to the train station makes a handy pitstop for anyone looking to unwind with a drink or a plate of something tasty.
Owners Roy Irving and Bev Hampson have been looking forward to welcoming customers back, especially since re-opening Edward's doors on July 4th.
"We've been really busy since then, now offering pick-ups for food and the measures are all in place," Bev explained.
"Everything's screened off, with hand sanitisers in the pub, spacing and the Track and Trace system. It was quite scary originally because we've not had anyone in for a while – suddenly it's a big change!
"It's hard work but it's paying off nicely."