Complete Digital Media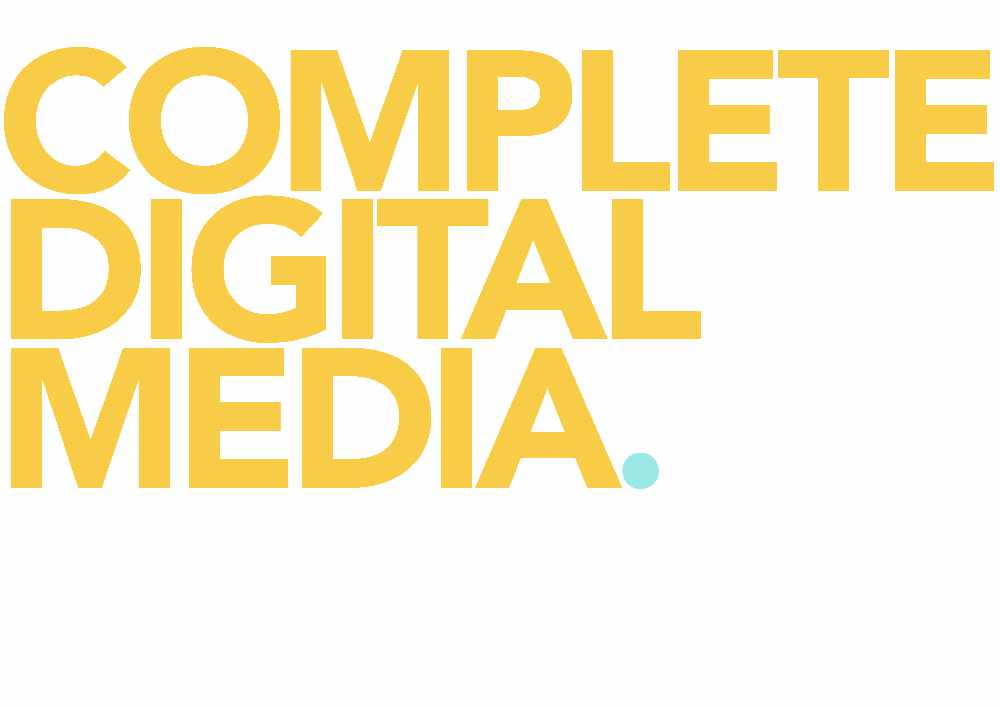 Phone Number: 01618232958
Address: 41a Old St, Manchester, Ashton-under-Lyne , OL6 6BB
Website: http://www.completedigitalmedia.co.uk
Complete Digital Media are Google Adwords management specialists and official Google partners in the UK. Established in 2017, we are based in Ashton-under-Lyne.
We run and manage Google advertising campaigns for over 250 companies in the UK, as well as local business here in Tameside.
When people use a search engine, we place your adverts in front of them. Since most people's time online is spent reading or watching what interests them, not searching, there are other ways to reach your customers.
We can reach your customers with Google ads, landing pages or websites, sell your services with E-commerce or help us design or rebrand your company image.