Cardoness Chartered Accountants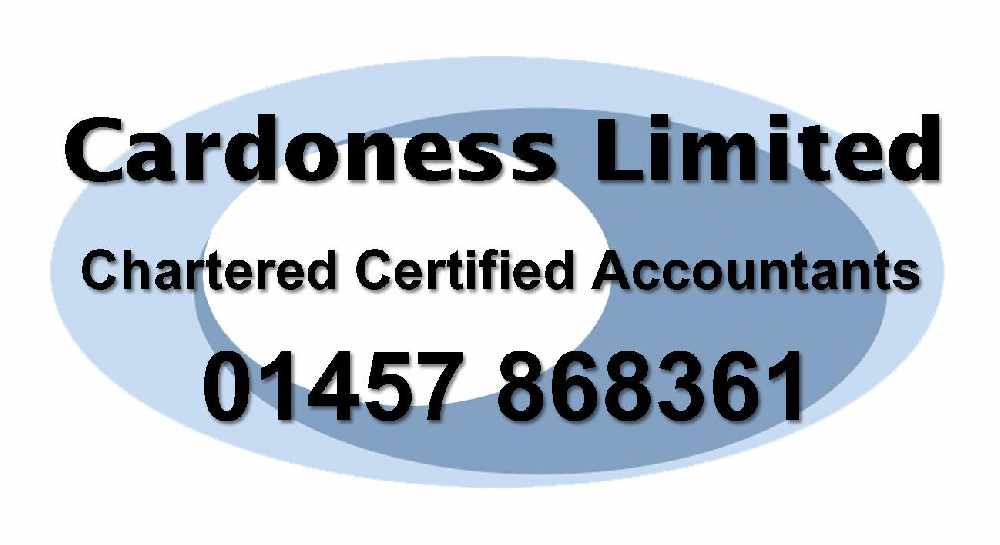 Phone Number: 01457868361
Address: 28 Graphite Way, Hadfield, Glossop, SK13 1QH
Website: http://www.cardoness.net
Cardoness Ltd is a firm of Chartered Certified Accountants based in Hadfield, Glossop.
Established in 2003 and headed by Ian Ivens, Cardoness is the perfect choice for the small to medium sized business, as we understand your needs. Our personal service ensures that you can focus on your business, with our support.
The pandemic came as a shock to us all, and at Cardoness, we had to quickly adjust to a new way of working; as well as offering advice to all our clients experiencing similar threats to their businesses.
Since then we have been working tirelessly to ensure that our clients have access to the financial support available to them.
Since the outbreak, our caring and knowledgeable staff have been available to our current clients and are available to provide an accountancy service to new clients.