Charity Edition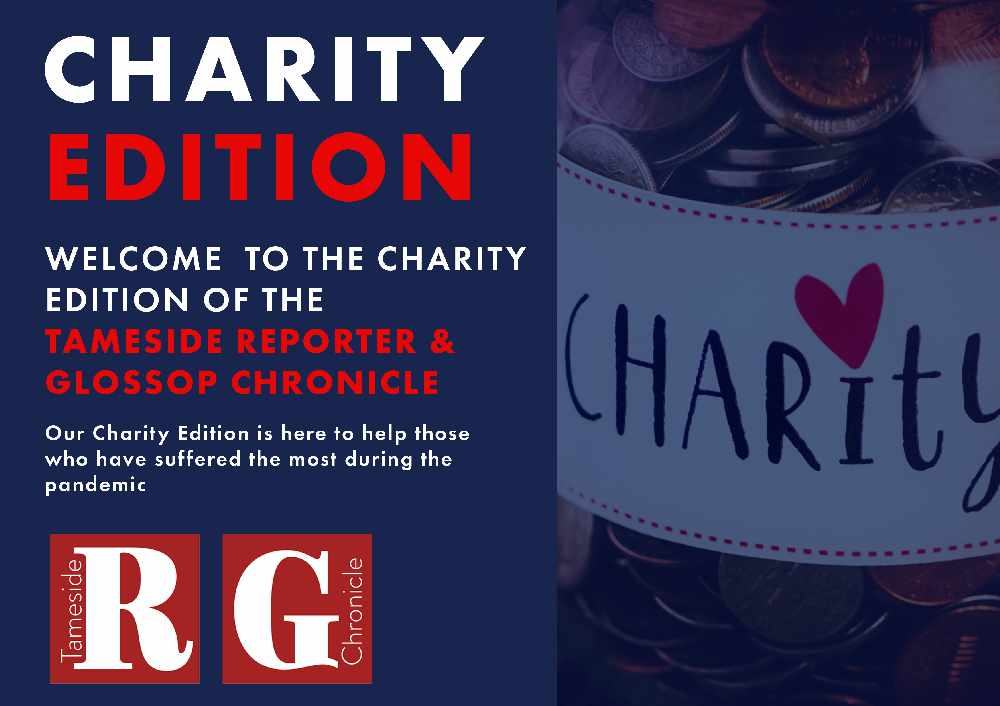 Our new charity edition is available from today to buy at local newsagents throughout Tameside and Glossop, as we endeavour to help those who need it most in these extraordinarily difficult times.
The charity edition of your Tameside Reporter and Glossop Chronicle costs £1 per copy, with 20p from each copy sold being donated directly to a local charity.
The pandemic has hit all of our charities incredibly hard, unable to organise and stage any of the usual fundraisers that they rely on so much each year and which guarantee their futures and the vital work they undertake.
For larger charities, the cost has literally been measured in many millions of pounds of lost fundraising and revenue, but for smaller causes without the reserves and resources to fall back upon, the consequences have been even more catastrophic.
Many have come up with ingenious online money-raising ideas, but still continue to struggle.
Our communities have literally been amazing at rallying round to help and support each other throughout the pandemic. Now, we aim to play our part and help our local charities right here in Tameside and Glossop too.
Every three months we will be asking readers to choose just one of three named charities you would like to raise funds for and the money from our charity editions raised over the three months will be donated to that charity.
We will repeat the exercise every three months to raise money for another charity.
For our first charity fundraiser we are asking you to nominate one charity and the winner was Finding Rainbows. Naturally the more copies we sell, the more money we can raise for this wonderful cause.
The lockdown and continuing pandemic has also hit local business and the high street especially hard. So our charity editions are also aimed at helping local newsagents and shops that will stock and sell the publications each week, the remainder of the £1 cover price covering printing and distribution costs of the newspapers.
The Tameside Reporter and Glossop Chronicle will continue to be delivered FREE door to door across our areas and will be available free at numerous pick up points as usual too.
However, we hope readers will still want to buy a charity edition where they see one, even if they receive or pick up a copy free - knowing that 20p will be going directly to a good cause.
To give all of our readers something back too, each edition of the Tameside Reporter and Glossop Chronicle will be packed with offers and money-off offers each and every week in the countdown to Christmas - ensuring every edition delivers great value to everyone - just turn to our centre pages this week.
So thank you for your continued support - and in helping us to support local good causes too.
A full list of local stockists of the paper and free pick up points can be found at https://www.questmedianetwork.co.uk/news/pick-up-points/.
Finding Rainbows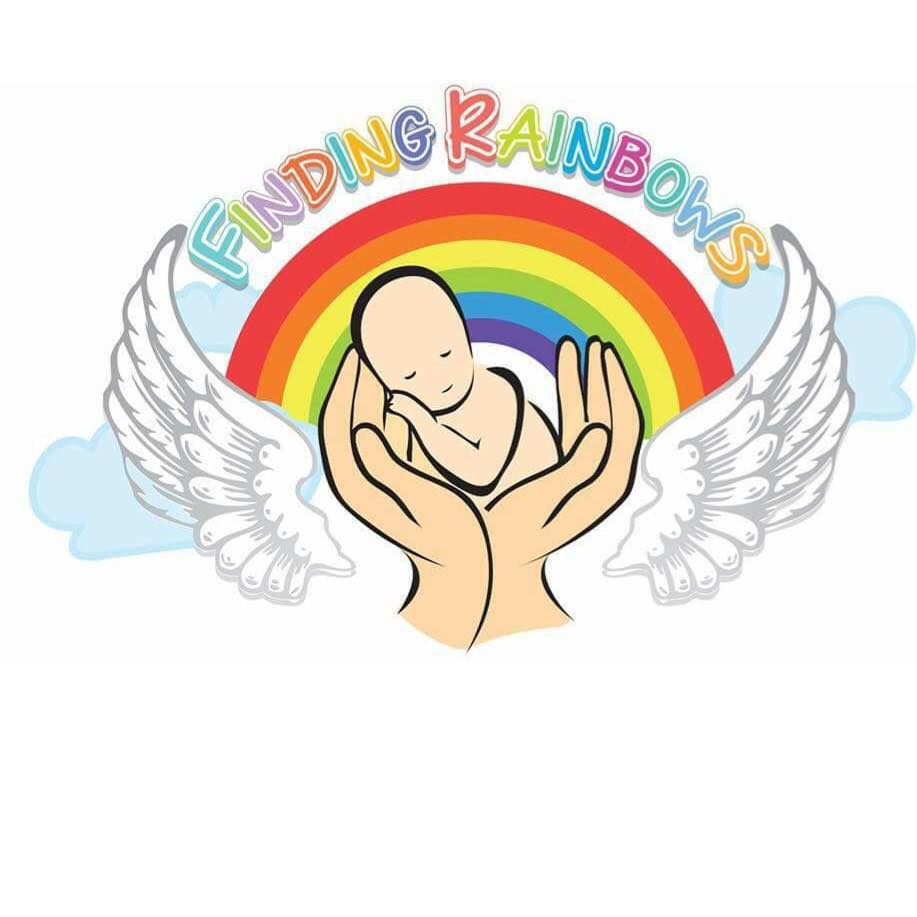 The very first charity we will be supporting and to benefit from the money raised from our charity editions in these coming months will be Finding Rainbows.
In a public vote which closed on Monday it was your choice of charity that we should support.
The team at Finding Rainbows were literally over the rainbow and very excited when they were told the news.
Finding Rainbows are a local charity who specialise in supporting families and individuals who have sadly been through the loss of a baby or child.
Finding Rainbows offer befriending services, counselling services and much more, including holistic treatments.
While also running projects such as Over the Rainbow which offers support to anyone within the community who has suffered a bereavement.
Alongside this there are projects such as Tale as Old as Time for individuals aged 50 and over and Rainbow Babies Group for parents who are having or had a rainbow baby. A rainbow baby is a baby born following the loss of a baby or child.
Finding Rainbows say the funds they receive will help them continue to help families and individuals who are on their baby or child loss journey - a journey no one should have to experience alone.
You can find out more about the charity online at https://www.findingrainbows.co.uk/