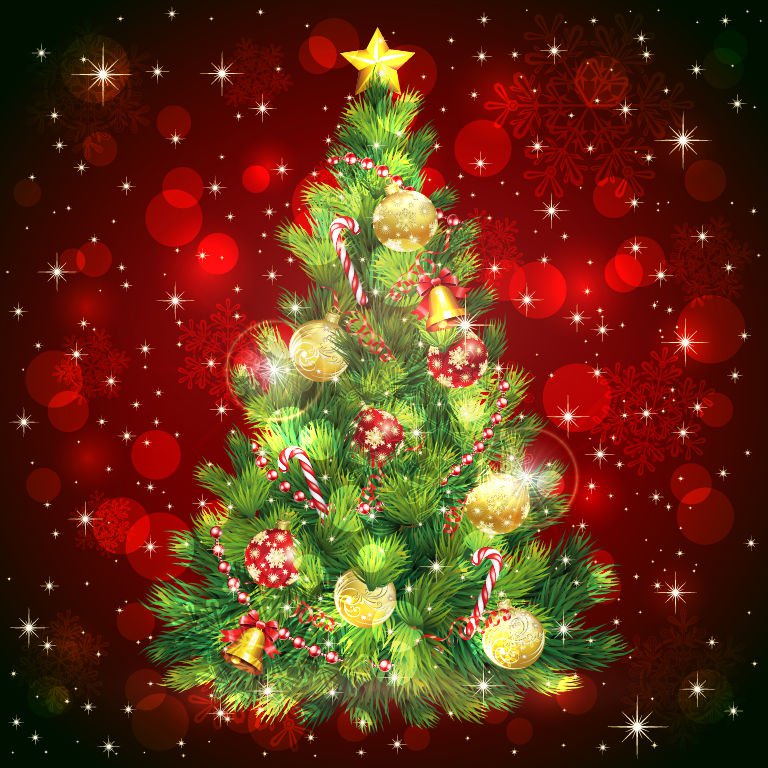 As a boy, I watched my parents take the festive season in their stride while I devoured everything in my yuletide path, oblivious to the Christmas terror that awaited when I grew up.
Why didn't my dad warn me? Perhaps a sign of male weakness, a rite of passage or maybe he was protecting me from what he'd endured at Christmas for years and years, the men only task of setting up the dreaded festive lights.
In my dad's day it was tree lights that turned on and off. Nowadays, it's son et flipping lumière. All shapes, all colours, all sounds. Indoors, outdoors, upstairs, downstairs, in the loo, in the shed, in my lady's chamber. Battery, plug-in, solar. They flash, they flicker, they're dimmable, they put the bins out.
However, the one thing they all have in common is a propensity to get tangled into a twisty mess in the blink of an eye when you take the blasted things out of the box. And then, when finally unravelled, after several tea breaks and many expletives, they don't work cos there's a loose or broken bulb and no spare.
Men let nothing you dismay. In 2015, Tesco hired a Christmas lights untangler called Ange (or should that be Angel?). Her advice was, 1) Get in the right frame of mind, 2) Assess the job carefully, 3) Spread the lights on a flat, clear surface, 4) Tease out knots with a pen or pencil, and 5) keep lights in a straight line to remain untangled.
My advice to all male festive light sufferers at Christmas is bin the offending lights, buy another set and crack open the mince pies.
Join Steve Stubbs on Tameside Radio for the 1970's show Monday to Friday at 7pm.